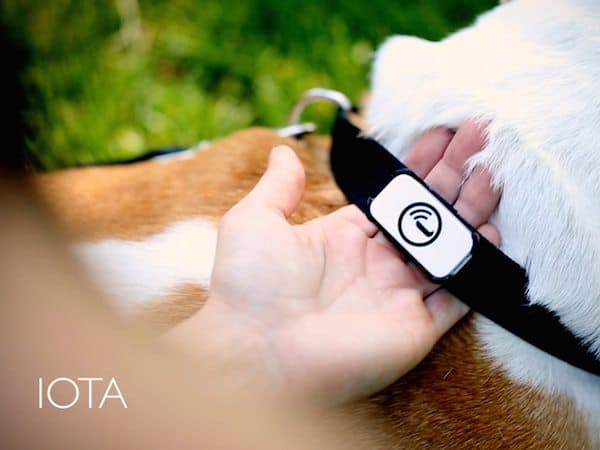 Just one day after the launch of its crowdfunding campaign on Kickstarter, Iotera's Iota has managed to raise $41,949 from 209 backers. The product is described as "the smallest, longest-lasting GPS tracker in the world. But it does WAY more, and all on a new nationwide network with no monthly fees."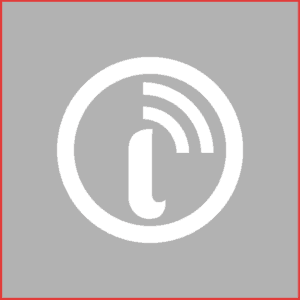 The network is built using small wireless access points called Home Bases, where each Home Base is attached to a window inside a home. A second device called the Iota, measures 43mm x 22mm x 11mm and is attached to the things to be monitored or tracked.
Despite being the size of a typical key fob, Iota can send its location to the nearest "Home Base" up to 4 miles away. Due to the long-range wireless technology, a city such as San Francisco can be covered with as few as 10 Home Bases. Iota is designed for keeping track of pets, children, bicycles and cars, but can also be used for monitoring applications including door and window motion sensing for home security, mailbox door sensing, and temperature sensing applications.
Co-founder of Iotera, Rob Barton noted, "For the past 3 years our team at Iotera have been working hard to make this vision a reality. We are all tired of paying monthly service fees for cell phones and together with the Kickstarter community we have an opportunity to prevent these recurring fees carrying over to the internet of things. With the Iota network it's now feasible to connect IoT devices across entire cities with absolutely no monthly service fees."
The Iotera wireless network has been designed from the ground up for connecting IoT devices to the internet, providing up to a 10x improvement in battery life compared to traditional cellular wireless technologies.
As previously reported, Iotera's other co-founder Ben Wild stated in an email, "Tile uses Bluetooth Low energy technology to communicate between the Tile device and the user's smartphone. They also claim that the Tile can communicate with any other Smartphone that has the Tile app. The problem with bluetooth is that the range is around 100 feet. So take, for example, a city like San Francisco which is 47 square miles. To be able to get real time locationing using the Tile device you would need around 37,000 smartphones uniformly distributed around the entire city, turned on with the Tile App. Since this is very unlikely, the best Tile can do is let you know at some point in the future when your Tile has been seen by a Smartphone with a Tile App. For the pet tracking example, you might get this alert, drive a couple miles away, but by the time you get there, your pet could have walked a large distance and you would have to wait until another Tile App user was in proximity to your pet."

He then added, "Because the range of our Home Base to the Iota is 2-4 miles, we only need around 10 Home Bases to cover all of San Francisco. This provides the customer with true real time locationing capability. Once the customer opens up the App, the initial Iota's location would typically appear in less than 1 minute and then can be updated more frequently (around every 20 seconds)  as they are searching for their pet for example."
Iotera's Iota is seeking to raise $250,000 by the closing of its campaign on August 14th.
Have a crowdfunding offering you'd like to share? Submit an offering for consideration using our Submit a Tip form and we may share it on our site!