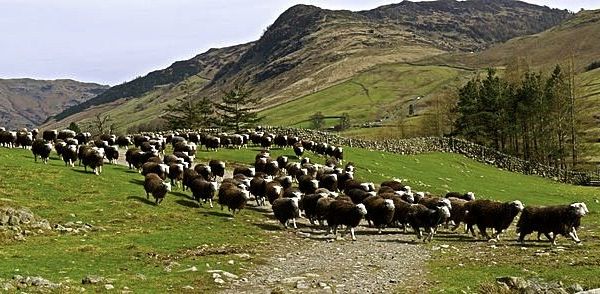 Recently, a man raised $55,492 on Kickstarter to make potato salad. While this campaign gained widespread attention, it is one of the strange and somewhat senseless campaigns that have been funded far past the initial goal amount. This drives the question: is crowdfunding being led (or misled) by a misguided herd mentality?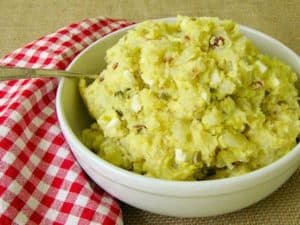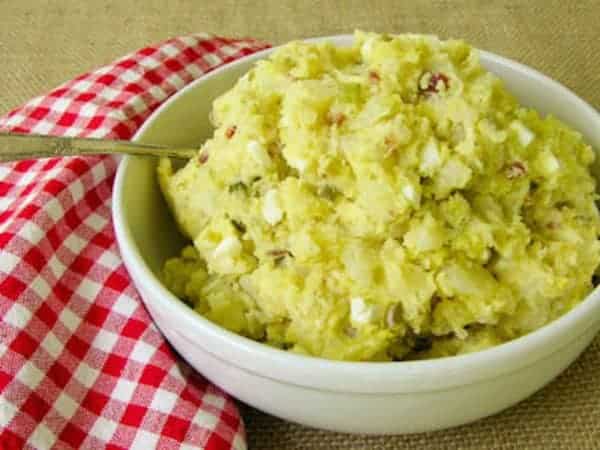 Media tends to focus its attention on the stranger, less sensical campaigns because those are what gain the largest audience. However, the majority of successful campaigns are in fact products of credible people who put in the work to gain attention and create an effective appeal to the crowd. The list of most funded campaigns contains innovative, technologically or socially beneficial projects.
Among these are campaigns that draw at the heartstrings. Humans derive a certain pleasure from giving to others, and an even greater selfish fulfillment from giving to a particularly noble cause. For example, the 2012 Rebuild the Joplin Mosque campaign on indiegogo sought to fix the burned down mosque in Joplin, Missouri. The creators were sure to include rather effective pathos ("we are hoping to tap into the blessings of the last 10 days of Ramadan to raise funds…"). They were able to raise $411,262 which was 165% of their goal amount. Let's not forget the epitome of humanitarian, poignant campaigns, Humans of New York (HONY), a site which posts pictures of random people in New York with quotes as captions. Granted, HONY enjoyed a wealth of fame before many of its humanitarian campaigns.
So far, however, technological projects are funded the most. Technology is a valuable investment to people who do not want to miss out on projects that could grow significantly in the tech-hungry world. Star Citizen, a space trading and combat simulator video game, raised $2,134,374 on Kickstarter. The campaign itself includes space-themed designs and a number of videos to help depict the virtual reality of the game. The detailed features of the game described on kickstarter only serve to provoke the audience's imagination. Ritot, a company that is designing a projection watch, has gained over 2000% past its goal amount of $50,000 as of today. It has gained this enormous amount of money despite the doubt and speculation surrounding the legitimacy and practicality of Ritot's claims. Recently, there have been a number of refund requests in the comments section of the Ritot Indiegogo campaign, a sign that doubt has spread through the crowdfunding community. Nevertheless, Ritot is a quintessential example of how easily people will invest in something, which lends well to making sense of the success of projects like the potato salad campaign.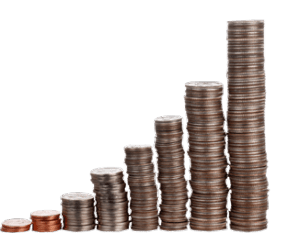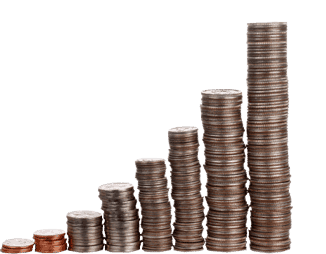 Unconventional projects are funded mostly by experienced crowdfunders who have some money to spend and feel generous. Then, the media and the snowball effect come into play, and suddenly everyone is donating a small sum of money. These types of projects are much like tension breakers and comic relief. In the midst of promotions for cutting-edge technology and pleas for cancer treatment, it is psychologically relieving to see that some people need money for small and sometimes silly things.
According to this article, Kickstarter validates seemingly unfeasible projects while rejecting many aspiring entrepreneurs with real potential growth. However, the intention is not to flood crowdfunding platforms with successful projects. It would be impossible for everything to get enough funding. It would also overwhelm funders with too many choices. The intention is to cater to a variety of needs, including the comfort of the user and the effectiveness of the site as a whole. Crowdfunding platforms do not necessarily need a 100% success rate (in fact, they can simply delete failed projects to increase success rate); rather, to gain publicity, they need newsworthy projects that are funded to newsworthy amounts.
 _________________
Lucy Zhang
is a Public Relations Intern at
CrowdsUnite
in New York City.