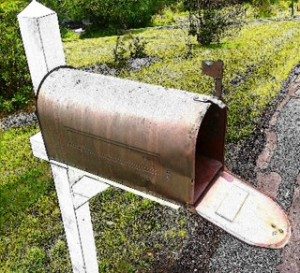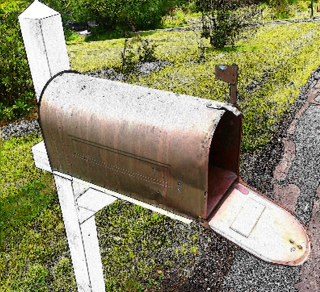 Here we are at the last days of summer (in the Northern hemisphere at least).  While many of us are thinking about ways to extend those warm summer days Crowdfund Insider continues to forge ahead, keeping abreast of the coolest things in crowdfunding.  We have three excellent campaigns this week.  It was really difficult to pick just three.  In fact we have received several sunglass campaigns that were all great so now we are thinking about doing a Sunglass special.  So let's jump right in – as soon as I am done it's off to grab a beer and enjoy the rest of the weekend.
Jimmy Stones.  With a name like Jimmy Stones you would think we were talking about some Goodfella type of guy hanging out at the local corner saloon in Queens.  That is not the case  as this time we are talking about a new "adult" animated half hour comedy series that is crowdfunding on Tilt.
Now you must watch the pitch video.  It is hilarious.  I confess – I have never been a huge fan of some the the highly popular animated series that have caught so much public attention and many awards – but this one is the tops (at least from the glimpse that is available).  Created by James Manos Jr., an Emmy Award Winning Writer, he is definitely on to something here.  The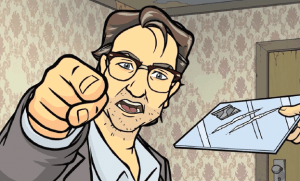 gist of the story is a guy who is way over his head in debt, ordered to pay $10k / month in alimony, and unable to pay his medical bills because Obama Care lasered him out.  So what does he do?  Checks out of course.  Decides to drink, smoke and debauche because there is simply no way out of his predicament. Not exactly the American dream but more a comment on our current societal challenges.  Manos and his partner – Bill Schultz have worked on big name productions like the Simpsons, the Sopranos, The Shield … the list goes on.  As for rewards – they will give you whatever you want… again – watch the pitch video.  Jimmy Stones is hoping to raise $100,000 using Tilt right now.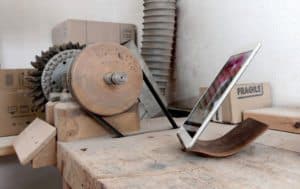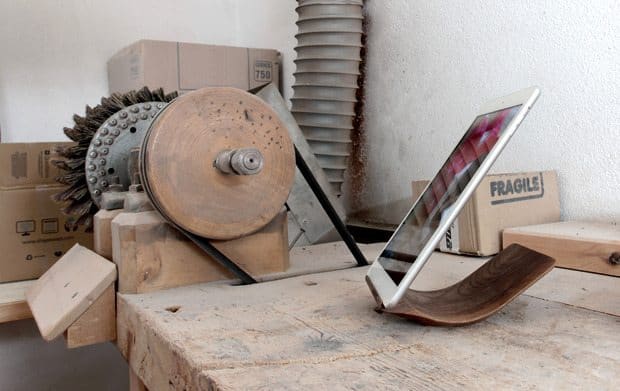 Yohann is a stand for the iPad – and this is for me.  Simple, elegant and an extremely minimalist design.  A perfect partner for the lovers of Apple design.  And yes – that's me.  It took me about 5 seconds to want one of these stands.  Berend Frenzel is the inventor of Yohann and founder of the architect firm Silber located in Basel, Switzerland.   While the stand has been designed in Switzerland they are working with engineers in Germany to produce the final product.  The Yohann has taken into consideration the different iterations of the iPad and will include exchangeable back rests to accommodate the various designs.  So if you are an iPad fan and a lover of great design – Yohann is for you.  The campaign is crowdfunding on Kickstarter now and hoping to raise $40,000.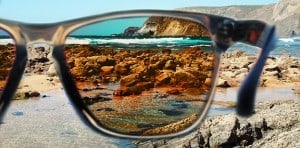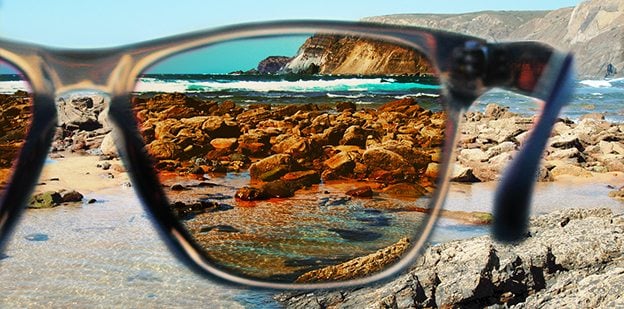 I love sunglasses but I hate paying top prices for them because as soon as I pony up the cash for a premium pair they are gone. Run over by the car or stolen by the sunglass gremlin – they simply disappear.  Sunglasses that are crowdfunding are perfect for guys like me.  You get premium shades at wholesale prices.  Carver's fits the bill.  The campaign on Indiegogo took just 4 days to hit the 25% mark and has been trending in the fashion category.  Check out the campaign page and watch the pitch video below and you will see why.  While most decent shades will set you back $100 or more – Carvers comes in at $39.  And they are environmentally friendly too.  The campaign on Indiegogo hopes to raise $18,000 by October 5th.
___________________________
He owes 163k in college loans, 54k in credit card debt and, because he didn't have health insurance, 25k to Lenox Hill Hospital for that little varicosity he had down there – but worst of all, he's now being forced to pay his miserable ex-wife 10k a month for the rest of his life. And that's when Jimmy Stones says screw it and decides to check out of life as he knows it and never work again.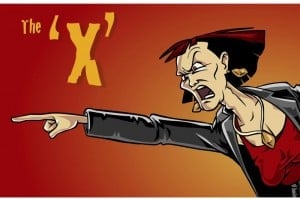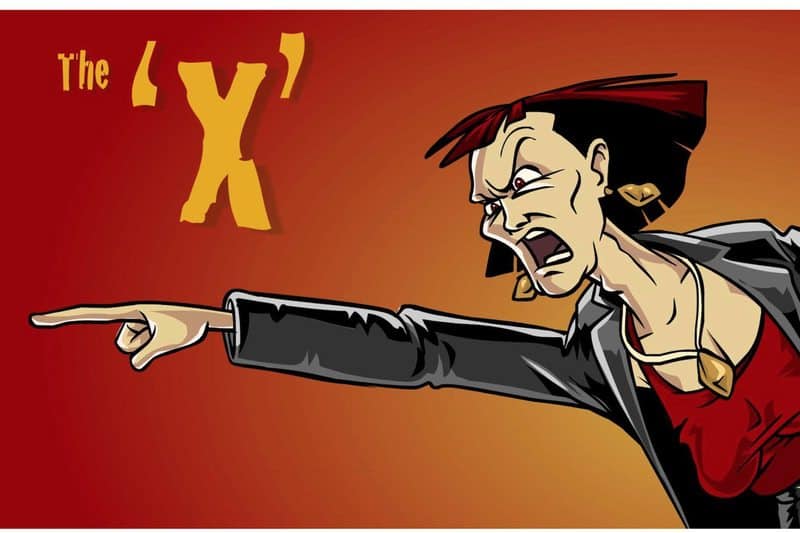 This half hour animated comedy series follows Jimmy Stones, who refuses to pay another lousy dime to anyone. Instead, Jimmy decides to smoke and drink himself into a blissful oblivion; but that proves more difficult than he thought when all of a sudden every animal in New York City, from a suicidal horse to a pair of bible-thumping, Puerto Rican pigeons, starts talking to him, berating and hassling him to get his life back together—but Jimmy Stones fights them, because 'it's just too damn hard.'
From the Emmy Award winning writer of The Sopranos, consulting producer of The Shield and creator of Dexter, James Manos Jr, and Bill Schultz, four time Emmy winning producer of the Simpsons and King of the Hill.
A unique combination of high functionality, minimalist design and intuitive use.
WHAT MAKES YOHANN UNIQUE?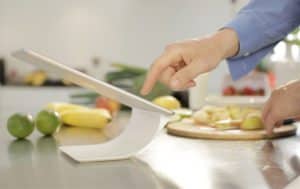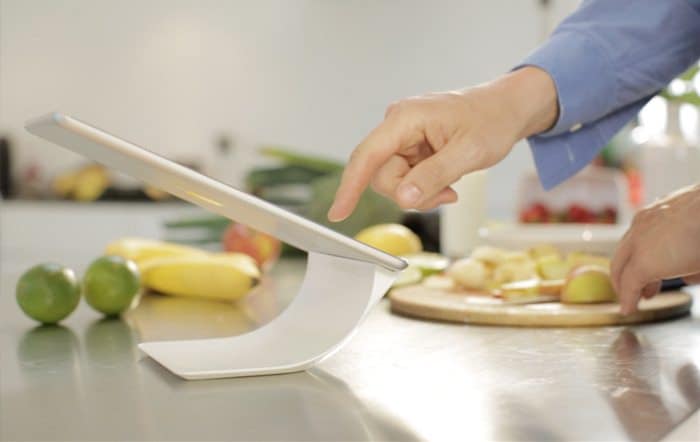 HIGH FUNCTIONALITY
6 POSITIONS – YOHANN presents the iPad in six different positions (three angles in landscape and three in portrait view) and enhaces comfort and usability.
SOFT SURFACES – YOHANN is stable on soft surfaces like your bed, couch, lawn or on your lap.
INTUITIVE USE
EASY TO USE – As a one-piece construction YOHANN is very easy to use.
MINIMALIST DESIGN
REDUCED – YOHANN 'steps back' behind the iPad to allow you to see its entire design. YOHANN is designed to be as thin and elegant as possible.
SUSTAINABILITY
MADE IN EUROPE – All production steps for YOHANN are made by manufacturers nearby. This way we support small regional businesses and minimize environmental impact by reducing transportation distance.
RECYCLING – Products and packaging have been reduced to the minimum required.
Premium sunglasses hand carved from the most technologically superior material to make eyewear.


(They're also literally the most bang for your buck that you'll get for a pair of sunglasses on this earth. Retail sunglasses don't even start comparing until the $150+ range. True story.
Every component, carefully constructed, to create the ultimate pair of sunglasses:
Hand carved from cellulose acetate, the highest quality material for eyeglasses
Infused with stainless steel to allow custom fitting for every face type
Seven hand picked, interchangeable, polycarbonate polarized lens colors with unique life enhancing tints to offer the highest level of protection while making your world look better than ever
Have a crowdfunding offering you'd like to share? Submit an offering for consideration using our Submit a Tip form and we may share it on our site!