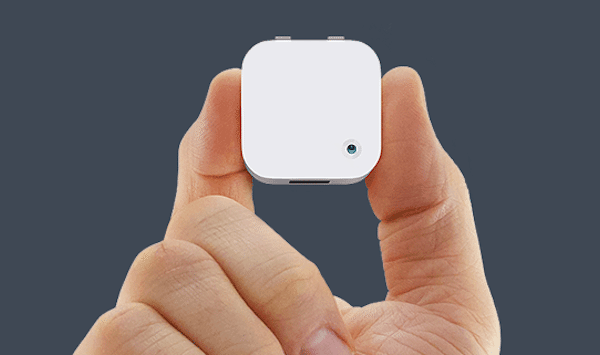 The list continues to grow of crowdfunding hits raising big money from early stage investors.  Today we learned that Narrative (at one point called Memoto) has received a pretty huge investment in a funding round led by big name VC group Khosla Ventures.  This is not the first round of VC funding for Narrative but it is the biggest yet.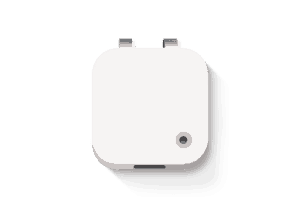 Narrative ran a highly successful crowdfunding campaign on Kickstarter during the Jurassic days of crowdfunding back in 2012.  The project was from a company just formed, based in Stockholm, Sweden, looking for a measly $50K to fund their lifelogging camera.  They closed well over half a million on Kickstarter.
Snap it on your shirt and it shoots away recording all your daily excitement in 30 second increments.  The vision was to find a way to "relive" more of your life with digital images captured by their hardware.  Kind of like a GoPro but less obtrusive, always on, and interconnected.  Believe it or not – rewards delivery was incredibly late – running into production delays as backers grumbled.  Initial delivery estimates were for February 2013 but a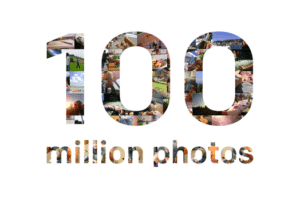 quick glance at their update page shows that production of a final product did not hit pace until the beginning of this year.
Now jump forward to 2014 and after 8 months on the market 100 million photos have been taken using the Narrative Clip wearable camera.
Think about that.  Also – think for a moment if these backers had been able to purchase equity in this then unknown, 6 person company from Sweden.  Unfortunately that was not an option back then.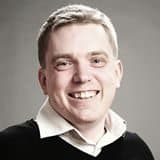 Martin Källström, co-founder and CEO of Narrative shared his thoughts on the new funding stating;
"We've experienced significant growth over the past year.  With the opportunity to work with Khosla Ventures, we can continue to build on this growth and improve the Narrative Clip and our services."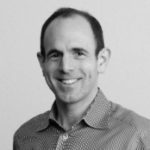 Khosla Ventures partner Keith Rabois chimed in;
"Narrative captures all the moments in people's lives seamlessly and tells a story that's meaningful and memorable.  The process of capturing the moment no longer takes you out of the moment."
Khosla Ventures has used the crowdfunding tell before to help size up investments.  Misfit Wearables raised $800,000 on Indiegogo for their sleek wearable shine device.  Misfit will welcome Narrative to the Khosla portfolio. 
Also participating in the round was Om Malik, of GigaOm fame and a partner at True Ventures.
"True invests in companies that capture the world's imagination, and we are only just touching the surface of the creative uses for the Narrative Clip.  We are thrilled to continue our support of this innovative company and its wonderful founding team."
Narrative now claims to be "one of the fastest growing camera products of all time".  No longer will the plebeian selfie rule.  Narrative has usurped the crown.  With people uploading an astounding 1.8 billion pictures a day – Narrative is positioned well.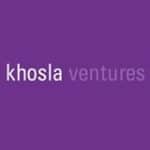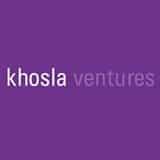 Narrative will be using the funds to dominate the world of wearable cameras – plus they are opening up an office in San Francisco where they can rub shoulders with all sorts of cool wearable tech.  Expect to see a Narrative as a gift this Holiday season – or perhaps even sooner.
Related articles across the web
Have a crowdfunding offering you'd like to share? Submit an offering for consideration using our Submit a Tip form and we may share it on our site!

Sponsored Links by DQ Promote