Partnership Expected to Create World's Largest Angel Investor Base.
SeedInvest, a leading equity crowdfunding platform, and Gust, a site where startups and investors connect, have formed a strategic partnership to leverage complimentary aspects of their services.
Gust claims a user base that connects over 1000 investment organizations in over 80 countries.  Gust states that over 200,000 startups have raised over $1.8 billion – facilitated by their platform.  Founded in 2004, initially called Angelsoft, Gust seeks to support all aspects of early stage investments, from initial pitch to successful exit.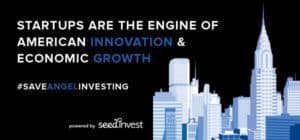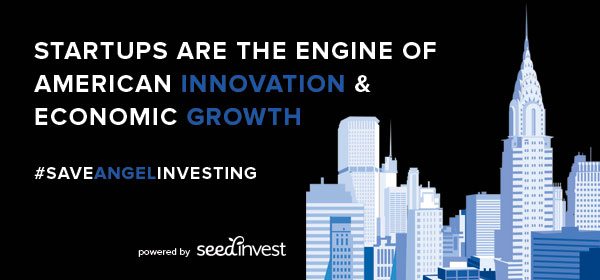 SeedInvest, a well known participant in the fast growing equity crowdfunding space, offers highly vetted, curated investment opportunities for accredited investors. Launched in 2013, SeedInvest has historically only accepted 2% of applying companies.  SeedInvest has developed its own transactional software to make it easy for anyone, anywhere to purchase securities in young companies.  The new arrangement between Gust and SeedInvest will allow investors on Gust the opportunity to see SeedInvest deals thus syndicating the SeedInvest investment opportunities to over 50,000 angel investors.
Both SeedInvest and Gust are based in New York City with Gust having a European office in Paris. SeedInvest recently did a "self-crowdfunding round" raising over $4 million on their own platform to boost capital for operations and expansion.  SeedInvest lists an impressive roster of well known VCs and early stage investors who have helped financed the young company.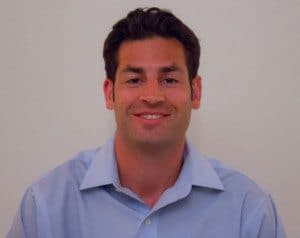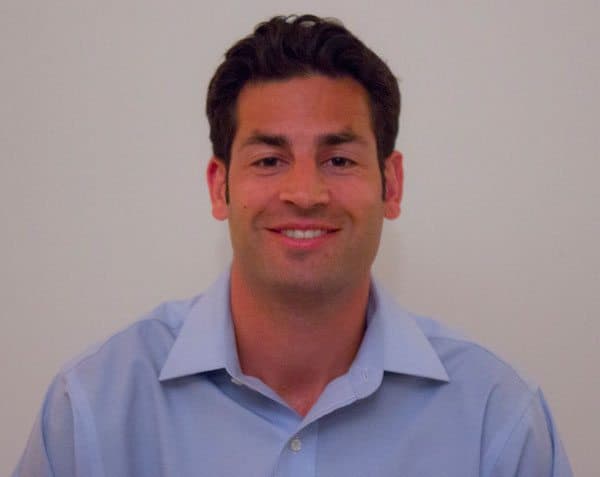 Both Gust and SeedInvest note that  angel groups invest over $20 billion in startups each year but they typically only fill a portion of an individual company's fundraising round. Even after getting a commitment from a leading angel group or venture fund, it can still take startups another four to six months to find additional angels and to chase down checks and signature pages. Together, Gust and SeedInvest aim to take a process that typically takes months and reduce it to weeks.
Ryan Feit, co-founder and CEO of SeedInvest stated;
"Angel investors and entrepreneurs are the ones who truly fuel innovation" said Ryan. "Together, SeedInvest and Gust hope to streamline early-stage fundraising and investing, hopefully accelerating the development of new, revolutionary technologies and job creation."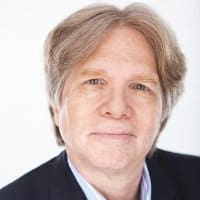 Gust CEO, David Rose, described as a serial entrepreneur who has personally invested in over 70 companies from around the globe commented on the new partnership;
"We are excited to be working with SeedInvest in order to empower investment organizations everywhere to streamline their existing investment processes. Expediting online syndication and execution will significantly improve the fundraising and investing process for the entire angel and startup ecosystem." 
Ryan sees dramatic synergies generated by the new alliance;
"Our partnership with Gust will change the game by empowering the world's largest angel investor base to do what they already do best more efficiently" said Ryan. "It will also enable individual investors to gain insider access to highly-curated startup investment opportunities without the need to give away a significant portion of the economics."

SeedInvest presently offers unique investments to accredited investors only.  The platform has taken advantage of Title II of the JOBS Act that legalized "general solicitation" thus allowing the platform to broadly promote their offerings.  SeedInvest may decide to participate in other forms of equity crowdfunding contingent upon final rules expected from the SEC later this year.
Related articles across the web
Sponsored