Last year, multi-billionaire and well-known businessman, Donald Trump, announced his affiliation with a crowdfunding platform called FundAnything. Trump not only became an investor in the website, he also stated that each week he would contribute to new campaigns and then promote those selected through his Twitter account.

Much like other reward-based platforms Kickstarter and Indiegogo, FundAnything offers startups an opportunity to raise funds from backers, while taking a commission of 5% for fully-funded projects and 9% for projects that missed their goal.
The platform's description reads, "FundAnything is the best way to fund ANYTHING. It's always free to get started. The money you raise is yours to keep. No repayment is ever required. The possibilities are limitless. People just like you are using FundAnything to make incredible things happen every day! Decide what you want to fund and get started now!"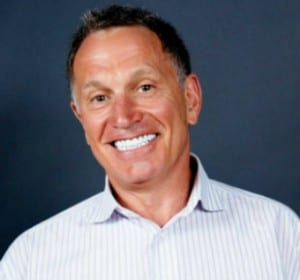 Founder of FundAnything, Bill Zanker, previously shared, "People in tech and some Brooklyn hipsters know about crowdfunding , but it hasn't been brought to the masses yet. This is a very big idea – like eBay or online dating – and we're just in the beginning stages."
Praising Trump for his help, Zanker then stated,"Everyone knows Donald is a genius businessman. We're not talking politics here. If you want to fund anything, there is no better person in the world to have support you than Donald Trump.
Unfortunately, Trump didn't seem to keep his word to the platform. According to Fortune, he made far fewer donations and tweets than he promised. Now, it looks like "The Apprentice" star has officially moved on from the crowdfunding business. He has not mentioned the platform since last March, FundAnything has also changed a section that was once called "Donald's Pick," to "Staff Picks."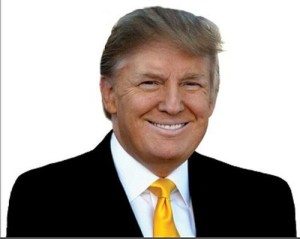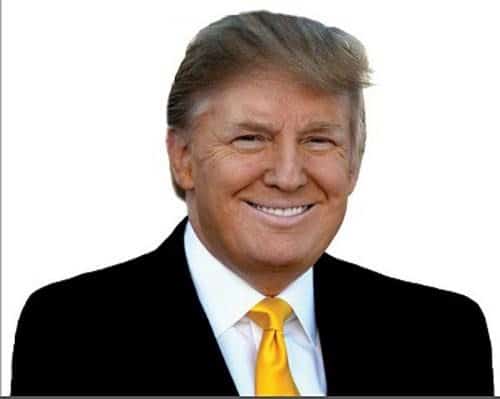 Although Zanker has yet to comment on the subject, Trump explained the situation by admitting,
"We helped a lot of people and gave away a lot of money, but it took too much of my time and too much time to raise money. Now I do it directly."
While still remaining mute on whether or not he's still a FundAnything shareholder, Trump did not reveal exactly how it is easier and faster to find worthy causes to fund rather than using a crowdfunding platform.

Sponsored Links by DQ Promote