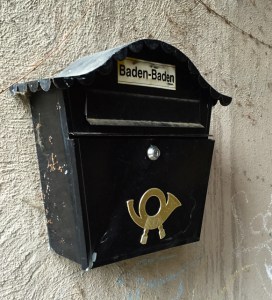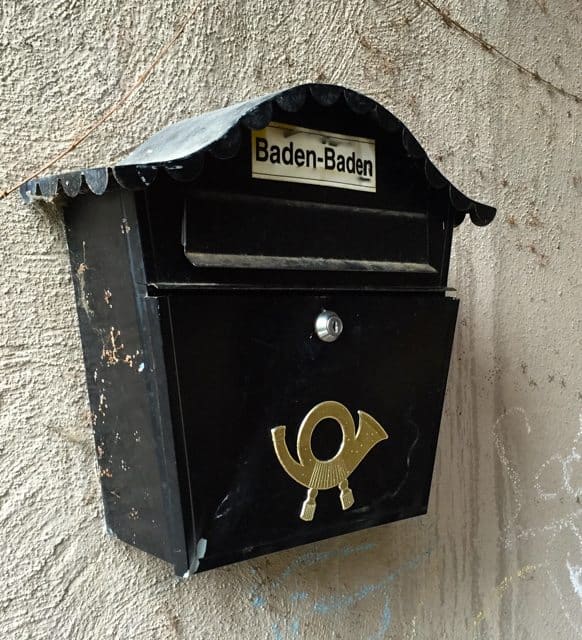 Happy Holidays from Crowdfund Insider. We wish all of our readers the very best during the Holiday Season and a spectacular New Year.
For this edition of Crowdfunding Mailbox we have three very different campaigns. First an Italian restaurant opening in London, next a cool tool that can control all of your connected devices and finally something for the runners out there.
il Cudega is a wine bar, deli and restaurant opening in London that is dedicated to the region of Northern Italy known as Lombardy.  For those of you who have traversed across the Italian peninsula you will understand that each region (and sometimes each village) delivers a unique perspective in cuisine and culture.  Lombardy, with its spectacular wine and incredible food happens to be one of my favorites.
Scheduled to open this coming March (funding for main restaurant is already secured), il Cudega is running a crowdfunding campaign on Indiegogo to raise funds for communal outdoor space that includes a courtyard and garden.  A pair of life long friends, co-creators Luca Gaggioli and Giovanni Brighi, a Hackney resident for 20 years, envision a unique and authentic restaurant serving breakfast, lunch and dinner  incorporating all natural products and exclusive wines of the Lombardy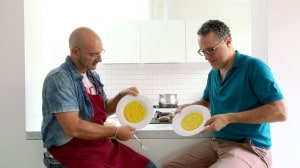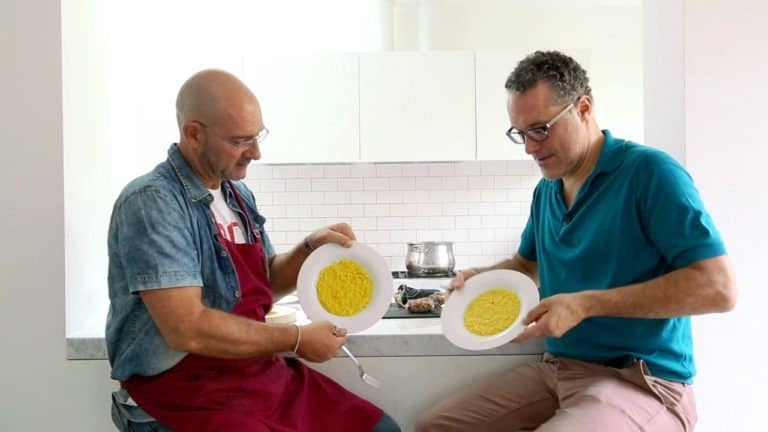 region.  The restaurant is viewed not only as a shrine to perfect Italian food but as a cultural focal point and an active citizen in London's East End. Since I love Northern Italian cuisine I promise I will be making a reservation during my next trip to London.  The flexible funding campaign hopes to raise £18,000 with some pretty cool perks for the gourmets among us.
If you are using a specific set of tools everyday at your computer – like photoshop – or long for a designated device to control your Sonos sound system, Flow can be a powerful asset to make things simpler for you.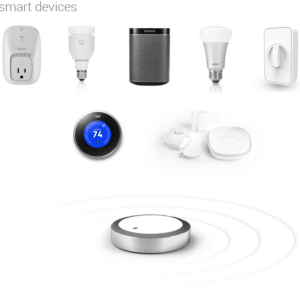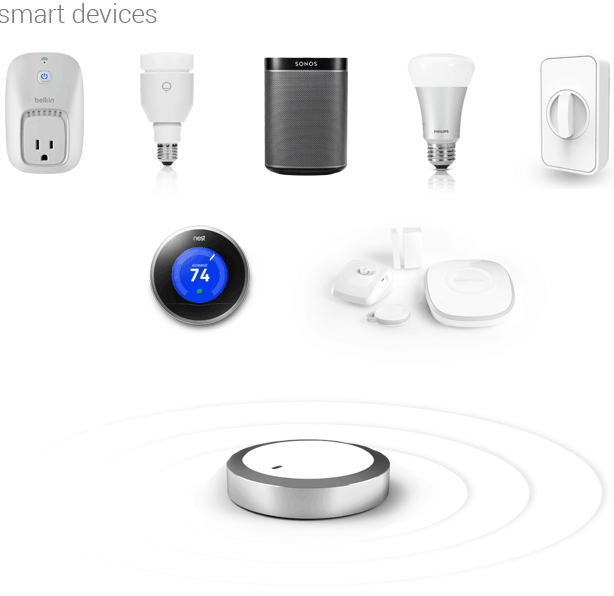 Described as a the "World's Most Magical Controller", Flow is a programmable, connected controller that gives the user the ability to designate what the device controls and how to control it.  As the creators note; using a mouse or a touch pad is great.  And having your iPhone with its multitude of Apps is a huge leap in convenience, but Flow takes things a step further.  Since the user can designate how Flow works you may incorporate touch, twist and gesture controls to seamlessly manage many devices.
Crowdfunding now on Indiegogo, this campaign is way over-funded having raised more than $140,000 on a goal of $50k.  Watch the pitch video below and you will quickly understand that we all need a better tool to control our devices.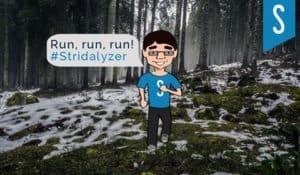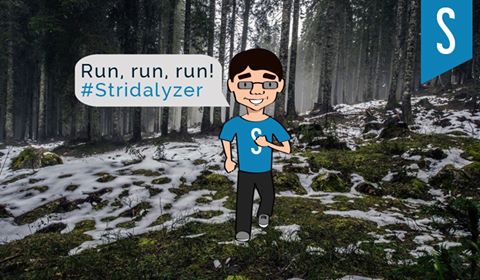 I am not much of a runner but it is easy to understand why avid runners will see value in using Stridalyzer.
This product turns any pair of running shoes into smart shoes.  Stridalyzer is an ergonomic insole that connects via an app to your smartphone to monitor and analyze how you run – and how you can improve your stride.  Stridalyzer is described as delivering the type of analysis available from way more expensive products that critique your movement and help you understand how you can run better and lessen injuries.  Do you fear you are over-stressing your knees when you run?  Can adjusting the way you place your foot while running improve your gait?  Back this crowdfunding campaign on Kickstarter and you will know soon enough. This Kickstarter staff pick is hoping to raise $25,000 and it is a few dollars shy of goal with over a week remaining in its campaign.
---
Bringing Lombard food and social experience to eating in East London
This new restaurant & cultural centre is the dream of 2 childhood amici – Giovanni a former banker and Luca, a renowned gastronome. They've joined forces to open il Cudega to give back to the places they love- Lombardy and Hackney- and to connect the two.
For the first time Londoners will get to experience the culture and the lesser known food and wine of Lombardy – one of Italy's finest regions- the area around Milan. Everything will be personally sourced by the co-founder Luca, via his relationships with local wine makers, prosciutti and cheese producers, food lovers, millers and rice farmers. Everybody else involved in the creation of il Cudega, from the architect and the furniture maker, to the builders and gardener, is part of London's East End community.
Children and adults alike will get a new hangout in Hackney- a beautiful outside communal space, a vegetable garden, bike parking, culture, food and music.
Flow is a programmable, wireless controller for your computer and connected devices.
We work on graphic design, video editing or CAD on a daily basis. Keyboard and mouse are great but they are far from giving you the same sensitivity and abilities as your hand.
The same applies for music, browsing or presentations. We need a tool that gives us flexible shortcuts and perfect control, a tool that makes the things we love fast, precise, intuitive and fun.
That's why we created Flow, a freely programmable wireless controller.
Running Wearable to help Improve Running Form, Stay injury-free and Run Better! ONLY wearable with knee injury prevention guidance!
Stridalyzer uses a pair of insoles with a novel, patent-pending technology with multiple sensors integrated in them, to detect how your foot lands, rolls and pushes off the ground. All you need to do is put these insoles in your shoes, turn the app on, and start running; Stridalyzer automatically understands that you are moving, and will start collecting data about your run.
Have a crowdfunding offering you'd like to share? Submit an offering for consideration using our Submit a Tip form and we may share it on our site!