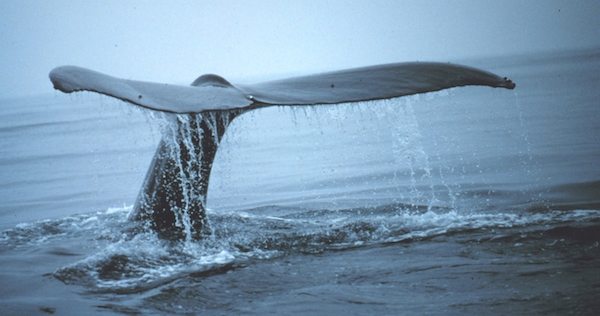 Turning to his fans for funding help, Entourage star Adrian Grenier has launched a crowdfunding campaign on Kickstarter to raise $300,000 for his new whale documentary 52.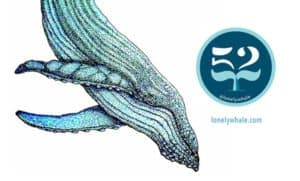 Grenier and the film's director Josh Zeman shared, "We are going to embark on a deep-sea expedition to find the 52 Hertz Whale, also known as the Lonely Whale, who has spent its entire life in solitude calling out at a frequency that no other whale can understand. We plan to embark on a quest to re-discover the 52 Hz whale with the help of celebrated marine biologists, bio-acousticians and the public at large.
"While on this epic journey, we will explore how the fascinating phenomenon of underwater sound informs our story – from 52's discovery, born from the Cold War science of submarine warfare, to the haunting allure and inexplicable complexities of whale songs, to the growing scourge of ocean noise that is disrupting the lives of whales everywhere. Ocean noise pollution is fast becoming one of the most dire threats to marine mammals world-wide, especially whales. The causes are man-made; sonar blasts from military exercises, the crash of seismic air guns from fuel exploration and the whine of commercial fleets crisscrossing the globe every minute of every day.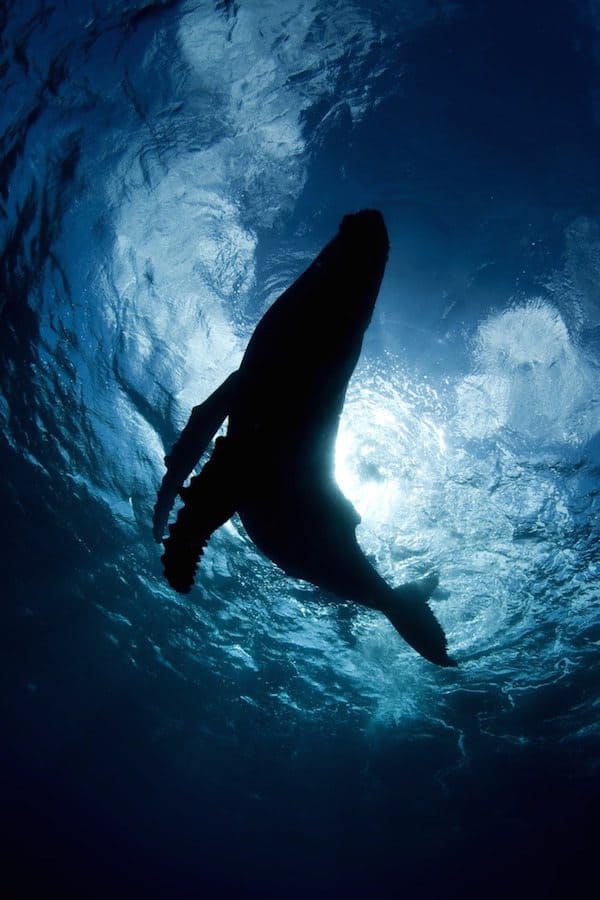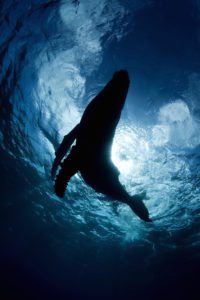 "Much like the plight of the Lonely Whale, it is our own struggle to be heard above the endless chatter of virtual communication that is now forcing us to reconsider the quality of our plugged-in lives. Within the context of our hyper–connected lives, most of us can relate to the sense of isolation and potential loneliness, similar to that of the Lonely Whale. Yet, despite the tragic nature of 52 and the cautionary tale found in his plight, our quest reveals an inspiring message of hope that shows how one lone whale can teach human beings all over the world about the true meaning of connection."
Funds for the project will cover the following:
The boat
Gasoline for the boat
Scientists
Filmmakers
Permits
Equipment for the scientific study
Food for the crew, and more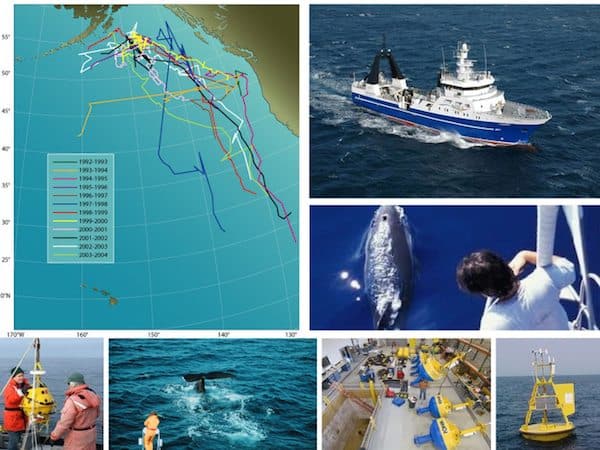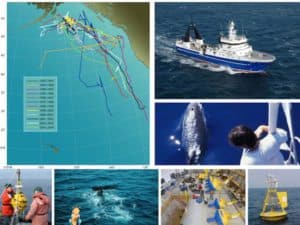 It was also noted that any additional funds beyond the initial goal will go towards "bettering the technology" used in the expedition, as well as the film's production.
Also sharing details about the expedition, Grenier and Zeman explained, "We are teaming up with the world's foremost oceanographers and bio-acousticians, in an effort to unravel the mystery of the loneliest whale.
"Many scientists speculate the Lonely Whale might be a hybrid, a cross between a blue and fin whale. Considering how amazingly little we know about these whales, we will be mounting a 20 day expedition that will take us 400 miles off the California coast out into the open ocean. Using state of the art technology, our goal is to be the first expedition ever to tag and acoustically monitor an hybrid whale using non-invasive tags.
"At the same time, we will also be collecting data in an effort to help scientists measure the growing threat of ocean noise pollution that is harming cetaceans all across the planet including whales. Without the generous donations from 52 supporters, we may miss our window for research, never being able to carry on the search to find this Lonely Whale or tell its fascinating story."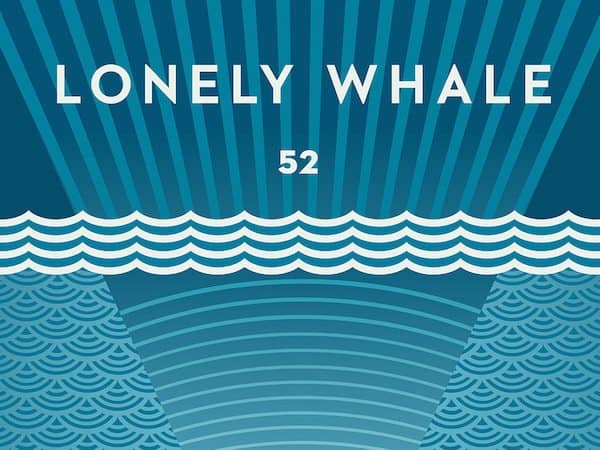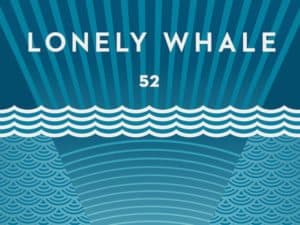 In regards to why they decided to use the funding method, Grenier and Zeman added, "We chose to kickstart this quest so we could include all the people who also want to find 52. Our team considers this campaign to be the best way to bring together all the groups of people that have taken an interest in 52: oceanographers, bio-acousticians, artists, marine biologists, musicians, journalists, activists, designers, bloggers and more. We are all connected through this story. Though we are at the very beginning of our mission, we have recruited some of the best marine organizations and scientific minds to help us in our quest."

Since its debut on Tuesday (February 10th), the project has so far raised over $61,000 from nearly 450 backers. It is set to close on March 12th.

________________________________________________________

Have a crowdfunding offering you'd like to share? Submit an offering for consideration using our Submit a Tip form and we may share it on our site!

Sponsored Links by DQ Promote