MicroVentures, an online investment crowdfunding platform, has announced today the creation of a new investment opportunity targeting high profile businesses participating in 500 Startups. The "500 Startups Fund" is now open to accredited investors for as little as $10,000. Typically investors seeking access to invest in a similar portfolio are said to need a minimum of $400,000.
"Meet Our Badass, Global Family of Startup Founders, Mentors and Investors"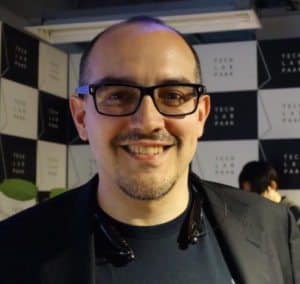 Since 2010, 500 Startups, an accelerator and seed fund, has supported thousands of entrepreneurs and invested in well known companies such as SendGrid, Simple, MakerBot, and Wildfire Interactive. Founded by Dave McClure, one of the "super-angels", he has encouraged a Lean Startup approach and made many small bets, while limiting downside risk and taking advantage of positive clusters to optimize a business, or portfolio. 500 Startups has become recognized by the entrepreneur and investor community as one of the most innovative accelerator programs in the world. MicroVentures' model introduces 500 Startups to new and experienced startup investors seeking smaller investments in a greater number of ideas leveraging the access and insight of McClure.
According to MicroVentures, as of January 2015, the funding portal and its 25,000 global investors have deployed over $60 million to approximately 100 companies. With offices in Austin, Texas and San Francisco, California, the FINRA registered platform provides access to curated startup investment deal flow, allowing investors to review due diligence and speak with experienced licensed financial professionals prior to making an investment.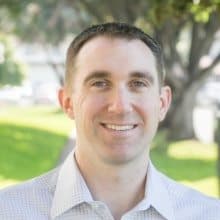 "Over the years, MicroVentures has built a platform that gives investors the ability to diversify investments in early to late stage opportunities. Our level of due diligence and customer support are unique resources angel investors previously did not have access to," stated Bill Clark, Founder and CEO of MicroVentures. "Investors are increasingly seeking diversification and international exposure. MicroVentures through the 500 Startups Fund provides both, while reinforcing its long-standing commitment of supporting investor demand for diversified opportunities."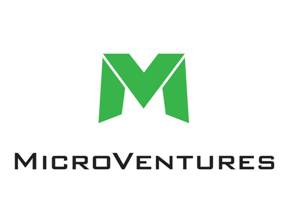 This new Fund will encompass Fund III – 500 Startups' latest fund, Fund I Annex – a follow-on round supporting 500 Startups' initial startups, and 500 Luchadores – 500 Startups' fund focused on startups in Latin American.

MicroVentures describes itself as a hybrid platform that merges the venture capital industry with crowdfunding. While only offering investments to accredited investors today, MicroVentures hopes to offer similar opportunities to non-accredited investors once the SEC decides to release final rules (for Title III and Title IV investment crowdfunding rules).

Have a crowdfunding offering you'd like to share? Submit an offering for consideration using our Submit a Tip form and we may share it on our site!

Sponsored