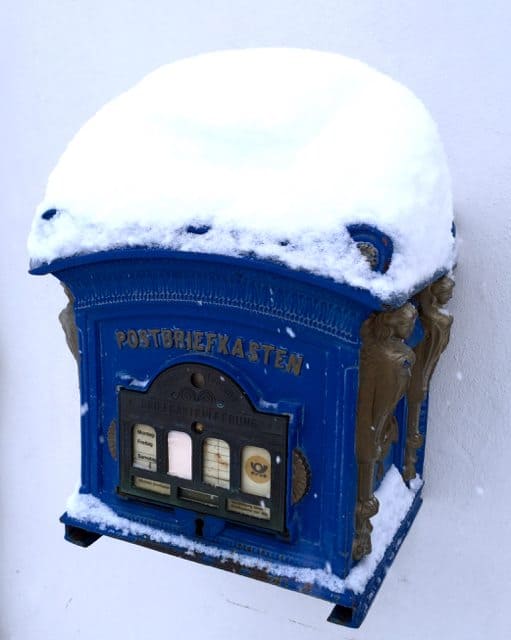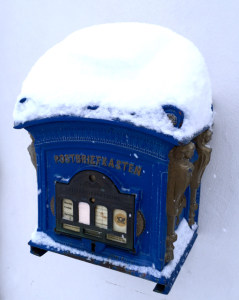 Learn. Play. Repeat. If you could upload to your cerebral cortex the ability to play any instrument you wanted –  everyone would do it. Unfortunately that is not the case.
While some of us are "gifted", others have "ability", and most people just struggle along, we now have a new device to help us learn to play the piano. OphoKeys is an incredibly creative piece of hardware to intuitively teach you to play the keyboards. But if you are already blessed with ability – go crazy with the cool tech, and new spin on the piano, and rock away.
There have been more than a few really cool crowdfunding campaigns with music technology but I really love what the team at Opho has put together.  The combination of seamless technology integrated with a musical set of keys is really amazing. Opho has added some interesting functionality too.  There is gesture control so you can adjust the sound just by waving your hand.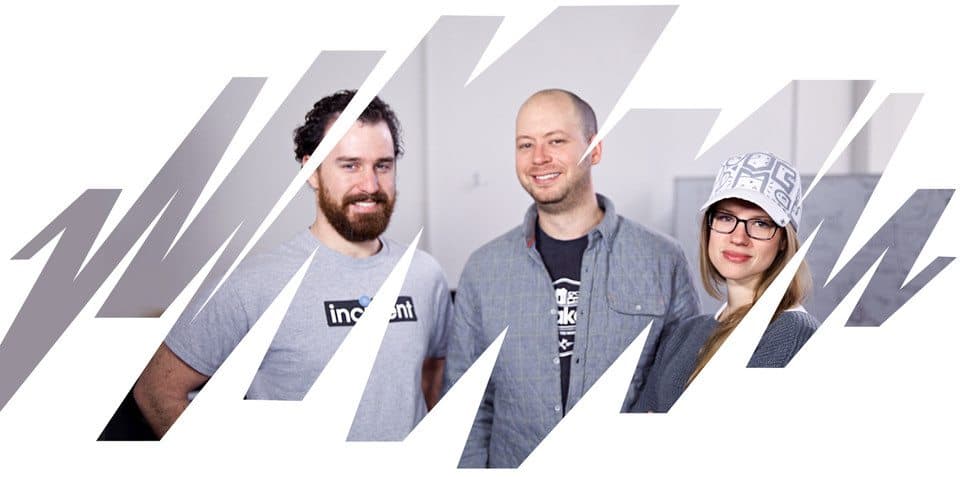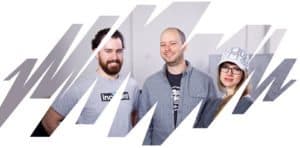 This may be the future of keyboards. I will let you know after I receive mine.  Crowdfunding now on Indiegogo and easily fully funded.
Do you play Minecraft? Do you know about Minecraft? If you said yes to either question you are probably either under 18 or a parent with a child under the age of 18.
Minecraft is an online, multi-player phenomena that took over the online gaming world a few years ago when creator Markus Persson (Notch) somehow created one of the most addictive games of all time. The ability to design, build and interact within a virtual universe has captured the imagination, and time, of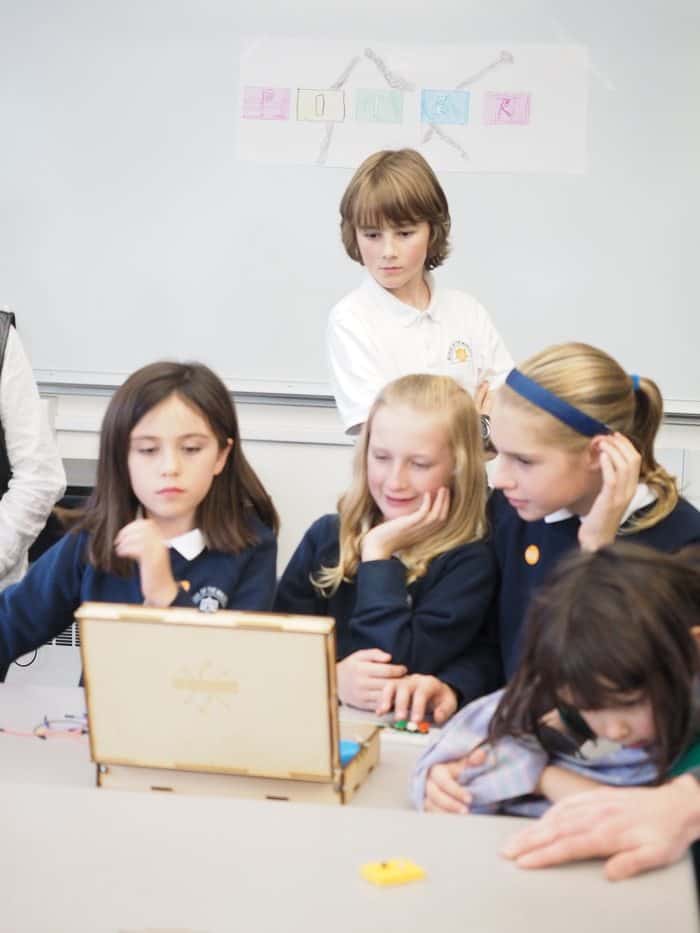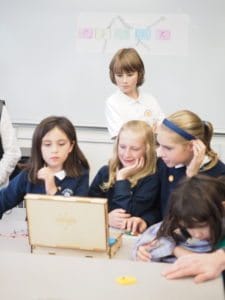 millions. Notch recently sold Minecraft to Microsoft becoming an instant billionaire… Anyway Piper, "a Minecraft Toolbox for Everyone Who Likes Building" brings Minecraft back from the digital domain and into the real world. What can you do with Piper? Play, build, assemble your own electronics – it is all open source.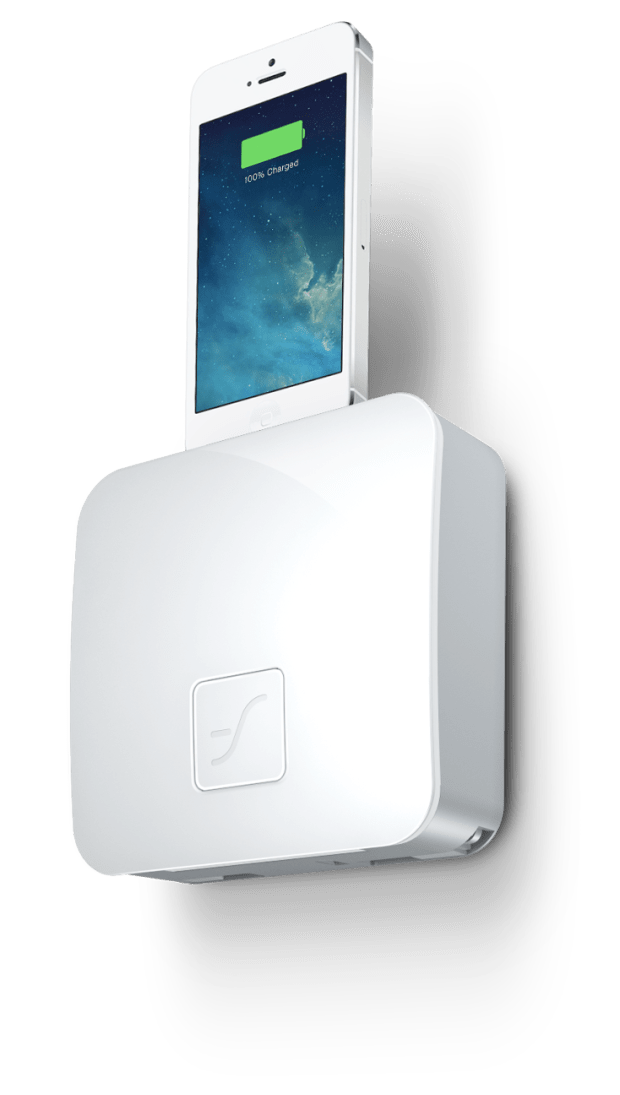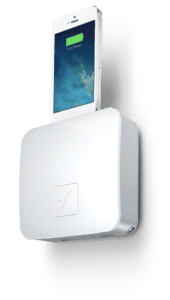 If you know nothing about Minecraft you won't get this. If you do – rejoice! Crowdfunding on Kickstarter and cruising higher. Fully funded having more than doubled its $50,000 goal.
Most people these days have multiple objects that need continuous charging. iPhone's, iPads, batteries, laptops … the list just keeps growing. Until we have figured out how to master ambient wireless charging (and it will happen) we still are anchored to that three pronged outlet – wherever you may be. Between USB ports and lightening connections I have things connected everywhere. Wouldn't it be nice to have a single, practical connector, that hooks up with everything? Well that is what FlexCharger can do. Multiple devices, fast (finally!), works internationally – this is the Swiss Army Knife of chargers.  Even better the creators have baked in a Wi-Fi signal repeater and a flip out tray to perch your device.
Crowdfunding on Indiegogo and topping $100,000 on a $10K goal.


Keys is a music keyboard that lets you learn, play, and create music using LED lights and gestures.

Keys is a keyboard designed for the novice and configurable for a pro. Learn your favorite songs in minutes through LED lit keys and create beautiful music without any previous experience. Plug into any device or computer and launch the app. It's that simple.

Keys is an all-in-one keyboard designed to make life simple and mobile for the musician in everyone. Compatible with your mobile phone or computer, the possibilities are endless.

A Minecraft toolbox for anyone to create and invent with technology. Build electronics. Invent power-ups. Create the future.

What's Piper?

It's a toolbox with a Minecraft adventure world that lets you build real electronics.

It's simple, fun and for everyone. And we need your support to make it happen. We made this just for you.

Who is Piper for?

Everyone! We've spent over a year building and testing Piper to make it simple enough for anyone as young as 5 and as old as 75 to play!

Regardless of your experience with Minecraft or physical engineering, we've created something that you can pick up and start playing right away!

In 2014, we set out with a goal to change the way people charge their devices. Our vision was simple – to fill every home with easy to use charging stations and diminish the use of untidy cables. We're making it very comfortable for everybody to charge with any smart device, in every room of their home. We strive to provide the newest charging technologies, adding flexibility and bring that all together into one product with beautiful design, flawless technology and a high standard of quality.

We're doing what we started out to do.
Changing the way people charge – one home at a time.

Have a crowdfunding offering you'd like to share? Submit an offering for consideration using our Submit a Tip form and we may share it on our site!

Sponsored Links by DQ Promote