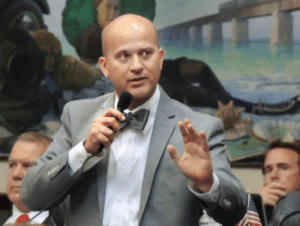 Florida, a state that hosts the worlds largest crowdfunding festival and wants to develop an innovation economy, failed in legalizing investment crowdfunding last year. While the details of the story as to why the initiative to boost funding for SMEs, improve the regional economy and grow jobs, may be a bit byzantine, in the end the proposal stagnated in the legislature as the Florida Office of Financial Regulation's (OFR), which reports to the governor, opposed it.
But never say never as a new push to facilitate the offer and sales of securities via crowdfunding has just had its first reading in the Insurance and Banking Subcommittee this past week.  The bill is being sponsored by Representative David Santiago (R-Deltona) but, according to a local report, also has the backing of attorneys Carlos Carbonell and Jonathan Kilman plus entrepreneur Carlos Carbonell. It is interesting to note that Kilman, a graduate of Harvard Law, served as legal counsel to the campaign of Florida Governor Charlie Crist.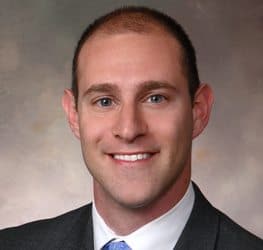 Kilman is said to be working with the Florida Regulations Office to get the bill pushed through. If history is indicative of the future his approach is probably a good strategy.
Kilman stated,  "The challenge that early-stage companies face is access to capital. We have angel investing in Florida and some venture capital, but this is another opportunity to obtain investment capital."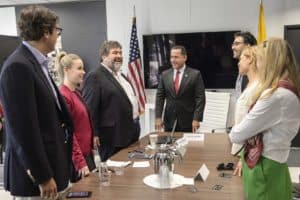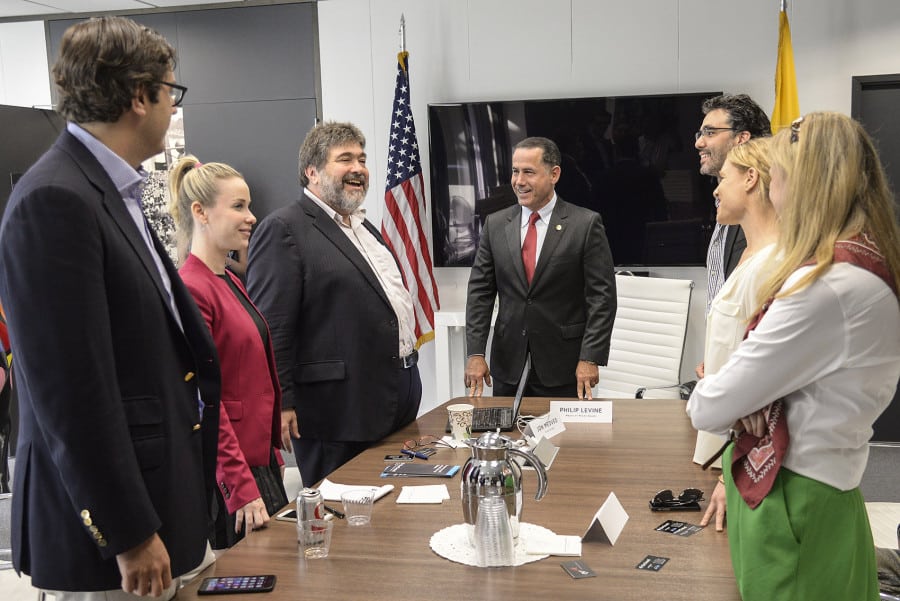 The bill, as it stands now, has some similarities to the proposed federal rules under Title III of the JOBS Act. Of course it is still quite early in the process and subject to change.
Some industry followers believe  once workable federal rules are released enacting state investment crowdfunding laws will become moot.  Others believe some states may benefit by crafting localized investment rules to boost local businesses. Florida, a state that has advantageous tax laws, may benefit as being viewed as more business friendly.  Recently South Florida has become a hedge fund hotspot.  Global equity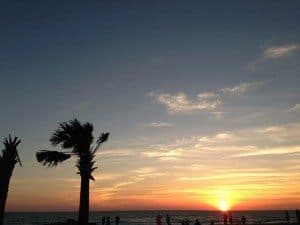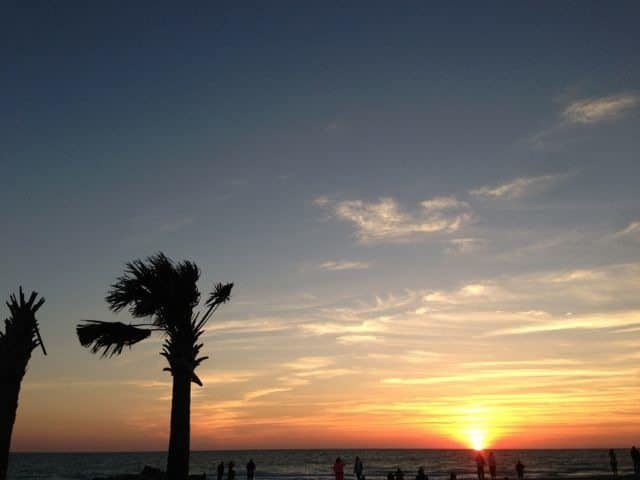 crowdfunding platform, OurCrowd, announced its intent to open an office in Miami earlier this year.
If Florida does enact its very own securities crowdfunding rules they will join a growing list of states that have already gone down a similar path.