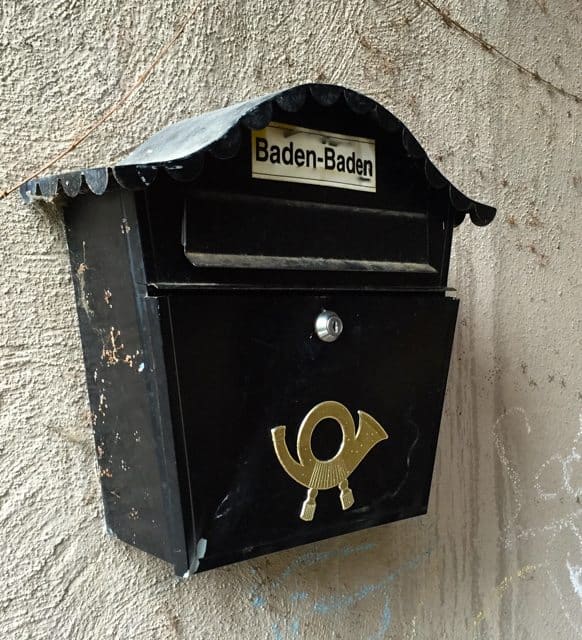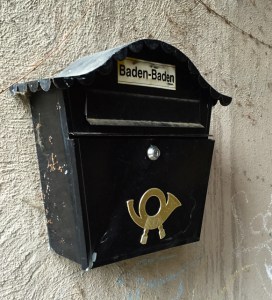 Not every innovative startup will end up achieving Unicorn status – but that is ok.  Launching a business is really tough but crowdfunding is making it easier by allowing small firms to prove a product or concept quickly. By failing faster or succeeding quicker, founders can save everyone time and money.  Rewards based crowdfunding has become a valued variable to this process.  It may be a stepping stone for VC funding or just building and growing a small, yet successful, business over time.
First up for the Crowdfunding Mailbox this week is The Agua Camera Case. This is the second crowdfunding campaign by Brooklyn based Miggo.  The first was pretty successful. A practical camera strap that set up to raise $20,000 but closed over 4 times that amount.  Well Miggo is back again and if you are a serious photographer you can check this out.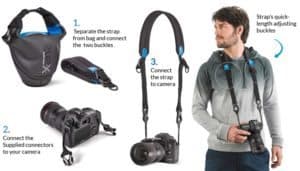 I used to lug around a professional grade camera but now I pretty much use my iPhone 6 for everything. The portability and practicality of the smartphone camera can't be beat.  Unfortunately the camera is no match for a souped up DSLR.  But these cameras are a pain to carry and are never ready when you need a quick shot.  Enter The Agua.  Pitched as a totally new way to carry a camera, after watching the pitch video I have to agree this is pretty slick.  The Agua is a highly protective back that guards against water and hard drops.  The camera has a quick draw design that allows you  to pull out the camera and shoot immediately.  Safely strapped to your back the Miggo makes it easy to carry expensive camera gear either in the city or the jungle.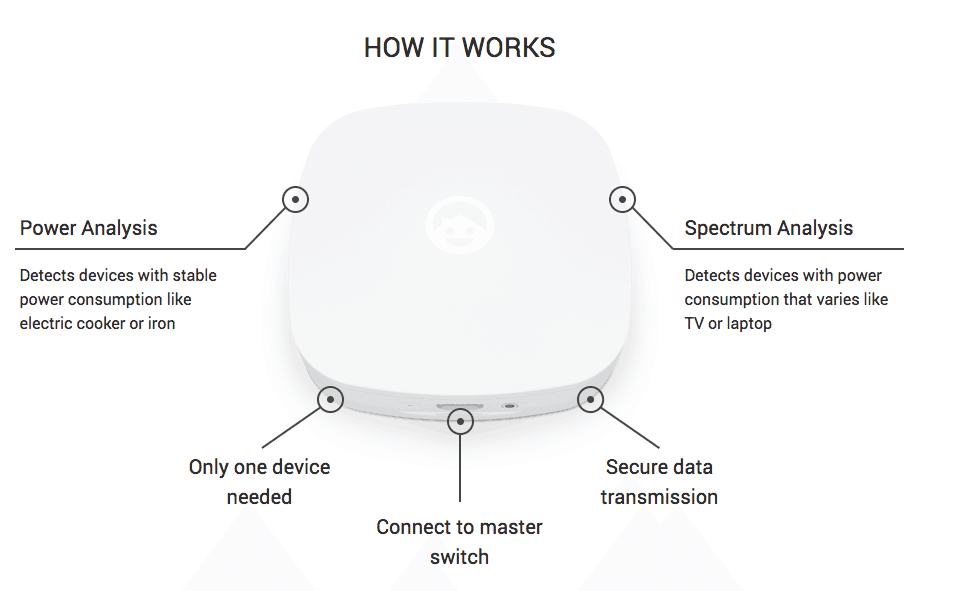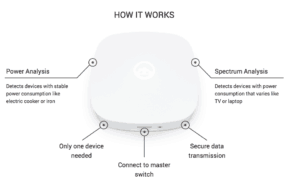 Ecoisme is hardware that allows you to track energy usage around you house.  This sounds pretty complicated to me but once you read the campaign page – you realize Ecoisme has taken energy monitoring and made it quite simple.
This single device clamps to the main cable in your master switch and then using both power and spectrum analysis it can recognize the unique characteristics of specific devices to monitor and let you know the amount of energy that is being utilized.  The data generated may educate you as to how to reduce consumption or generate alerts for specific occurrences (like you left the fridge open). It takes just 10 minutes to install.  Described as "Nest" for electricity if you ever wanted to know exactly what your electric bill is going to – this is for you.  This one is on Indiegogo and has raised almost $40,000 on a flex funding goal of $50,000.


Crowdfunding now on Kickstarter, Agua reached its $20,000 goal in just 3 1/2 hours.  Yep that fast.
Polar Ice Tray is for the mixologist in all of us. Yes I have been known to mix the occasional drink so I respect the finer aspects of a refined cocktail.  According to this Kickstarter Staff Pick, ice in drinks has a huge impact on the taste of a libation.  The round cubes melt slower thus keeping the drinks cooler with less dilution. Even better the ice is crystal clear because these patented trays crystalize from the top down.  You can sex up your ice by adding fruit – or a flower in the ice. This crowdfunding campaign was hoping to raise $10,000.  They topped that amount on the very first day and is now over $35,000.  For an ice tray.
---
It's not just a bag, it's not just a strap, It's AGUA! A super-protective, quick-draw, fully-adjustable revolutionary camera carrier.

Hey, we are miggo – camera's best amigo (-: A year after we've successfully lunched our first Kickstarter project, we are back with the AGUA – and its great to be here again! The AGUA ("Water" in Spanish) is an IPX3-standard storm-proof camera-carrier.It is different than common water-resistant camera carriers because it allows intuitive quick-drawing of the camera. AGUA'a quick- adjusting padded strap allows perfect fit to the user's body. The AGUA's special structure allows the photographer to comfortably carry his camera close to the body in any weather – rain, snow, sandstorm or even in a dense urban environment, without worrying about the fate of his expensive equipment – and draw it quickly and with ease at the right moment to capture a perfect shot.

Track energy usage of any device, get tips to reduce it and alerts about devices left turned on.

The World's Most Intelligent Home Energy Monitoring System

Ecoisme is a single device for your home that brings a new level of comfort to your life! Thanks to the technology behind Ecoisme, you can now track energy consumption for your devices, get clear recommendations on how to reduce energy usage and receive alerts when devices are left turned on.

Having trouble making great drinks at home? Ice plays a key role! Enjoy high-quality drinks without going out to a bar.

Are you wondering why the drinks you make at home don't taste as good as the ones you buy at a bar? Do you know that ice has a huge impact on drinks? Do you have to spend a lot of time chiseling your ice before you drink?

Then Polar Ice Tray is what you need.

Sponsored Links by DQ Promote