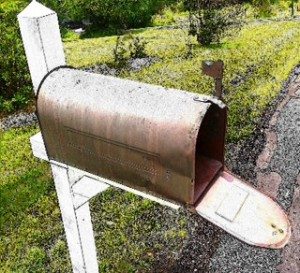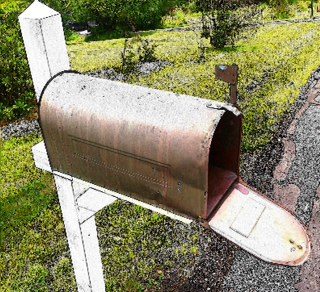 With summer finally here, many people start to think about vacations and a travel.  So today we have two different travel related crowdfunding campaigns – each providing a different spin on how your carry your clothes & gear while  you are away from home.  We also have a very cool tech product from France in Mixfader.
If you ever fantasized about becoming a DJ Mixfader may be a crowdfunding campaign for you.  While there are plenty of DJ apps in the App Store transforming your iPad into a virtual turntable, Mixfader takes things a step further by pairing their software with hardware. The hardware connects via bluetooth providing a tactile device for scratching – something that is difficult to do on the surface of an iOS or Android tablet.  The device is designed not just for the amateur DJ in many of us but for Pro's as well.  Mixfader is the creation of edjing based in Paris, that claims title to the world's first DJ app which was launched in 2012 claiming more than 20 million downloads around the world.  That's a lot.
Crowdfunding now on Kickstarter now, this one is fully funded having easily passed the $50,000 target.  There are still some Early Bird perks available. For € 69 you may have one of the first Mixfader's. Ships in November.
Are you ever challenged to get everything you need (or want) into your carry-on? Sometimes extended trips simply require more gear than you can jam into a bag that is designed to fit in an overhead compartment.  But checking a bag enters the traveller into flyers roulette: the final destination of the person and suitcase may end up being totally different (been there).
Gobag is a travel product that helps you do more with less.  This suitcase incorporates a vacuum compressing system allowing you to jam more into a smaller space.  Not only can you get more in your bag the carry-on duffel is super durable, designed to withstand the most extreme travel environments. This is another one that has beat its crowdfunding goal.  The works will set you back £120. Ships October.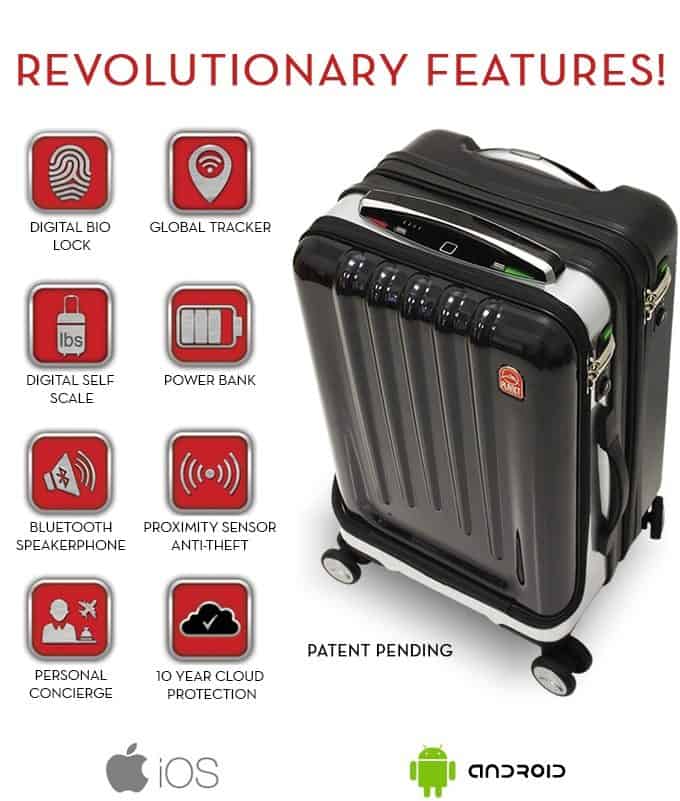 Space Case 1 is at the other end of the travel spectrum. While Gobag is for the bush, Space Case is for the connected road warrior.  Space Case is a "Smart Suitcase" that that is disguised as a roll-on.  This carry-on sized luggage packs a list of features including; Fingerprint / Bio-lock, GPS tracker, power bank battery, bluetooth speaker, anti-theft alert and a digital scale. Typically when I travel I lug a lot of stuff in a backpack. Wouldn't it be easier to incorporate it in the suitcase? This is similar to the Bluesmart that raised a lot of money on Indiegogo last year and Trunkster. Space Case costs less – but ships a couple months later. Space Case is fully funded with Early Bird rewards for a suitcase starting at $199.
---
From now on, you can mix several tracks from vinyl turntables as well as virtual ones. Mixfader can connect to your smartphone or tablet: all you have to do is to load tracks and mix them together with Mixfader by realizing back and forth movements. Choose the side you want, customize the played track and realize seamless transitions.
To satisfy your demands in terms of performance, our team worked in partnership with the best professional DJs and turntablists, such as 9 O'Clock – twice world champions at the DMC World DJ Championship – right from the design stage of the creation of Mixfader. In order that Mixfader be ultra-reactive and easy to manage, our engineers worked hard to achieve a latency of 5 ms. This means that you can mix and scratch with a wirelessly connected device with a latency imperceptible to the human ear. This "ultra-low latency" technology developed by our engineers has just been patented. It is a world first: DJIT has developed the product that records the lowest latency level on Bluetooth.
Fingerprint Opening, Global Tracker, Lift-less Self Weighing Scale, Speakerphone and Power Bank all combined in a super smart luggage.
The Space Case 1 is the World's most high-tech suitcase with advanced features including Digital Biometric Lock, Global Tracker, Digital lift-less weighing system, Power Bank, Bluetooth Speakerphone, Proximity Sensor / Anti-theft Alerts, and Personal Concierge that you control through your smart phone with the Planet Traveler APP. Space Case 1 is made of 100% Polycarbonate, the lightest and most flexible/durable material available in the market today!
A carry-on duffel bag with a killer feature: a vacuum compression system that can compact your soft gear for any adventure.
The GOB∆G is a carry-on sized duffel bag designed so you can travel compact with all the gear you need. Its killer feature is the Max Pack Bag, which allows you to vacuum compress your soft items. This enables you to carry enough for a long trip in a 35 litre bag.
GOB∆G's simple and robust design is engineered to last a lifetime. The outer bag is constructed from only two pieces of TPU coated ballistic nylon, a material commonly used to make inflatable boats. This 'less is more' design approach is continued throughout the product.
Have a crowdfunding offering you'd like to share? Submit an offering for consideration using our Submit a Tip form and we may share it on our site!