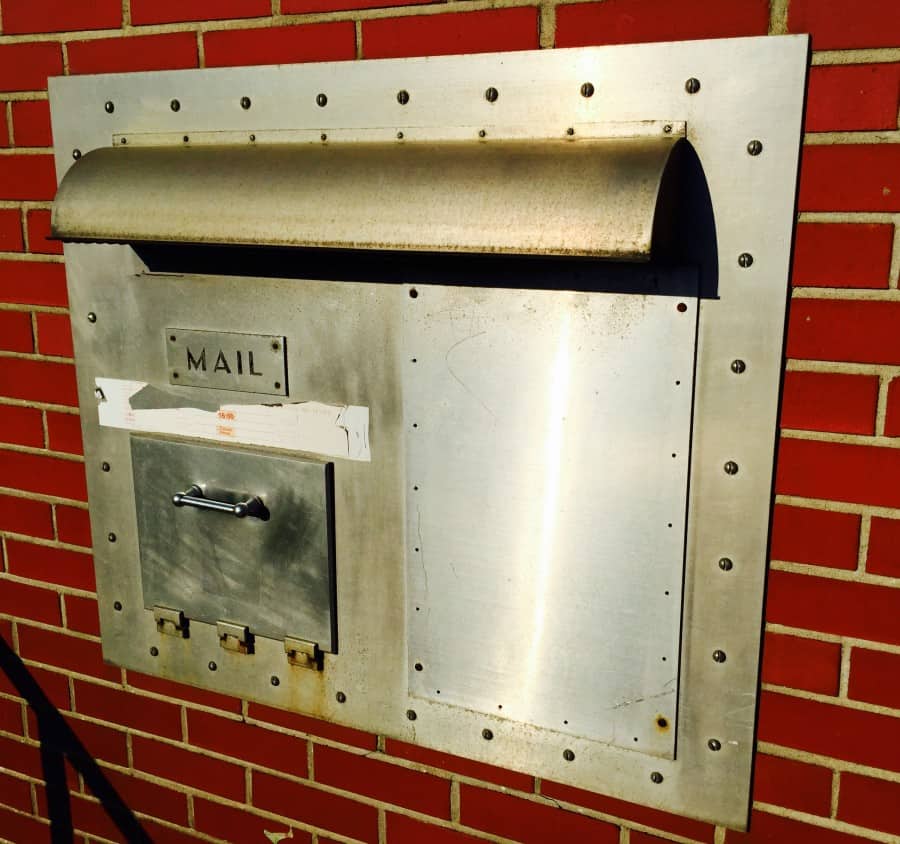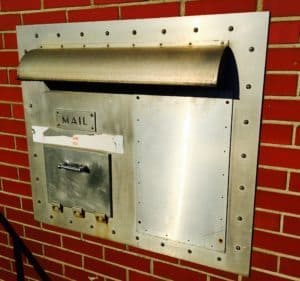 For this weeks Crowdfunding Mailbox we have a really cool project for videographers, a new way to monitor home energy and a practical DIY solution for touching up paint – at home.
First up we have IndieVice, hardware that turns your smartphone or GoPro into a professional caliber camera.  Pretty much everyone sports a smartphone these days and the camera tech incorporated into iPhones and Android phones is pretty amazing. I for one gave up lugging around a point and shoot camera years ago as my iPhone was so much more convenient and the photo quality is really quite good. But what if you need a high powered zoom lens or other professional add ons?  IndieVice has your covered.
I can see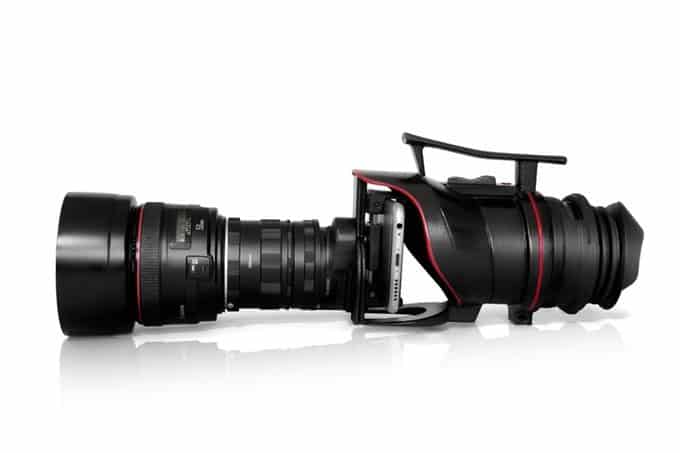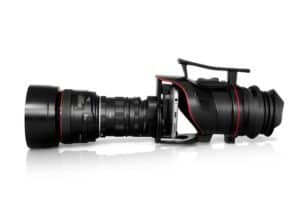 IndieVice becoming a tool of choice for young filmmakers and videographers because it is so practical.  The price is pretty incredible too. The EaryBird package came in at just $101 USD – but sold out rather fast. No worries though, as the next step up is only $118 USD. Back this one now on Kickstarter. Delivery is slated for March 2016.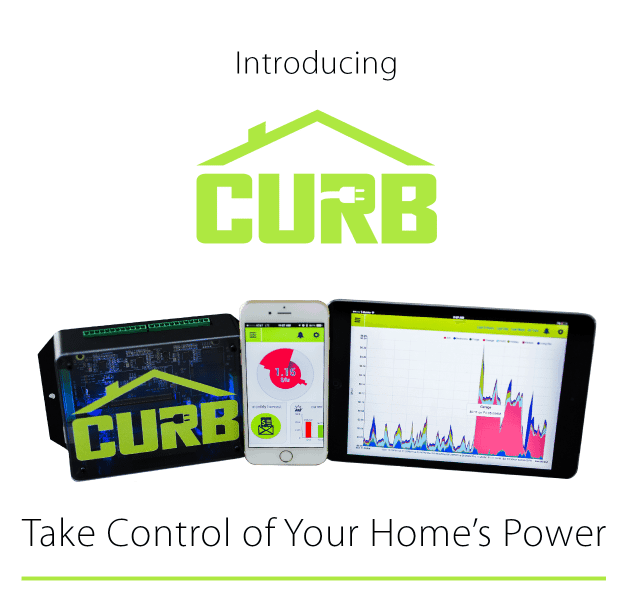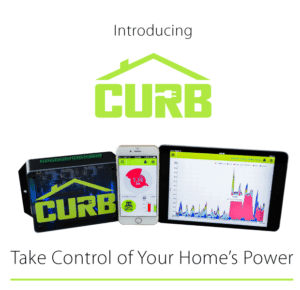 Recently my electric bill took a serious jump in the wrong direction. I have absolutely no idea why this occurred. Perhaps my Mac Pro needs to take a break or maybe one of my neighbors decided to "share" my electricity. I guess I could call the utility company and complain but we all know that is a certain dead end.  This next crowdfunding project may be the solution to my woes.
Curb is a hardware / software package that allows you to monitor energy usage in real-time. According to the campaign page, hook this device up to your breaker box and you may see exactly where all of your dollars (or Euros) are going. Curb has been fine tuning its product in over 200 homes during the past year. The creators are gearing up for a big push at InterSolar in San Francisco this week.  If you want to be an early adopter you may reserve your own Curb on Indiegogo today.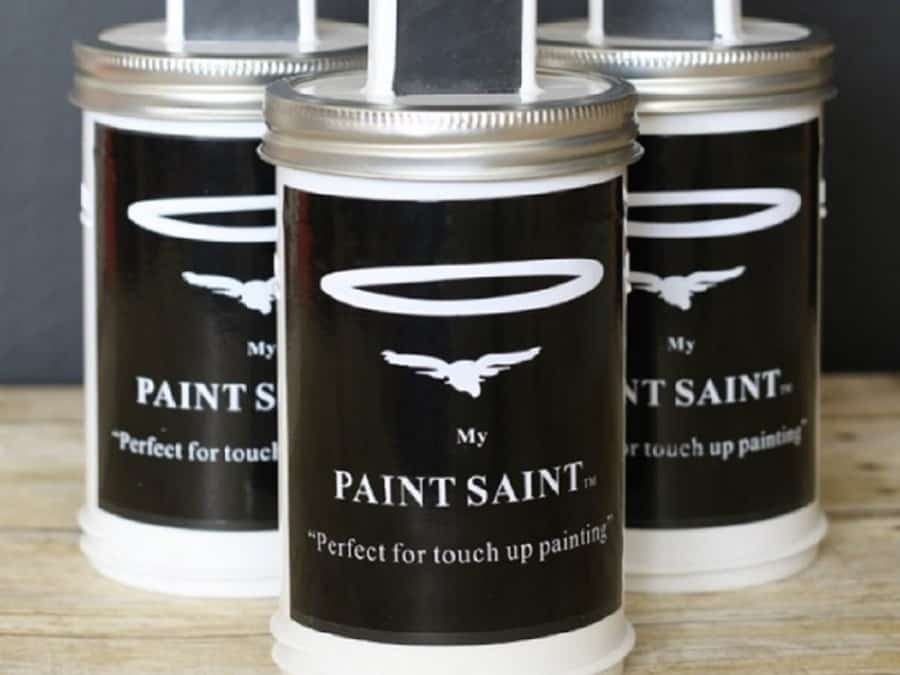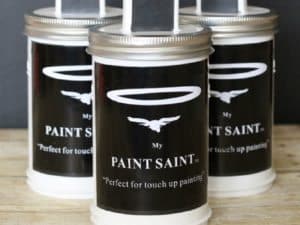 My Paint Saint tackles an issue for many homeowners. Cans of old pain sitting around, rusting, full of paint that may never be used. Just last week we pitched out a shed-full of paint. Yet we probably should have kept some of it for touch ups. My Paint Saint is a combo brush and container designed to make simple paint maintenance a breeze. No more searching for a brush (which is inevitably dirty or damaged) and the correct paint. I can see this being sold at Lowes. I would also like to point out that creator Mark Lucy did something really smart before he launched on Kickstarter. He sought out the endorsement (and advice) from a diverse group of Home / DIY bloggers. Its paid off because this campaign is already fully funded.
---
IndieVice is a revolutionary video and photography system that takes the power of your smartphone and turns it into a Pro Camera.

What's a professional camera without the ability to add your favourite accessories? We thought of that as well. We added three, ¼" – brass threads, two on the top to add your lighting, audio, secondary viewer and a third mount at the bottom to attach a tripod, monopod, slider or even a stabilizer. Depending on your needs, the options are really endless.

Realtime Views Into Your Home's Power Usage Let You Take Immediate Action to Save Energy and Money.

Curb is a home energy monitoring system that helps you take control of your home and all the energy it uses. With just one device attached to the control panel in your home, you can see exactly how much each of your appliances and items plugged into outlets are costing you in real time, enabling you to track down the energy hogs, discover potential problems before they happen and educate your family on the value of energy. Weekly personalized alerts enable you to set a power budget and stay on track!

Curb works in homes of all sizes, in apartments and is compatible with homes with solar power, enabling you to see how your home is using and generating energy.

My Paint Saint is a 21st century solution to an age-old problem! No more marks on the wall or cleaning messy paint brushes!

"You know a product is terrific, useful and needed when the reaction is, why didn't I think of that? This is the reaction to My Paint Saint by everyone introduced to it" ~ DIY expert Kelly Wilkniss.

My Paint Saint keeps the paint in your home or business looking fantastic year round. It saves time and money. What sets MPS apart is that you never have to clean the brush. This saves time. You will not need to keep buying new brushes because old ones were not cleaned properly. This saves money. The paint sealed in the MPS does not oxidize, congeal or change color. This means you can touch up for years and not repaint the whole house. This saves both time and money.

Have a crowdfunding offering you'd like to share? Submit an offering for consideration using our Submit a Tip form and we may share it on our site!

Sponsored Links by DQ Promote