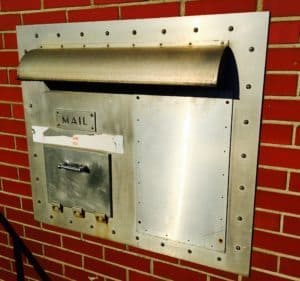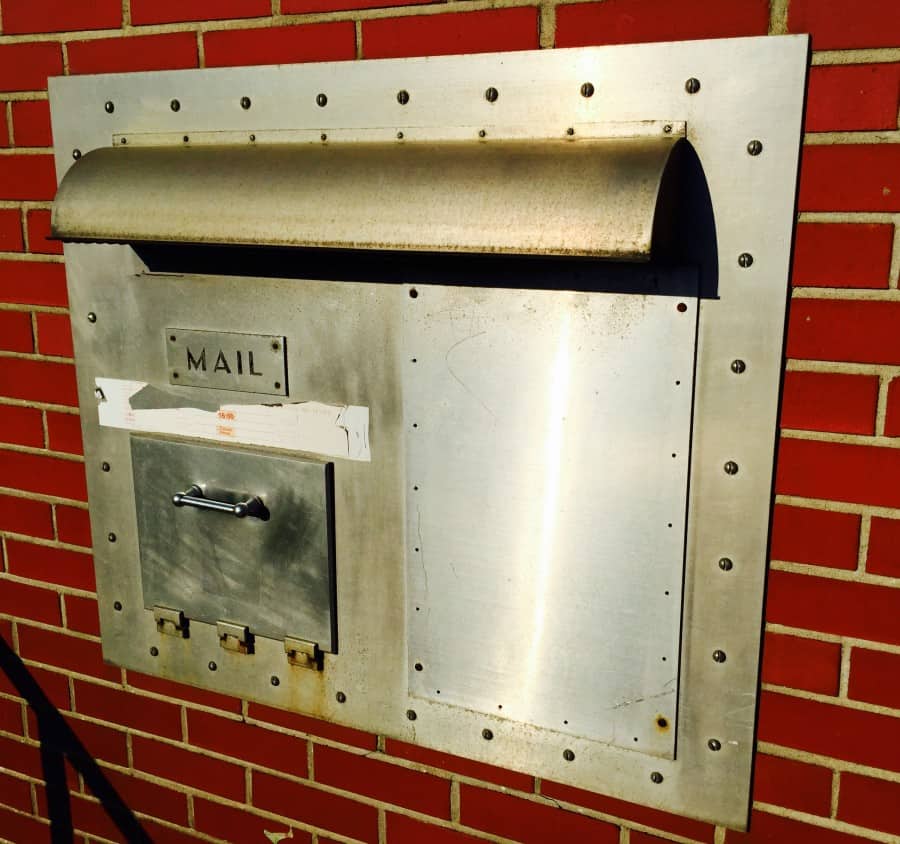 For this week's #Crowdfunding Mailbox we have Solar Paper, "the worlds thinnest and lightest solar charger"; Impact Wrap a device that measure how hard you punch and Üllo, a wine filter that removes the sulfites from your wine.
Using the sun to generate electricity is becoming more and more prevalent.  A growing number of homes and businesses are taking advantage of this "free" source of energy. There have been many crowdfunding campaigns that have funded integrated solar panels that are very portable to charge all of your devices.  But I think Solar Paper, by Yolk, is the smallest and most elegant solar charger to date (correct me if I am wrong).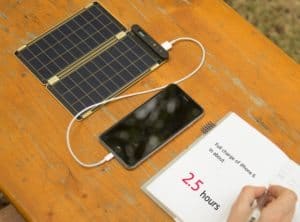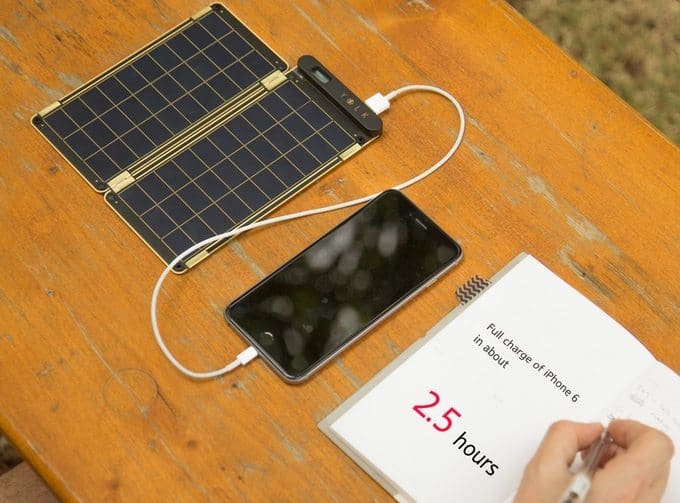 Solar Paper can charge your iPhone in about 2.5 hours (on a sunny day).  The campaign says this is about as long as using a standard wall charger. The design is super slick looking – not only functional but great to look at too.  This is from the same team that brought you another successful campaign Solarade in 2014.
No worries about this Kickstarter funded project hitting its goal. It raised over $50,000 in several days and now stands at over $628,000.  Starts shipping soon as they have already ordered the components for the first batch.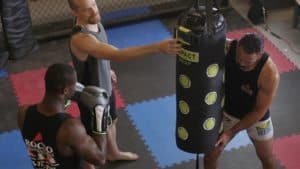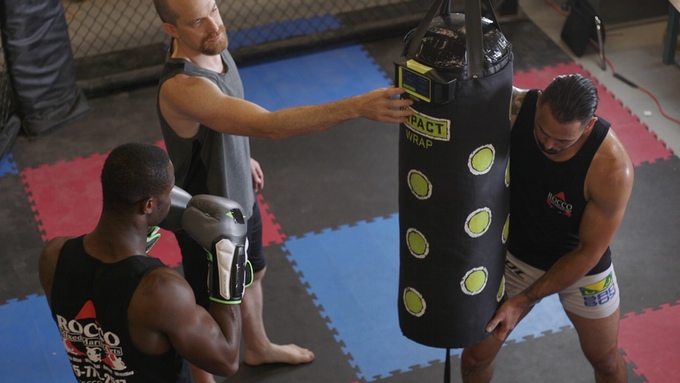 Ever wonder if you can deliver a knock-out punch (without actually hitting someone else)? Or do you include a heavy bag in your work out routine? Then this next device is perfect for you.  The Impact Wrap is a portable fitness tracker for your heavy bag.  Put it on your punching bag and it measures how hard you hit.  The tech also can measure frequency, count calories and customize workouts. Impact Wrap can help you train better and smarter.
Crowdfunding now on Kickstarter, this one has a ways to go to hit its $112,000 goal. Plans to ship in January / February of 2016.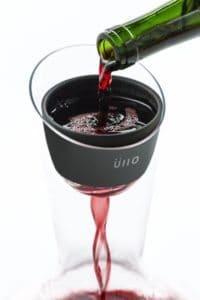 Typically sulfites are added to wine to help preserve it before consumption.  Sulfites are introduced to stop fermentation but also prevents spoilage,  oxidation and  undesirable bacteria. Some people are allergic to sulfites or perhaps they cause certain reactions. They can also alter the last of wine. Üllo is a new, patented, filter that is designed to remove most of the sulfites in your wine just prior to drinking.  The campaign creator estimates that approximately 3 million people suffer from sulfite sensitivities.  Or maybe you just prefer to drink your wine minus the sulfites. Üllo will also aerate your wine if you so choose.
Üllo is looking to raise $100,000 over the next month and they are off to a solid start. So far 24o backers have kicked in over $21,000 in just the past couple of days. Early birds are still available for $50. Estimated shipping is this coming February.
---
World's first solar charger that can be placed inside your note or planner. It is a paper thin and ultra light weight solar charger.

Thin, Light, Fast: With Solar Paper we're making the thinnest and lightest solar charger that can reliably charge your smartphone in about 2.5 hours on a sunny day. That's about the same as a wall charger.

Goes Anywhere: Solar Paper is so lightweight that outdoorsy types can clip it to a backpack and charge while hiking. Urban adventurers can easily slip it into a jacket pocket or notebook.

Punching bags just got smart. Track how hard you hit, build customized workouts, and compete against others. Travels with you!

Impact Wrap changes the way people train with punching bags by turning them into connected devices, capturing how hard and often you hit the bag.

Impact Wrap is a portable fitness tracker for any straight sided solid heavy/punching bag. The wrap can be fixed to or taken off a heavy bag in about 30 seconds, so you can take it to the gym for a workout and then take it home again.

Üllo is a revolutionary new wine purification product that removes sulfites, restoring wine to its natural, preservative-free state.

Üllo believes that wine is best enjoyed the way the winemaker intended, without the added sulfites used as a preservative. An estimated three million Americans are sensitive to sulfites resulting in allergies or respiratory problems. Üllo purifies any wine, restoring it to its natural state.

Have a crowdfunding offering you'd like to share? Submit an offering for consideration using our Submit a Tip form and we may share it on our site!

Sponsored