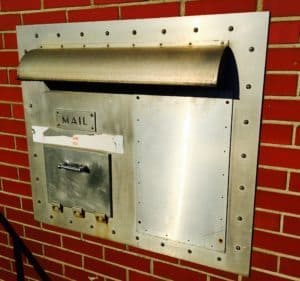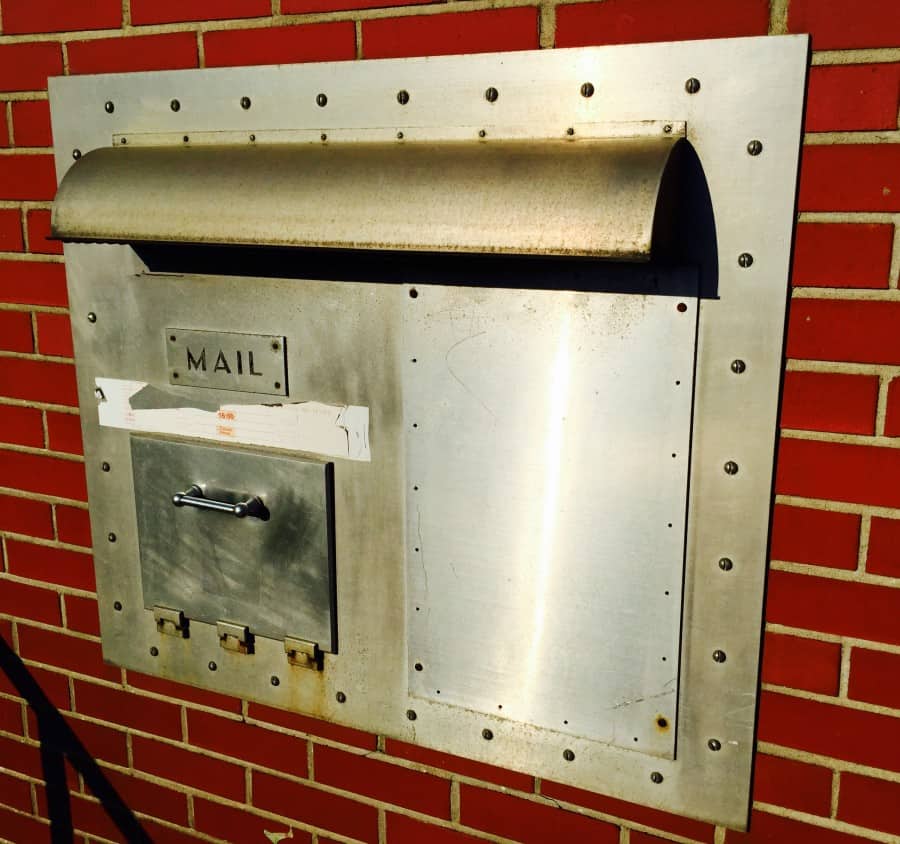 Have you ever met someone who has tattoo regret? Have you ever considered getting a tattoo but the permanence of the ink has cured the desire? Then you may be interested in inbox: the 2 week tattoo.
The popularity of tattoo's will ebb and flow with time but once you get the needle treatment you have to live with it. Sure you could get it lasered off but that's no fun.  Like a temporary tattoo, inbox has developed a fruit based tattoo product that lasts two weeks. No regrets. Ever. And it takes only 10 minutes to apply.
Brothers Tyler and Braden Handley set out to create inkbox when they struggled for years to find a tattoo design they were each comfortable committing to permanently. The pair explained, "we love tattoos, but we're the indecisive, non-committal types when it comes to permanent body art – we weren't ready to take the plunge. It was impossible to find tattoos that looked real but weren't permanent"
The patent pending formula is said to be 100% organic and it safe for all ages.  According to the campaign on Kickstarter, it works by reacting with organic compounds in your skin "effectively turning the structural proteins in the top layer of your skin black. Sounds kind of gross but then pumping ink under your skin with needles doesn't sound like a lot of fun either.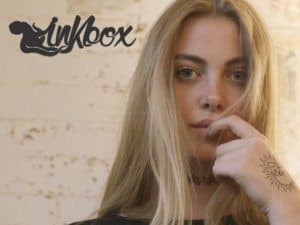 inbox has easily crushed its $15,752 goal and now stands at over $112,000 with the backing of over 4100 individuals. The $100K stretch means the inbox team will create an internet application to design your own Tats. What more could you ask for. For less than $20 you can receive a single tattoo.  Under $100 will give you a set of ten.
Disposable razors suck.  Sure they are convenient but over the years you end up buying and pitching a ton of plastic and blades. It used to be you purchased a single safety razor and used it for life.  This crowdfunding campaign on Kickstarter is trying to bring back that ritual with a well designed, single blade razor. A creation of SUPPLY Provision based in Texas, the product has
generated some solid interest as backers have pushed this product 2X past its $20,000 goal. This is the way your grandfather shaved but the Single Edge is far more stylish than any safety razor that blessed his sink.  For $50 you receive a Single Edge razo and 20 blades which should last a good long time.
Leave it to the Italians to take an every day, sundry product, and make it stylish. I hate carrying an umbrella but Kjaro has changed my mind.  Described as the next umbrella I think it is the attention to detail and quality that I like the most. Kind of like the Ferrari of umbrellas without the price. Super practical in its utility but more of an accessory in its design.
Kjaro is 100% made in Italy, pitch in a bit more and you have a choice of a wood handle and leather case in the custom premium version. It comes with a clip and shoulder harness making it more difficult to leave behind and lose (which is what I typically do). Kjaro set out to raise $22,000  and is now well over $62,000 on Kickstarter.
H/T to Alessandro at Libero for the tip.
---
The World's first tattoo that lasts 2 weeks. Made from an organic fruit-based formula that takes 10 minutes to apply. No regrets.

We love design. We love art. We love tattoos. But we haven't been ready to take the permanent plunge.

We wanted temporary tattoos that we could proudly wear in public – tattoos that wouldn't look fake and silly.

And that's why we created this little thing here.

We've completely reimagined the vintage safety razor, making one that is beautiful, intuitive, and customizable.

The Single Edge is a beautifully reimagined version of the vintage safety razor, designed for everyone. We've created it because we believe that shaving is more than just a morning chore – and your razor should reflect that.

Traditional wet shaving – often described as "the way your grandfather shaved" – is exploding in popularity for a reason. It centers around the fact that using a high-quality razor with only one blade results in an all-around better shaving experience.

The best solution for urban travelers in case of rain: an innovative umbrella equipped with the first fill-empty drops case.

DESIGNED FOR MODERN MOVING: practical, tailored, fashion.

Change your life style in case of rain.

Made in Italy.

Have a crowdfunding offering you'd like to share? Submit an offering for consideration using our Submit a Tip form and we may share it on our site!

Sponsored Links by DQ Promote