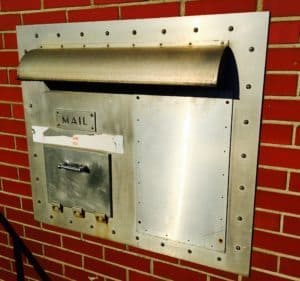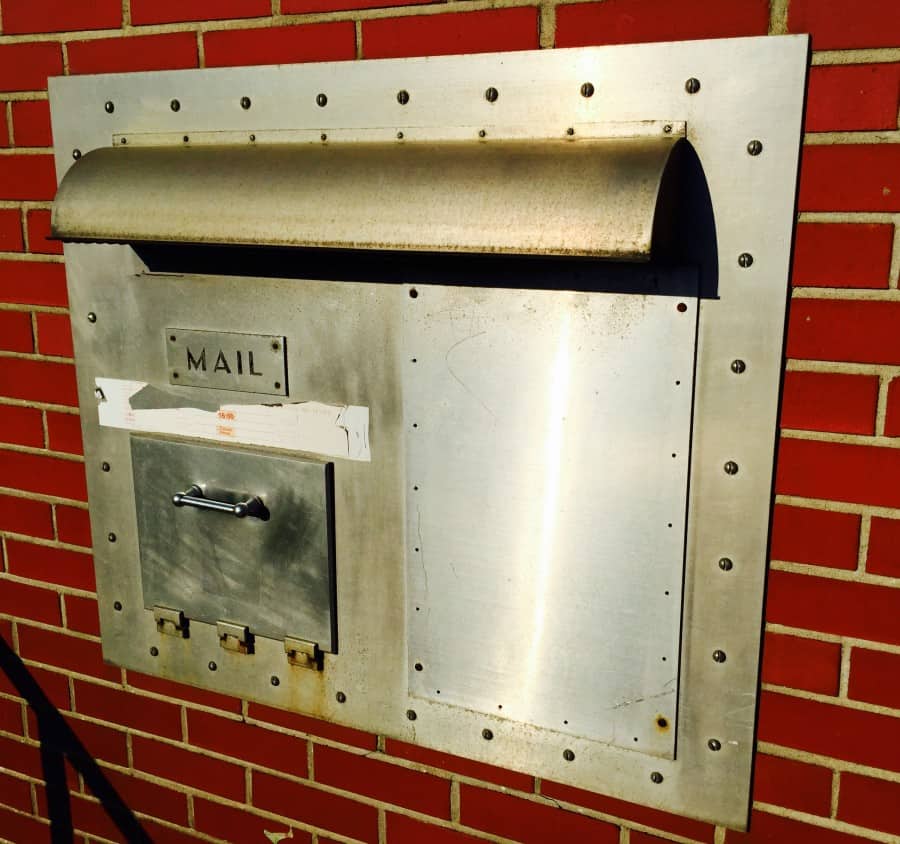 Burn 500 to 1000 calories each day just by wearing your clothes? This sounds simply too good to be true, but this next crowdfunding campaign has convinced over 2000 backers they have discovered the Holy Grail of weight loss.
Thin Ice insoles and clothing "tricks" your body into believing it is cold.  The body reacts by revving up your metabolism to keep your temperature on keel.  Thin Ice creator Adam Paulin, based in Toronto, Ontario, states their prototypes estimate a pretty decent calorie burn rate.  The technical term is called "Cold Temperature Thermogenesis". A quick trip to Wikipedia describes Thermogenesis as having potential in fighting obesity.  I know, not very scientific, but trips to the gym take a lot of time. Wearing your clothes – not so much.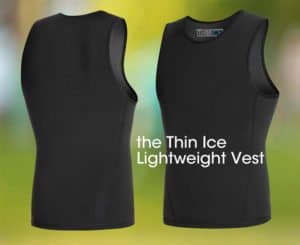 Crowdfunding on Indiegogo, Paulin set out to raise $15,000 for his Thin Ice product. His crowdfunding campaign is over $350,000 today, but then a (possible) weight loss miracle is big business.
Printing in 3D is all the rage.  The popularization of 3D printers was largely driven by multiple crowdfunding campaigns. But what of generating 3D images? Sure you can do that with a special device.  Matter and Form has developed the "worlds first truly affordable 3D scanner".  The desktop device will set you back a reasonable $599. But what about when you are on the go?  A bit difficult to lug around a scanner.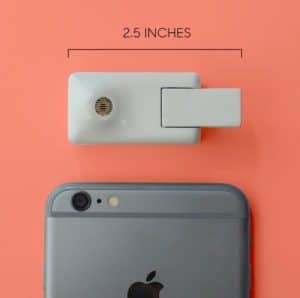 Enter Bevel.  Developed by the creative team at Matter and Form, Bevel turns you smartphone into a 3D Camera. That is pretty cool.  All you do is plug in the Bevel into the headphone jack of your smartphone. Bevel uses an "eye safe" laser light and your phone's camera to generate a genuine 3D image.  Then you can take it home and print it on your 3D printer. Even cooler.
Crowdfunding on Kickstarter, Bevel set a solid $200,000 funding target. No worries though as this one is already pushing a quarter million dollars with plenty of time to spare. Only $49 too.
The next crowdfunding campaign is an interesting combination of fashion and function. Helix is the "worlds first" wearable cuff that includes stereo bluetooth headphones hidden within.  The cuff looks pretty cool. Sleek, modern and unobtrusive. The bluetooth headphones are all about functionality.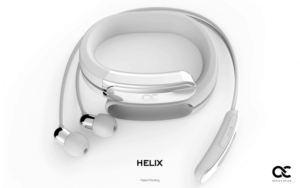 I use my earbuds all of the time.  My bluetooth Beats are pretty much reserved for the gym and running / biking. Helix is a nice step in-between.  Ready to go when you need them but. Helix can play continuously for 3 hours and standby for 200 hours. Charge time is under one hour.
Founded by self-taught designer Angela Pan, she hired former NEST and Nokia designer Mike Nenonen to create this stylish tech.  Over 1200 backers have supported this campaign on Kickstarter easily topping its $100,000 goal.
---
Burn an estimated 500-1000 calories a day. Just by wearing your clothes.

Thin Ice is the first technologically-enhanced weight-loss apparel that hacks your metabolism to help you lose weight.

Did you know you can trick your body into thinking it's in a colder environment than it actually is by stimulating specific regions with cold temperatures? This creates a cascade of physiological responses in your body that kick your metabolism into overdrive, As a result, you burn unwanted fat and get leaner, all while letting your body do the work for you!

Photograph in 3D using this simple and easy to use attachment for your smartphone or tablet.

The first accessory of its kind, Bevel turns your ordinary smartphone or tablet into an amazing 3D camera.

Bevel is the world's first attachment capable of capturing real 3D photographs on any smartphone or tablet. Other 3D attachments create the illusion of 3D by enhancing the depth of an image, but fail to capture a file that you can actually use. You can even use Bevel for 3D printing. That's why we call it Genuine 3D photography.

The Helix is the first wearable with headphones on your wrist. In a sleek form, Helix ensures that fashion and tech are always at hand.

Fashion and functionality are the principles on which the Helix was created. Helix solves the problem of dealing with tangled and easy to lose headphones. What do you do with your headphones when they aren't plugged in? Instead of keeping them in your pocket or purse, access them in a fashion-forward cuff for easy convenience. It can take minutes to unravel earbuds. With Helix, you'll plug in your headphones in just seconds.

Have a crowdfunding offering you'd like to share? Submit an offering for consideration using our Submit a Tip form and we may share it on our site!

Sponsored Links by DQ Promote