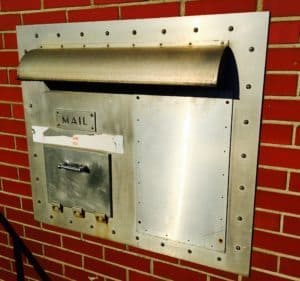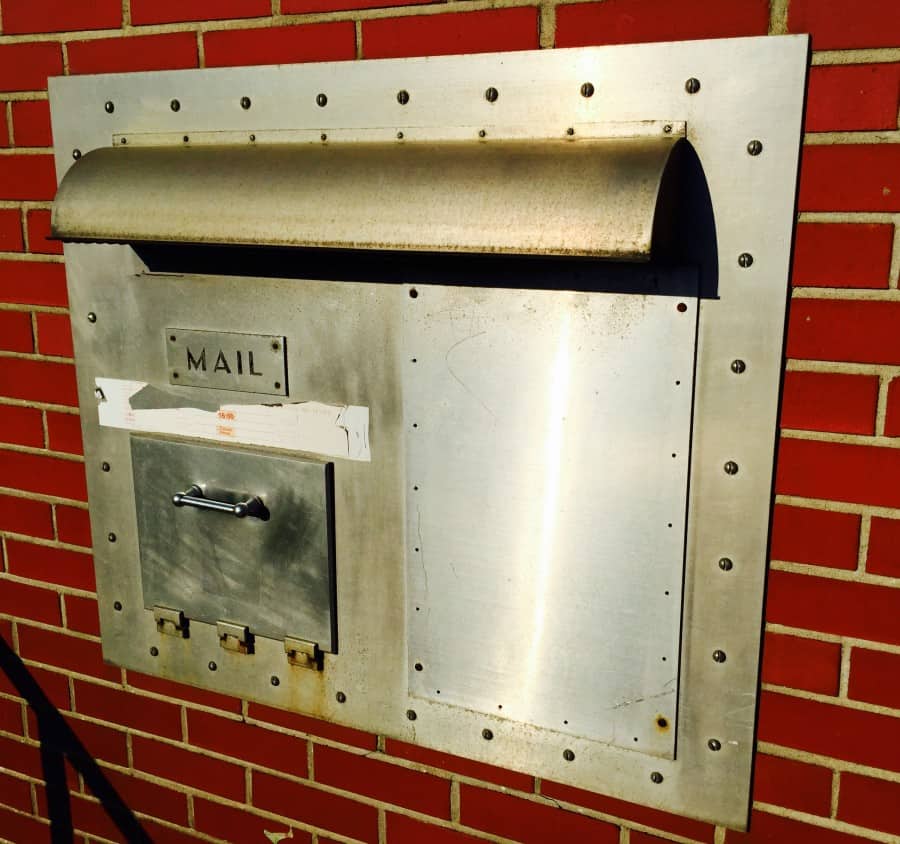 Eventually most of us will be wearing a smart-watch. As technology zooms forward it is becoming easier to pack more features into smaller devices and your wrist is the perfect real estate to sport some technology.  While market leaders like the Apple Watch or Pebble have generated the most headlines, a growing number of challengers are entering the market.  BOLDR watches, crowdfunding now on Kickstarter, is a cool marriage of connected tech and classic style.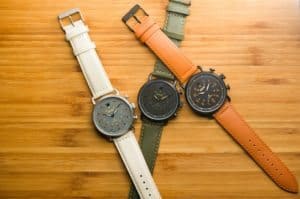 Described as a "clever" watch, BOLDR has an aviator style analog dial so it looks like a classic watch. But under the crown BOLDR has combined analog hardware with digital functions.  The "Smartmodule" has an integrated activity tracker, an app notification system, remote shutter and more.  If you have the Apple Watch you know you are tethered to the charger as it needs to be filled up every day.  BOLDR avoids this issue by coming with two separate batteries. One for the quartz watch mechanism and another for the smart features.  The campaign page states that the battery can keep things running for up to 6 months. No more cables. Even better, the BOLDR watch is water resistant to 30 meters.  Take that Apple Watch.  The BOLDR smartwatch will set you back about $127.  Ships in April 2016.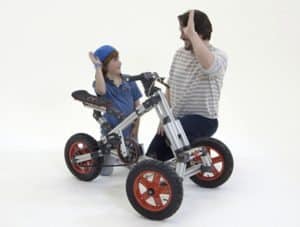 As far as I am concerned, keeping kids away from the Xbox or other video games is a good idea.  Sure they are fun to play but most games are not driving creativity or teaching anything of value. So when I saw Infento's "Worlds First Real Constructible Ride" – I thought this was a perfect learning toy for kids.
I grew up with lego's and other building kits and I loved playing with them for hours on end. Infento has taken this concept and created a life-sized building kit so kids can create and build their very own "super cool" ride.
From sun to snow, to peddle or push, Infento has your covered.  This one is in the running for one of the coolest kids toys ever (which the parents will love too).  Crowdfunding on Kickstarter.
Our smartphones are now the camera of choice.  As the technology has improved, the quality of the images created, and edited, on our phones have become pretty amazing.  The bulky DSLR cameras are starting to gather dust right next to the old point and shoot cameras.  Today, lenses and other professional type photography tools for you smartphone seem to be cropping up just about everywhere.  MonoShot is one of these tools.
Crowdfunding on Kickstarter, MonoShot can be used as a Selfie-stick but it also doubles as a highly versatile trip-pod.  MonoShot incorporates a BlueTooth remote so you can now shoot hands-free stills or videos – wherever you may be. Lightweight and compact, if you are a photo-buff this is perfect for you.  As for the price? You can't beat it at $49. Ships December.
---
The BOLDR Voyage combines a stylish, aviator analog dial with smart wearable technology in a sleek, modern watch for the urban wearer.
The debut collection by BOLDR Watches, named Voyage, was designed to overcome expectations of what a wristwatch could be. Packed with cutting edge wearable and assistive technology hidden behind an analog dial, the Voyage is the perfect blend of form and function.
Designed to be subtly helpful yet distinctively stylish, the BOLDR Voyage is what we like to call a 'clever watch' – bringing together the best of both digital and analog worlds.
Bigger than Meccano and Lego. Much bigger. With just one kit and one tool you can build unlimited real rides together with your child.
Infento offers unique kits that allow you and your kids to build real constructible rides together. Your children will have their whole childhood fun in building and riding super cool rides. Inside and outside. In sun and in snow. There are no limits.
An ultra-portable, custom monopod with attachments for any surface, situation, or device. Includes hands-free shutter remote.
Around 10 months ago, I was golfing, and I faced a common problem. I wanted to film myself so I could practice more effectively. As I was looking for a product that would help, I realized that most solutions were either too small to really get the job done, or they would work well, but were big, expensive, and designed for professional cameras. I thought it would be great if there was a product that could fit in a golf or gym bag, and could expand to take-hands free photos and videos with your smartphone, on any surface. I originally thought this product would only be useful for golf, but the more people I talked to, the more I realized it could be used for just about anything..
Have a crowdfunding offering you'd like to share? Submit an offering for consideration using our Submit a Tip form and we may share it on our site!