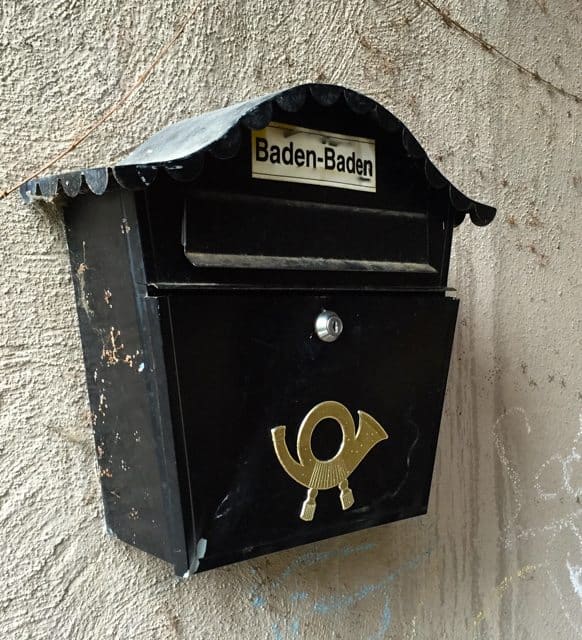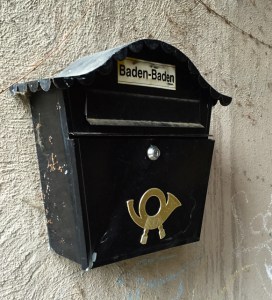 High protein beer? Now that is a unique invention. Beer has never really been bad for you (in moderation). But usually high in carbs, beer can help you pack on a paunch if you are not careful. Brewtein is a new concoction from startup brewery Supplemental Brewing, and they may be onto something.  Beer that builds muscle..
Brewtein has a greater protein content than any other beer in existence, packed with 7 grams of whey protein. It is an American Wheat ale, with a relatively light body, refreshing wheat flavor, and a clean finish. Creator Blake Konrardy has also created a light version with NutriBeer.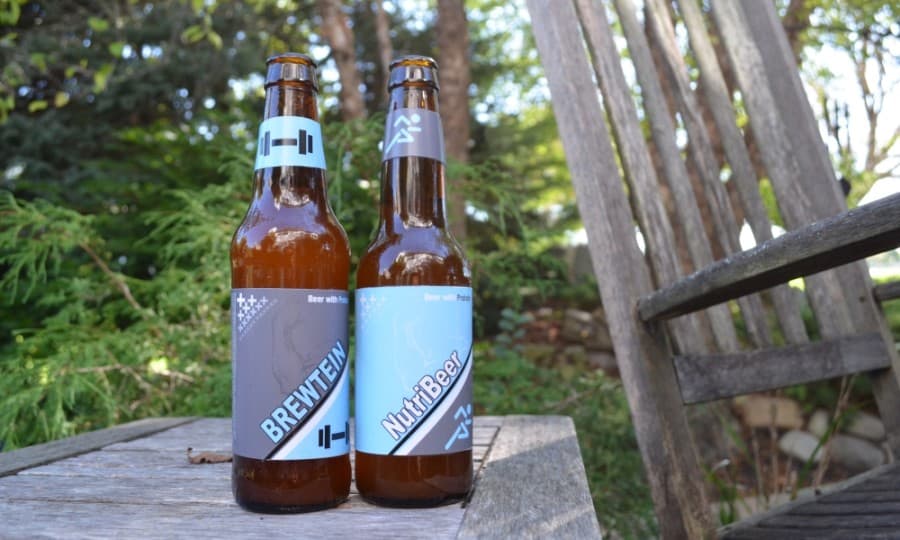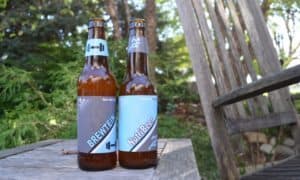 Brewtein is said to provide more protein than any other beer on the market today. The American Wheat Ale has 7 grams of whey protein. Just what you need for your workout routine. Founder Blake Konrardy states he passed up attending Harvard Law School to pursue something he is truly passionate.  If you want to see protein beer come to life, head over to Kickstarter and help Konrardy out.
Would you like to have a security camera monitoring your home when you are not around?  Would you prefer to skip over expensive installations that record 24/7 with hours of recordings of an empty room? Sounds about right to me.  Butterfleye has developed a smart and simple wireless camera that incorporates "activity based recording" thus skipping over hours of wasted footage.
According to the campaign specs, Butterfleye remains in rest mode most of the time.  This means it runs for weeks on a single charge.  Once movement is noticed, Butterfleye kicks on.  The device has 12 hours of internal storage but may also upload to an important cloud service provider.  Using the provided app, you can receive alerts when something is happening and view the live streaming.  Butterfleye is "smart" in that it learns what to record and what to pass on.  How much? $205.  Ships this December and crowdfunding now on Indiegogo.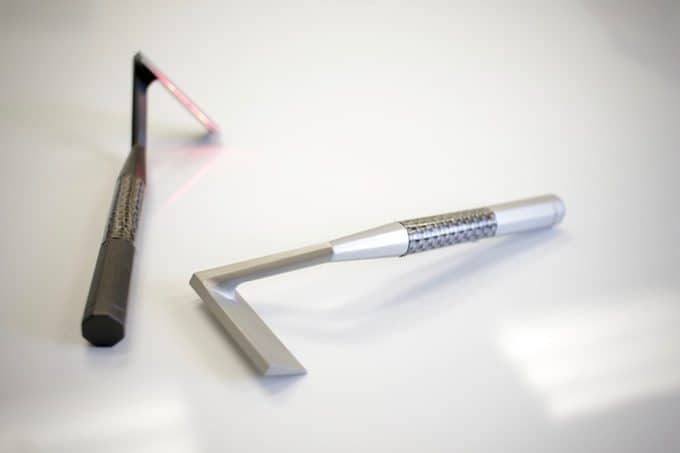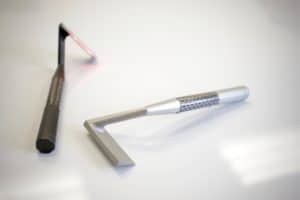 Finally. Someone is poised to disrupt the disposable razor industry.
Skarp Technologies has developed a razor appropriate for the 21st century.  No more disposable blades.  Skarp uses lasers to clip the unwanted hair. The creators promise an irritation free and incredibly close shave.  All with a high-tech device that will last for years – not days.  Skarp uses a light wavelength that is absorbed by hair.  Regardless of color, Skarp promises a clean shave even without water.
Approximately 2 billion razors are pitched each year.  Most end up in landfills. If Skarp catches on, say goodbye to disposable razors.  Overfunding on Kickstarter now. Ships in March of 2016.
---
Beer fortified with protein. Drink a cold brew while meeting your fitness goals. This is where your WORKOUT meets your WEEKEND.

Supplemental Brewing: Protein Beer

Supplemental Brewing is a startup brewing company that specializes in making beers that not only taste great but also meet your fitness goals. We believe that everyone in America should be able to enjoy a cold protein beer after a hard workout, and we are asking for your help to make that a reality. By backing this project, you will help start the fitness beer revolution.

Butterfleye is a smart, simple, wireless home monitoring camera.

We thought the traditional 24 hour a day fully powered on and recording camera was an inefficient way to monitor. What is the point of recording empty rooms?

We understand the importance of your privacy and knowing that your data does not belong to anyone but you. A lot of our backers are requesting that we make this feature available. We've done the math and we will need at least $700,000 dollars to make this happen.

All of the footage/activities recorded in a day will automatically get synced up to a major private cloud provider of your choice. That way only you have control of it and you decide how you want to store your data.

The first ever razor, powered by a laser, for an irritation free, incredibly close shave. Join the revolution!

The Skarp Razor is the future of shaving!

At first glance it looks like a traditional razor. But that is where the similarity ends.

Shaving has been using essentially the same technology for 5000 years. To make any real progress, we needed to take a radical new approach.

The Skarp razor is powered by a small laser which cuts through hair for an incredibly close shave.

Have a crowdfunding offering you'd like to share? Submit an offering for consideration using our Submit a Tip form and we may share it on our site!

Sponsored Links by DQ Promote