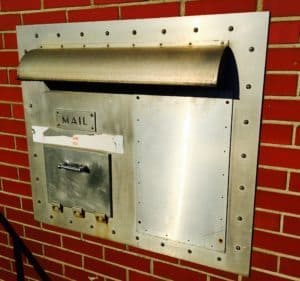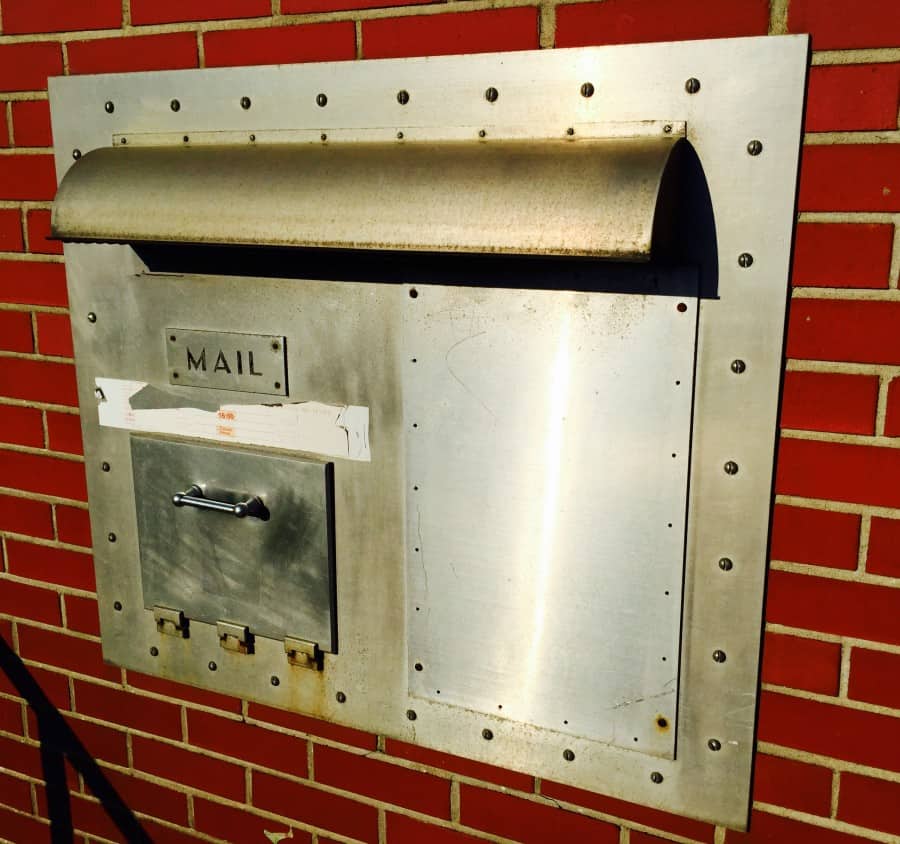 There have been plenty of security systems and home video monitoring cameras that have  raised funding on crowdfunding platforms. The really good ones have killed it proving a demand for the products.  This next project has combined great functionality with a unique spin on design.
Crowdfunding on Kickstarter out of Metz, France, Ulo is a "cute surveillance camera" that doubles as a digital pet.  This is definitely a first. But watch the pitch video and then you will understand while over 2300 backers have funded Ulo to more than €440,000.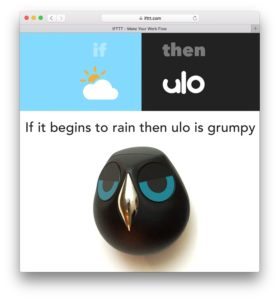 So what are the features for this owlish surveillance camera?  The tech includes; live streaming video, captures snapshots on demand, infrared night vision, notifications, motion sensor, and more.  Of course the fact that it looks at you with those big owl eyes is the bonus. This product is from a design shop called Vivien-Muller – check out some for their other unique products here. They are also looking for investors, according to their site.
Crowdfunding on Kickstarter now, early bird offers are long gone but you can pick up an Ulo for €149.  Ships in November of 2016.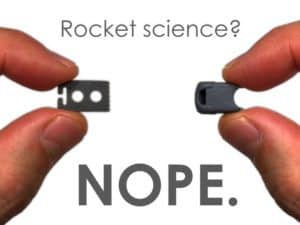 As children we all learn to tie our shoes. There are plenty of alternatives that require no tying but for most children sneakers are the go-to shoes which require tying. Again and again. So why not create laced shoes that require no tying? Xpand lacing system is perfect in it simplicity.  Creator Charles Harris has designed patent pending mini-buckles that lack in your laces. The laces are stretch fabric described as using zero memory, long lasting rubber for consistent, durable ties. So tie your shoes once and then never again.
Xpand is knocking it out of the park on Kickstarter. On a crowdfunding goal of just $10,000, he has raised almost half a million dollars. That is incredible. A single pack is just eight bucks. Ships this January.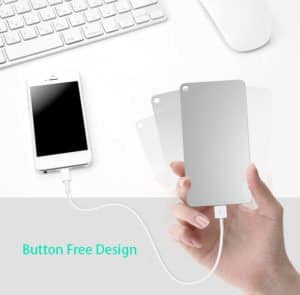 Most people I know are carrying one or more portable batteries to charge their iPhone's after a long day away from a plug.  While the batteries have continued to get smaller and more portable, most still take a pretty long time to fill the electric tank. Quarter, a "fast charging power bank" claims to take enough power to charge an iPhone in 15 minutes. AND they have proof.
Don't take my word for it but read it for yourself.  Beaver Electronics smartly sent demos over to 9to5Mac and MacRumors and the reviews came back pretty stellar storing enough electricity to charge to an iPhone 5S in 15 minutes. iPhone. The only big issue is the fact that Quarter uses the proprietary MagSafe wall and car adapters.  Apple controls their tech pretty tightly so it is uncertain if Beaver (based in China) has received approval or not.  As 9to5 states, "Quarter will be a very limited edition".  But the reviewers affirm it stands up to its claims. Good to know before you buy. And for a battery, it is pretty good looking too. Crowdfunding on Pozible.
---
Ulo is a cute surveillance camera, a pet owl interacting with you through eye expressions.

Today more and more objects are connected, but none of them truly connects with you.

Ulo creates a unique bond, like no other device.

It redefines the way you interact with objects: an organic communication.

Evidence shows that a number of facial expressions are related to similar emotions across cultures. The language of our eyes is one of the most powerful and effective tools of non-verbal communication.

Eye expressions are an efficient, natural and universal way to connect instantly with Ulo.

Get your shoes on in 3 seconds flat! No more bows, no more knots, no more tying!

Sometimes it's about what you don't see. Most of our shoelace pictures are up-close shots portraying a unique design with parallel lines. They actually look really cool and add some character. From eye level though, it's a different story. You would never spot them on someone passing by.

High Voltage, big current & fast charging.

We raised Quarter's battery core voltage from the normal 3.7V to 7.4V. To ensure it's performance & stability under higher voltages and bigger currents, we redesigned Quarter's circuit. Furthermore, we managed to reduce the internal resistance by optimising the Li-Ion polymer battery. This gives Quarter the ability to endure higher charging power.

This isn't a typical crowdfunding scenario where the product is still only a prototype. We are already in the process of manufacturing the first batch for international customers. The first 1000 units will be ready around November 10th.

Have a crowdfunding offering you'd like to share? Submit an offering for consideration using our Submit a Tip form and we may share it on our site!

Sponsored Links by DQ Promote