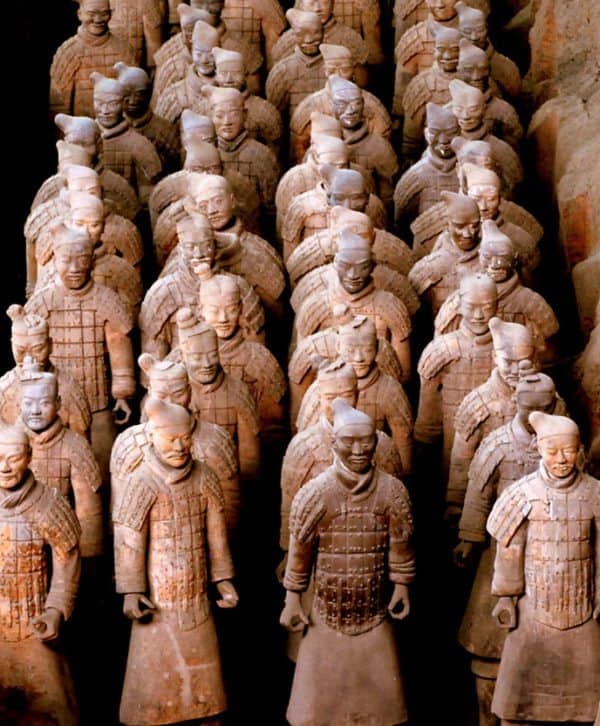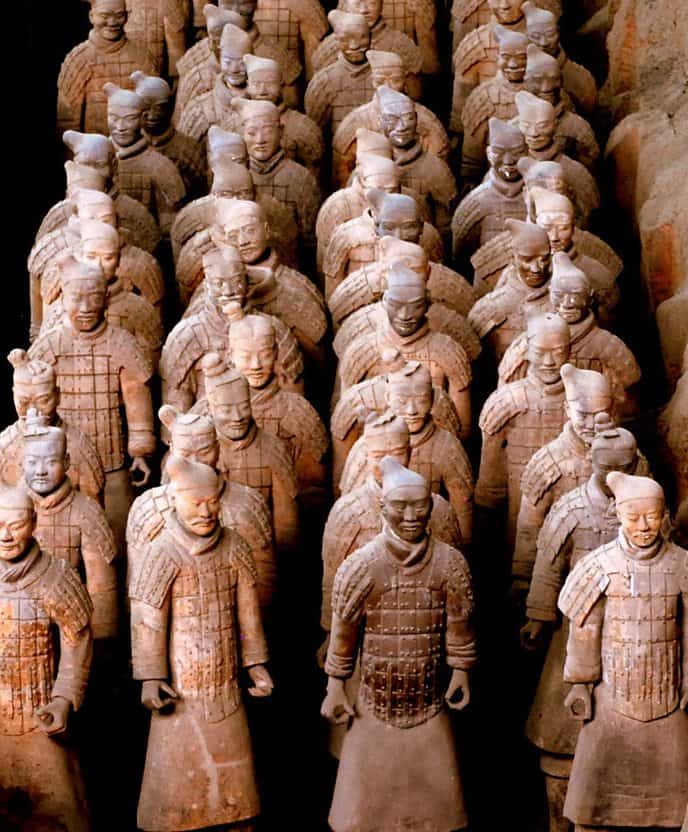 A recent report published by ACCA, provides a fascinating insight into the largest peer to peer lending market in the world – China. The research has been authored by Dr. Luke Deer from the University of Sydney (and a research associate with the University of Cambridge), along with Jackson Mi, an assistant professor at the Shanghai Maritime University, and Yu Yuxin, a lecturer in the School of Economics and Finance at Shanghai International Studies University. Deer states;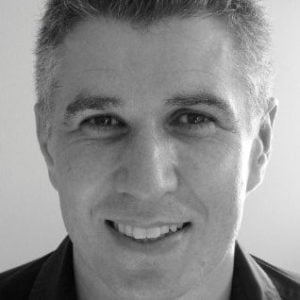 "The rapid growth of China's peer-to-peer lending and wider internet finance sector has gained a lot of attention in China, but many people remain unsure of the benefits and risks of these new financing models. We hope this study contributes to understanding of peer-to-peer lending in China, including its role in increasing access to much-needed finance for SMEs and consumers."
Rosana Mirkovic, Head of SME Policy at ACCA explained there was a need for more data to assist regulators and policy makers to better manage the emerging sector of finance;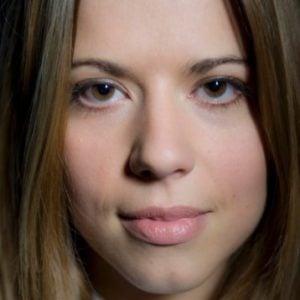 "Peer- to-peer lending has enabled many thousands of small Chinese businesses and individuals, who would normally find it impossible to access finance, to fund their business activities, and generate more economic activity. With this becoming an ever more important sector, there is a need for policymaker, regulators and bodies such as ACCA, to ensure there is further reliable data on the development and outcomes of this form of finance and help to identify 'best practice' for regulating  new alternative financial services for individuals and SMEs around the world in future."
The research carried out a survey of 935 borrowers and investors from China's "first" peer to peer lender, Paipaidai  which commenced offering unsecured loans in 2007.  By 2015, Paipaidai claimed over 1.2 million active borrowers and lenders. According to Paipaidai, in the year to mid-2015, 42% of its borrowers were business borrowers and 58% were personal borrowers.
According to Deer and his team: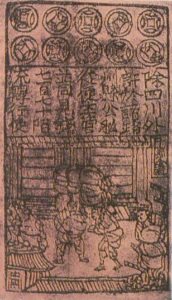 87% of those borrowing through Paipaidai selected the low borrowing threshold and easy borrower audit process as their main reason for borrowing
56% said they had no previous borrowing history from traditional financial institutions
51% of borrowers said that their main reason for borrowing funds from an online peer-to-peer provider was that it would enable them to build credit worthiness by successfully meeting high-interest repayments of up to 18% to help them secure better financing terms in the future
Over 90% of borrowers said they borrowed money for a year or less, with 40% saying they borrowed for between three to six months
72% of individual borrowers saying that the low borrowing threshold – the amount of money they need to have to repay the loan – along with an easy application audit, were their main reasons for choosing internet finance loans
Investors stated they were attracted to lending:
to realise capital gains, get returns that were up to five times higher than the bank interest rate and to increase the number of available investment channels
57% of investors usually bid on loans with interest rates from 12% to 18%
11% of lenders stated supporting wider social development and SME financing was a reason for investing through a peer-to-peer channel.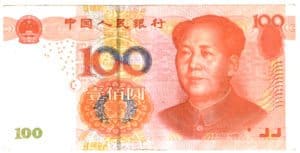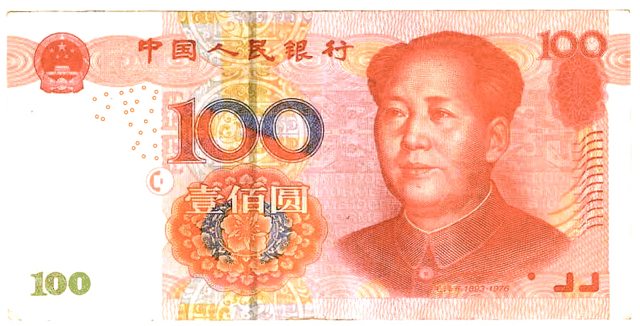 P2P lending is filling an important "institutional gap" in China. It is quickly becoming the preferred channel for providing access to capital for SMEs.  The researchers state the share of P2P business financing in China is higher than in markets with more developed SME banking systems.
The Chinese regulatory regime for online lenders is "moderately loose".  Guidelines were announced this past July but stricter rules are on the horizon. The report points to policy "red lines" by the CBRC:
minimum registered capital requirements will be imposed for internet finance companies
capital pooling will not be allowed (only direct one-to-one lending allowed, no fund pools)
loan guarantees will not be allowed (on principle or investment)
providers must have experienced management and credit-risk management teams.
Peer to peer lending has already lowered the credit access threshold for millions of consumers and small and micro enterprise borrowers. Raising the regulatory hurdles for peer-to-peer lending providers will lead to additional consolidation of the sector. But it will also place peer-to-peer lending providers that meet the new regulatory standards on a more solid foundation for the future.
---
[scribd id=293331308 key=key-Qo5ZGDjsnnBF979Lx0x5 mode=scroll]

Sponsored