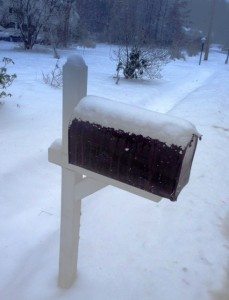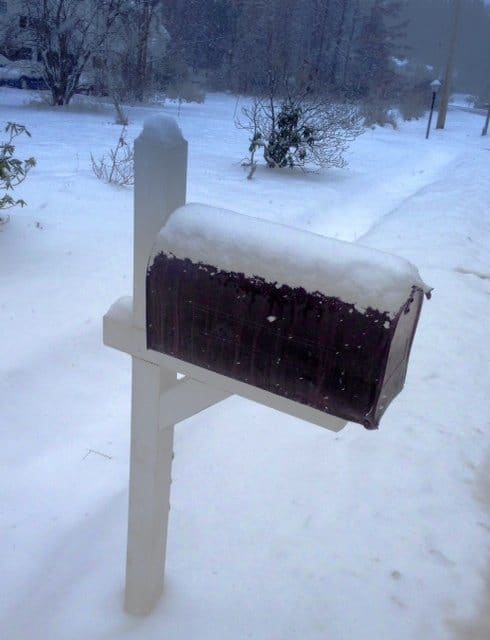 About a year ago, Everykey launched a crowdfunding campaign on Kickstarter.  A little bit slow out of the gate, the project eventually topped its $100,000 goal with the support of  almost 1700 backers. The concept was pretty simple. In a digital world where everything requires a password, the Cleveland-based team developed a bracelet to house your many digital keys. The wristband allowed the user to bypass the physical entry of passwords eliminating the need for complicated phrases and cumbersome keys.  Now EveryKey is back with a unique spokesperson: John McAfee, founder of McAfee Antivirus, fugitive and iconoclast, is pitching EveryKey as a "Fucking game changer". What better spokesman to represent a security related brand? "When our team first conceptualized Everykey, security was a top priority," states McAfee.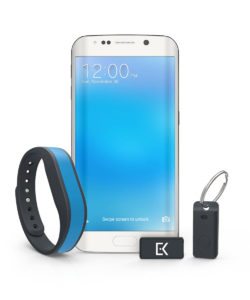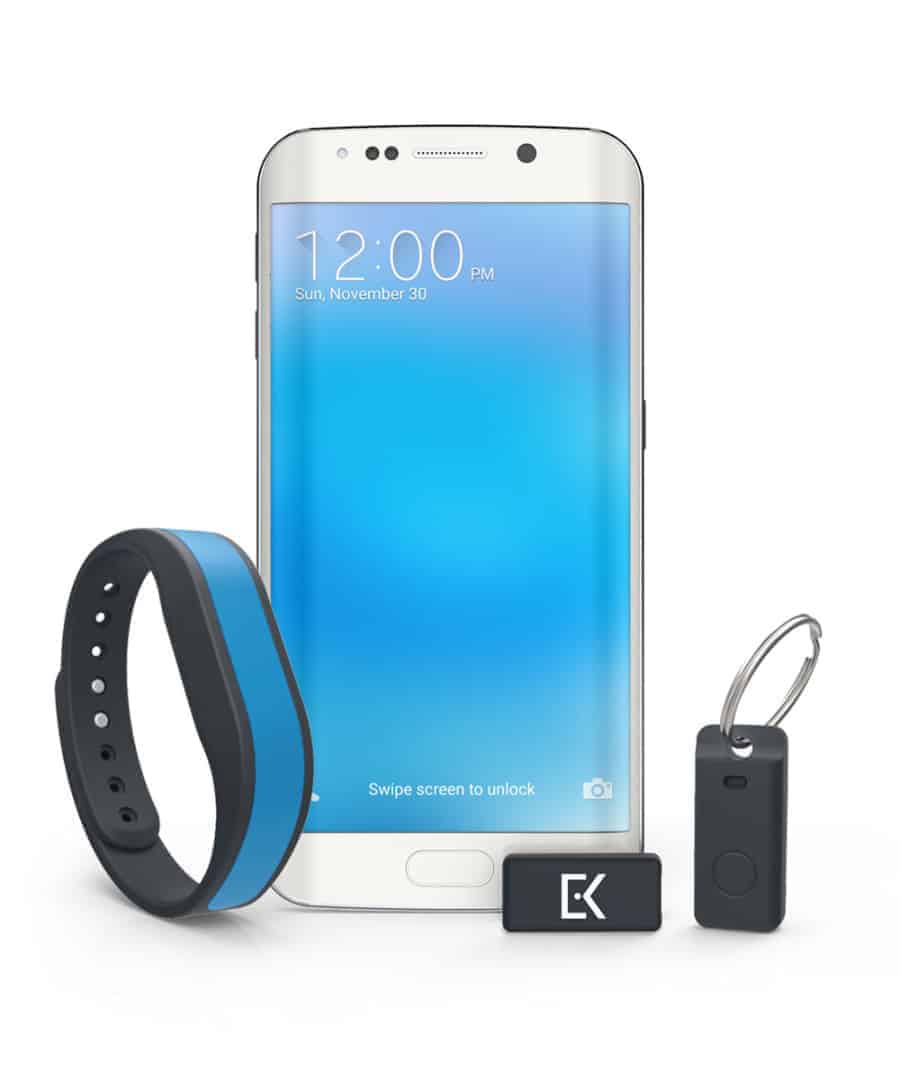 "That's why we've built in military grade encryption and safety features like the ability to remotely freeze your Everykey if it's lost or stolen."  The eloquent McAfee, who joined the team last month, is not only the brand Evangelist – he is a shareholder in the company. Now it needs to be mentioned that Everykey is a bit late on delivery for the Kickstarter backers – but they should start shipping this month. That should give some peace of mind to the Indiegogo backers as the manufacturing has already started. An EveryKey wristband and key ring accessory will set you back $128. Ships March 2016.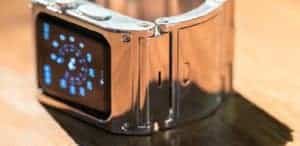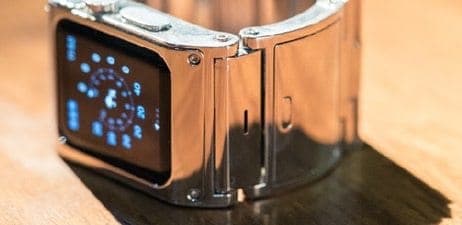 I have an Apple Watch and I wear it every single day. I realize this is the first iteration of Apple's foray into wearable tech so I cut it a bit of slack in how I expect it to perform. But one shortcoming is pretty unbearable. It is the short battery life that can be expected to power the watch for only a single day.  I really wish Apple had made a bigger watch with more real estate for a battery but it was not meant to be (perhaps V2?).  But this next Kickstarter campaign may be the solution to my digital woes.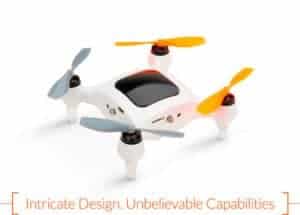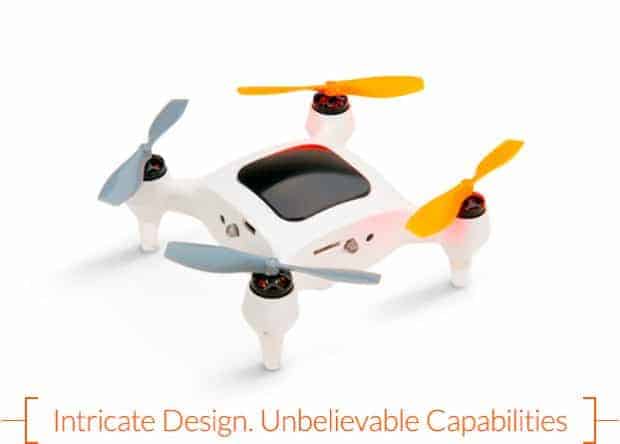 Prime Strap is a battery camouflaged as a stainless steel watch band. The band uses the 6 pin port to transfer the juice. A single battery adds 9 hours of usage. The band comes with two so you will experience 18 hours of additional use.  The biggest question is by the time Prime ships, July 2016, will Apple have already addressed the battery power issue in Apple Watch version 2?
Onagofly is the next big drone crowdfunding hit. The "smart nano drone" is expected to ship with GPS auto-follow and a high resolution video camera. Born of the ashes of a failed Kickstarter campaign, Onagofly has raised over $700,000 from more than 3300 backers on Indiegogo to date. The Onagofly team have created a drone that is pocket sized so it is easy to carry when you want to film yourself doing aerial stunts on your snowboard.  Solid tech specs at a reasonable price. I just wish the campaign creators would have been more transparent on the relationship with the first Onago campaign.  An Onagofly Prokit costs $259 and is expected to ship this February.
Everykey: Your Only Key – Indiegogo
Unlock everything from cars to laptops. It's life, only easier.
Convenience Meets Security
When Everykey is close to your phone, laptop, tablet, house door, car door, or another access-controlled device, it unlocks that device. When you walk away, that device locks back down. Everykey can also log you into your website accounts. If you lose your Everykey, you can remotely freeze it, so no one else can use it.
PRIME strap: Infinite battery power for Apple Watch – Kickstarter
PRIME is a stylish Apple Watch strap that doubles battery power, brings uninterrupted usage and extends longevity.
PRIME is a power-charging Apple Watch band that embeds reserved batteries in the strap to keep the watch fully charged all the time.
Charge from the strap, and swap batteries to keep the watch alive.
Whenever, wherever. Always fulfilled and always in composure.
ONAGOfly: The Smart Nano Drone – Indiegogo
Palm-Sized Drone With GPS Auto-Follow and High Res Video Camera to Take Better Photos
Revolutionizing the drone industry by enabling users to take photos & videos from all possible angles, whenever and wherever.
Have a crowdfunding offering you'd like to share? Submit an offering for consideration using our Submit a Tip form and we may share it on our site!