Peer to peer lender Folk2Folk has announced the creation of a "Legal Panel" to support its national roll-out strategy.  This new entity is said to form a national network of law firms to support the company's local secured lending model as a central part of its national expansion programme.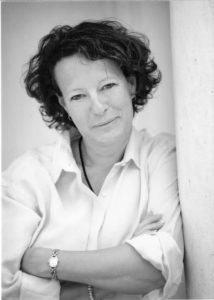 Folk2Folk's CEO, Jane Dumeresque, stated:
"Local lawyers are a crucial part of the effective workings of Folk2Folk's business model.  As we expand nationally, we are committed to maintaining our unique local focus.  So at a time when other Legal Panels are being disbanded, we are shining the spotlight on local law firms and actively seeking to recruit them to our Legal Panel.  Local community knowledge and expertise is paramount to the success we have seen so far and we are looking forward to teaming up with local law firms to continue that success across the country."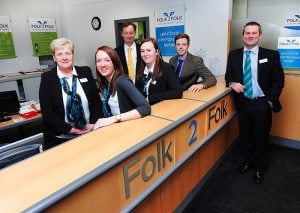 Folk2Folk currently has regional offices, including in Devon, Cornwall and Somerset.  The P2P lender stated in 2015 its intent to expand services nationally in 2016. Cumulative lending jumped 100% from 2014 and was expected hit £80 million by the end of last year. Folk2Folk offers a simple and approachable way for people in business to access interest only funds and an opportunity for people to lend within their local area.  This model is said to have helped mobilise money in the countryside and reenergized many small businesses that would have otherwise lacked the necessary investment to develop. To date, Folk2Folk has experienced zero defaults. Folk2Folk takes a different view from banks in assessing each case individually. The company has supported businesses and facilitated millions of pounds of investment by introducing lenders to borrowers in various industries.  The success in the South West is described as an indication of the strong demand for a different and people focused service such as their P2P approach.
The company explains that the creation of a national Legal Panel will enable Folk2Folk to expand nationally while maintaining its traditional values and local focus through a network of local law firms. Panel law firms will carry out the legal work necessary to complete loans in their locality and provide Folk2Folk with local knowledge as part of the security process.  The Legal Panel is viewed as a fundamental part of Folk2Folk's wider national expansion strategy to develop an extensive and wide-reaching group of professional networks; focusing on regions where demand is strongest, and extending its physical presence through an increased number of High Street branches.
Investors in Folk2Folk loans may receive competitive returns on their investment and the security of a first mortgage, whilst at the same time supporting their local community.