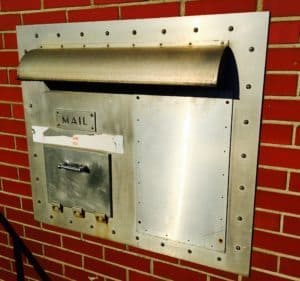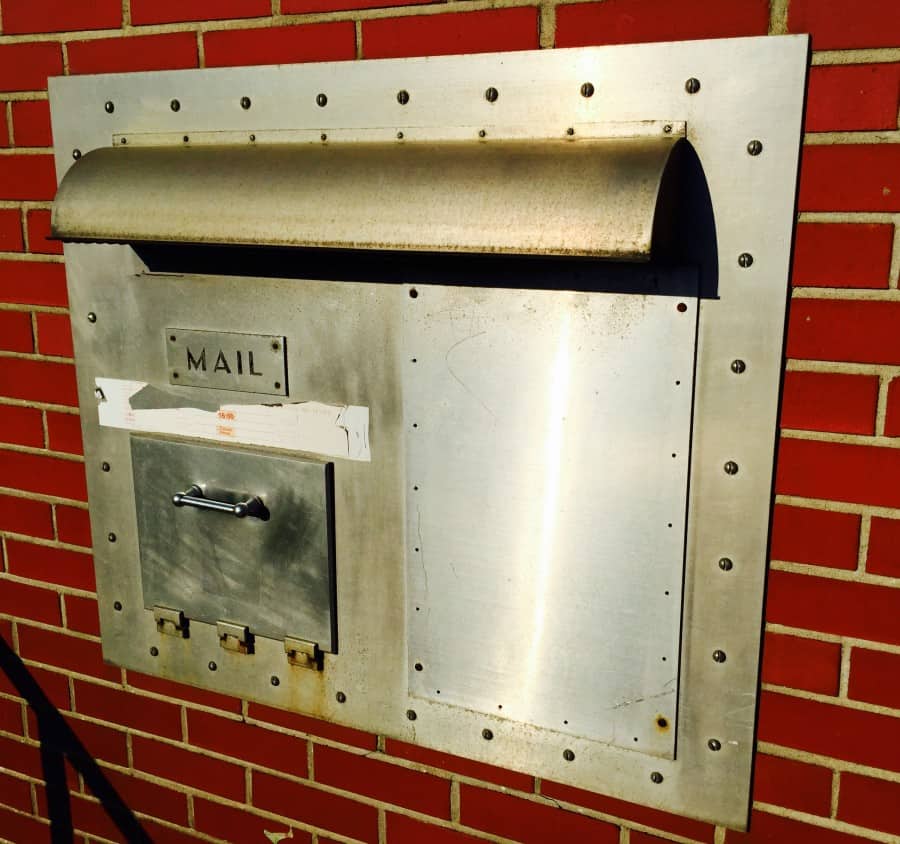 I happen to live in an area where power outages are all too frequent. Be it the wind, snow or a mischevious squirrel, losing power to the lights and computer is a regular occurrence.  I have considered on many occasions taking the plunge and purchasing a generator to address my woes.  But the cost and effort seem a bit steep for something I hope to never use. Not too long ago Tesla launched a cool new product. The Powerwall is a home battery that has potential. While pretty to look at, it is costly to purchase and requires professional installation. But crowdfunding on Kickstarter today may be the ultimate solution; a plug and play home battery system.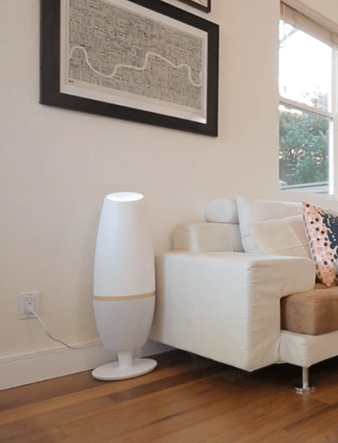 Orison has created a prototype of its smart home battery that stores electricity when utility rates are low and channels it back to your home when rates are high. Whether your are solar or wind advantaged or on the grid, Orison can help you save money with its efficient energy management system. The Orison product is networked via the Orison cloud. Using data captured from utility companies, weather and blackout alerts it helps you to maximize power and lessen any potential downtime.  No electrician necessary. Just plug it into the wall and that's it. The system is modular so you can add as many as you need to keep the juice coming to all of your appliances. A single Orison panel or tower stores 2.2 kWh (they both look great).  Need to know how many Orison's you need? The creators have come up with this handy calculator to help you out. Price for an early bird Orison panel stands at $1400 today. Ships in September.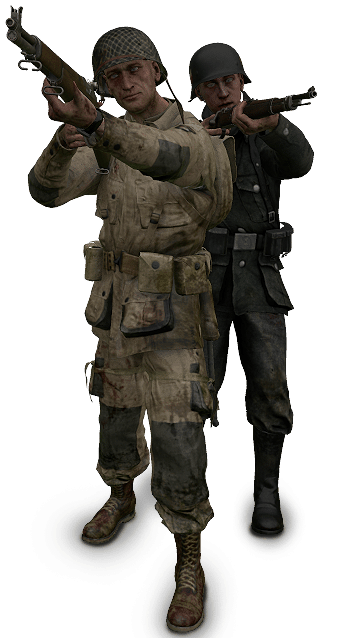 Video gaming is big business and first person shooters are at the top of the list. Popular games like Call of Duty dominate sales  for the XBox 1 and PS4.  But one sector of this genre has been missing from the roster, a solid lifelike WWII FPS that leverages the best of the graphical tech available today.
Battalion 1944 has launched a crowdfunding project on Kickstarter and by the number of backers they have proven their concept. As of today over 5600 backers have kicked in approximately $240,000 easily topping its $142,577 goal.  The creators are veterans in the gaming space.  The crowdfunding campaign was more proof of market than need for finance. They have committed to investing £100,000 of their own money to help make this game a huge success. But what they are promising to deliver is a visually exceptional, multiplayer experience unlike anything else on the market today.  A standard game key for XBox or PS4 is just £22. For Steam it is only £15.  The only downside is the wait. Expected delivery is May 2017.
Quite soon everything will be "smart" and interconnected. The technology is there it just takes time for industry to ramp up and deliver robust products. Automotive is a sector that has slowly entered into the IoT space with some manufacturers doing better than others. Radiomize, crowdfunding on Indiegogo, wants to provide a powerful smart car experience for anything cruising the road today.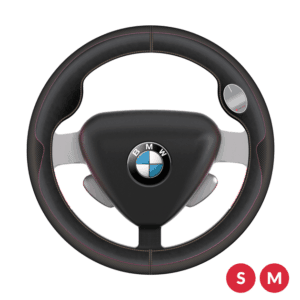 The Radiomize steering wheel cover adds gesture control, along with an associated app, to your car.  It takes the touch pad technology and places it where your hands actually are – when you are driving you car.
No more need to wait until you stop to answer texts.  You can switch tunes at the swipe of your thumb.  The App can also read aloud user focused news in real-time. In a few years, or more, we will all be talking to 0ur cars but for now Randiomize has created a solution to lessen your driving hassles.
The First Home Battery System You Simply Plug in to Install
Let's face it, when it comes to the future of energy, something has to give. Conventional resources are limited and the grid is overburdened and unreliable. Renewable energy sources like wind and solar are a critical part of the solution, but they're also intermittent: limited to times when the sun is shining and the wind is blowing. And large amounts of intermittent energy simply can't be accommodated our current energy grid.
Fortunately, there's a fix. One that reduces your energy costs and contributes to a self-healing, ultra-efficient energy grid. This single, elegant solution is Orison.
Battalion recaptures the intensity of classic multiplayer shooters, revitalising the WW2 genre on PC & Console using Unreal Engine 4
Battalion 1944 recaptures the core of classic multiplayer shooters and propels WW2 into the next generation. Battalion 1944 utilizes the most advanced industry technology to create a visceral and heart-thumping multiplayer experience that has been crafted by the designers who have grown up playing Medal of Honor and Call of Duty 2.
The world's best steering wheel cover – patented gesture-control experience that changes EVERYTHING!
Radiomize's gesture-controlled steering immediately turns any car into a connected car! With Radiomize, you'll be able to enjoy a touch-enabled steering wheel cover, which is also accompanied by a personal music and genre-based news discovery app, to provide a smart, fun, and safe connected car driving experience.
We know driving can be a hassle. The more you do it, the more tiring and frustrating it becomes. So, we set out to invent a smart steering wheel cover that would be the ultimate driving companion: Radiomize is that NEW driving experience (DX)! With a patented gesture-controlled steering wheel cover, which allows drivers to control their smartphones without taking their focus off the road, the driving experience (DX) will never be the same.
Have a crowdfunding offering you'd like to share? Submit an offering for consideration using our Submit a Tip form and we may share it on our site!