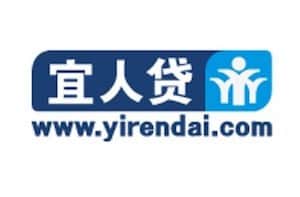 Yirendai Ltd. (NYSE: YRD), an online consumer finance marketplace in China, announced on Monday the completion of issuance of RMB 250 million asset-backed securities ("ABS").
Last month,  Yirendai announced this week it will be considered as the first online consumer finance marketplace in China facilitating consumer loan products with the ABS structure. The company reported, as part of its strategy to diversify and expand investor base from individual to institutional investors, it established a business relationship with a trust (the "Trust") in October 2015 under which the Trust extended loans in an aggregate principal amount of RMB250 million to borrowers on its online marketplace.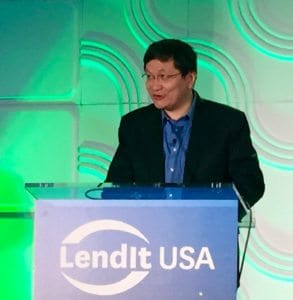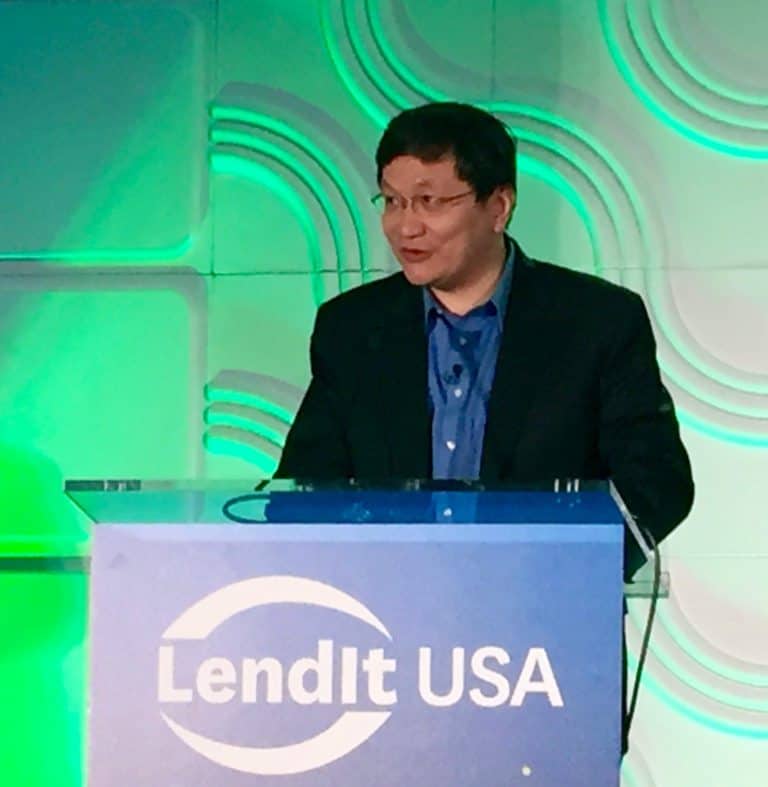 Yirendai noted, with the completion of issuance, the ABS products are expected to be listed for trading on the Shenzhen Stock Exchange within four weeks. Ning Tang, executive chairman of Yirendai, commented:
"We're pleased to see the substantial progress of the ABS products issuance. This is an important beginning of our innovative efforts in diversifying our sources of funding. We will keep working with key value chain partners to better address the huge under-served demand in China's consumer lending industry."
The original beneficiary of the Trust transferred its beneficiary rights to a special purpose vehicle, which has proposed to issue and list RMB250 million ABSs for trading on the Shenzhen Stock Exchange in China.
Meanwhile, Yirendai also revealed that there has been a change in its chief technology officer. The company stated that Nian Duan resigned from the position of CTO due to personal reasons, effective immediately. Yirendai's CEO, Yihan Fang, will assume the responsibility of technology development.
Fang added:
"We appreciate Nian's contribution to our business growth during his tenure. We will continue to invest in technology product development and build a strong engineering team to support the strong growth momentum of our business. In the meantime, we wish all the best for Nian's future endeavor as an entrepreneur."
Sponsored