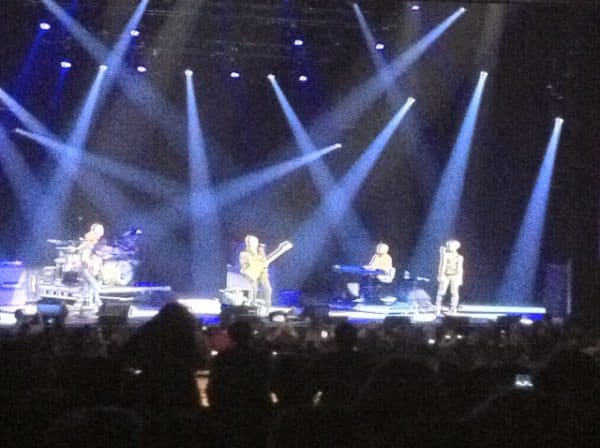 The memory of Rockin1000's spectacular performance of "Learning to Fly" and the gathering of one thousand musicians in Cesena, Italy is still fresh. Moreover, as the Biggest Rock Band on Earth pushes through with follow-up events, the spirit of collaboration – and collaborative economics – has resonated in the entrepreneurial space as well. A major contributor is the emergence of Italian startup crowdfunding.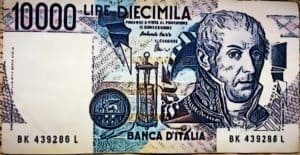 Italy is the 8th-largest economy in the World and is still struggling in the aftermath of the financial crisis that hit southern Europe particularly hard back in 2007. Some analysts even fear that a new debt crisis is lurking underneath the country's banking sector. Needless to say that in such an environment, traditional startup capital sources dry up very fast at the expense of entrepreneurship and innovation.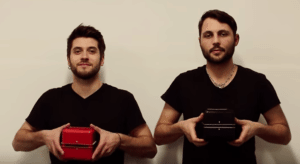 Against the odds, however, Idea 3Di co-founders, Damiano Iannini and Ferdinando Petrella have managed to garner the support of more than 4,000 people who collectively contributed around $650,000 to the company's order book. Damiano and Ferdinando created the Geizeer – Eco Friendly Ice Cooling system that ran on both Kickstarter and Indiegogo. An innovative, yet simple product that has all the hallmarks of a proposal that a risk-averse bank or a private investor traditionally would not dare to touch. In an interview, Damiano and Ferdinando shared their experiences with crowdfunding, pre-campaigning, and building a company in troubled waters.
The Campaign
Launched on Kickstarter and Indiegogo in early 2016, Idea3Di's Geizeer campaigns reached the funding goals of €30,000 and $15,000, respectively in about a week. The campaigns promised to deliver a cooling system that is both eco-friendly and cost-effective; in fact, the co-founders state that the cooler will operate for less than 1 cent per day. This is in part due to an "ice block" that recharges in your freezer as opposed to the less cost-effective air conditioning.
---
The Geizeer received more than 10 times its funding goal, which puts this campaign among the relatively few that illustrate how reward-based crowdfunding can present a viable alternative to angel investing, early VC and similar startup funding sources.
In my talks with Damiano and Ferdinando, their passion for design and innovation rang through loud and clear. More so, their grassroots approach to building a company around this passion was inspiring. Their take is that companies such as Idea 3Di can be successful (only) if they can get the crowds' stamp of approval… and so they did.
Italian Startup Challenges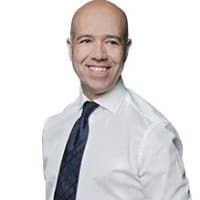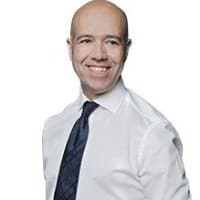 Idea 3Di's story is not unique; there is an increased interest in innovative startups coming out of Italy. Many of these companies are design-driven, which is a surprise to no one given the country's history. According to Alessandro Lerro, Senior Partner at Lerro & Partners, this increased interest can be found among early-stage VC firms, angel investors and crowd-investors as well.
Lerro explains that Italian investors are not used to investing in private companies. Rather, they have traditionally focused on real estate and government bonds.
The economic downturn, however, is driving interest in the real economy and businesses, with growing interest in technology and innovation.
"Start-ups are becoming very trendy and are getting more and more attention from media, which should help in changing the traditional approach to investing," says Lerro, noting that the main SME challenge is the habit to keep shareholdings quite closed – limiting SME ownerships to family and friends.
The recent development in Italian crowdfunding, he expects, will help young entrepreneurs understand the value of having a large shareholder bases, which in turn will prepare Italian SMEs for larger equity rounds and make them less reliant on debt financing.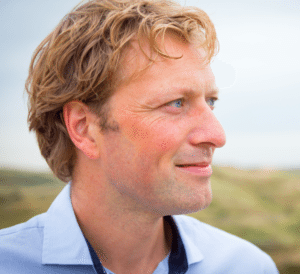 Ronald Kleverlaan from the CrowdfundingHub – a solid source for research on alternative finance, including crowdfunding – states that we can see the same trend throughout Europe.
"SMEs in Europe are traditionally using only bank financing for their needs, and there is a lack of knowledge by financial advisers and accountants to advise alternative finance solutions. In the UK and other western European countries we see alternative finance solutions such as crowdfunding currently growing rapidly," says Kleverlaan.
There is a merit to this prediction: In 2015 more than €7 billion of funding was raised by alternative finance, whereby 12% of SMEs in the UK raised funding through these new types of funding. You can find additional findings in CrowdfundingHub's reports on the current state of crowdfunding in Italy and Europe here and here.
So what does it mean?
When meeting founders like Damiano and Ferdinando and learning about campaigns like the Geizeer, it message they have to other startups is almost unanimously: Perseverance!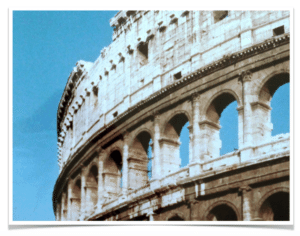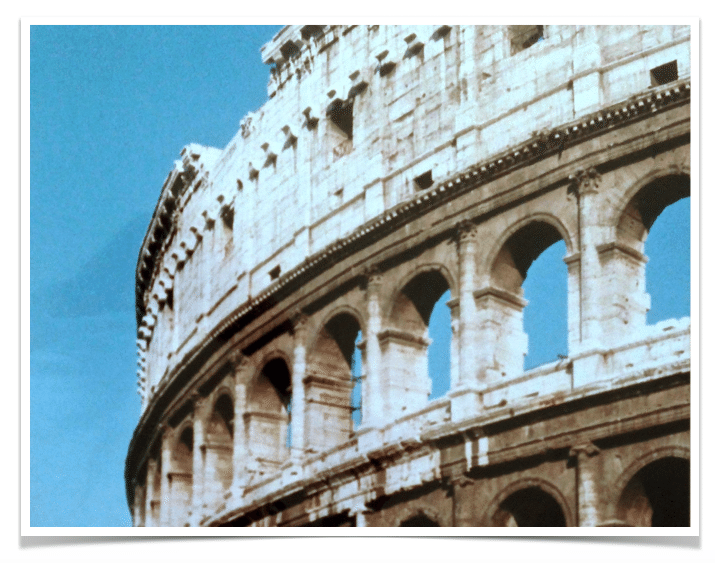 Running a crowdfunding campaign is hard work in itself, and what many forget is the preparation to build up interest and momentum before the campaign even goes live. For some, it is worthwhile, and Idea 3Di is certainly an example of that. The company has a full order book for the rest of the year and a very strong social capital that can move the innovative designs from idea to market in the future.
What is interesting in this context is 1) How the capital markets value this social capital, and 2) How innovations in alternative finance regulation in Italy (and elsewhere) will leverage this social capital.
The first point speaks to how crowdfunding campaign data is leveraged when companies like Idea 3Di pitch for angel and VC capital after a campaign. The second point speaks to the broader development of alternative finance markets. In Italy, the angel and VC money accounts for a relatively small portion of the total investment levels across the country.
Lerro explains that "the overall venture capital and angel investing in Italy is so tiny (less then €100m/year) that crowdfunding is already impacting startup financing. Volumes are fast growing and at the moment the market is close to reach €6 million, half of which in the last 3 months."
When asked about the traction of investment-based crowdfunding, Lerro continues, "more than 20 startups have been financed with equity crowdfunding so far, which is a best result for the Italian market, where the proclivity to investments in private businesses is very low."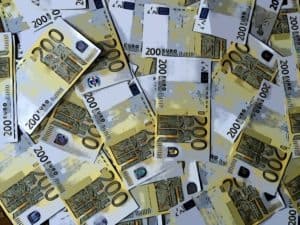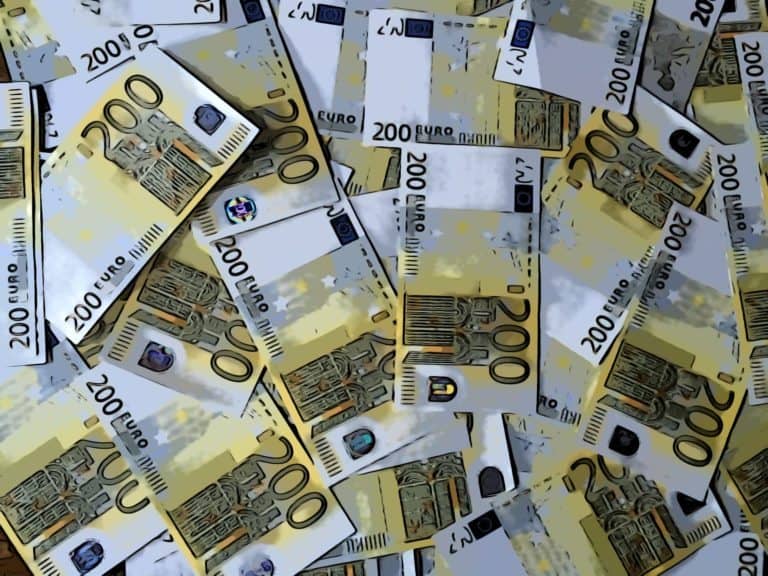 As we in the US are just starting with JOBS Act Title III (Reg CF) crowdfunding where retail (or "non-accredited") investors can participate in venture deals, Italy has had regulation in place since 2015. According to Lerro and Kleverlaan, SMEs have not been impacted yet, but the reason for this is that the regulation is still fairly new. Although Italian regulation has allowed innovative SMEs with certified financial accounts to be crowdfunded since 2015, the first real window for this certification was with the 2015 fiscal year closing, in April 2016. The two alternative finance experts, therefore, expect to see the first real impact of SMEs crowdfunding in the second half 2016.
"Italian equity crowdfunding is finally growing in numbers and volume: In the first half of 2016, 8 companies have successfully been funded, against 7 companies in the whole 2015 and four in 2014. In terms of volume, this first half of 2016 made a 40% toward the whole 2015 (€2.5m vs. €1.76m). The average deal is now above €600,000, with a single deal funded above €1m," says Lerro.
---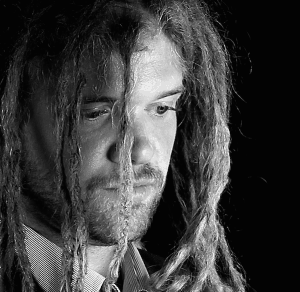 Kevin Berg Grell, PhD is CEO at APEN Designs, a next generation presentation tool for startups and SMEs. Responsibilities include investor and industry relations, financials, and strategy development. Besides this venture, he consults for private enterprises on the implications of crowd dynamics, online investing (incl. crowdfunding and P2P), and Web 2.0 driven business models. Kevin has a PhD in Finance and MSc in Mathematics and Economics. APEN recently published 5 Massive Impacts of Crowdfunding. He also practices capoeira and archery, but rarely simultaneously.

Sponsored Links by DQ Promote