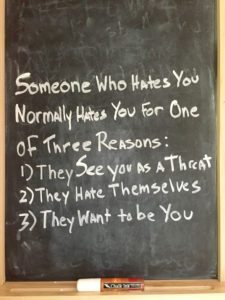 Publishing on the pages of American Banker, Todd Baker has written off the entire industry of marketplace lending. Baker states, "it should be obvious now that marketplace lending is unsustainable." A pretty strong statement for a sector of alternative finance that has, until recently, experienced dramatic growth.
And how does he come to write this industry eulogy? Because marketplace lenders earn nothing from holding loans like a bank.  The risk is transferred to the investor, and their only source of revenue comes from fees associated with each loan sale.
If you look at Lending Club, their origination fee is between 1% to 6%. In Q2 the average per loan stood at 5.13%. If you would like to learn more, Lending Club explains it all here. But this is not sufficient to support Lending Club and its brethren, according to Baker, and thus marketplace lending is doomed. Even while online lending is booming around the globe, apparently there is no hope for these Fintech firms.
A senior marketplace lending industry executive shared their perspective with Crowdfund Insider;
"There will continue to be people who have never operated businesses who will continue to write stories for clickbait that will be proven wrong over the quality and performance of MPL over time. The search for yield continues around the world and the investors coming to MPL today are never stronger given our ability to meet their requirements for performance, risk and sustainability going forward."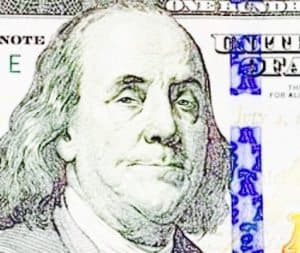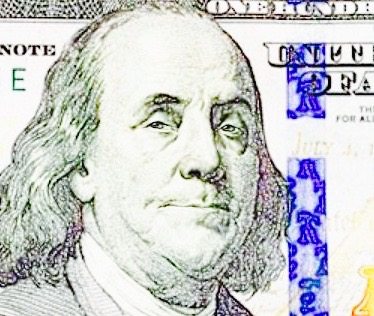 During the past year, Baker has been a regular contributor to American Banker.  His topic of choice?  Why alternative lending is not going to work out and why banks are superior. He is self-described as an "old, stodgy banker".  Baker is Managing Principal of Broadmoor Consulting. He is also a Senior Fellow at Harvard's John F. Kennedy School of Government. Before Broadmoor, Baker spent many years working for traditional finance firms like Union Bank and TD Bank. At Broadmore he consults for, you guessed it, really big banks. Baker advises marketplace lenders to shift to something more sustainable – like becoming a bank or a balance sheet lender. Let's revisit this one in a few quarters.