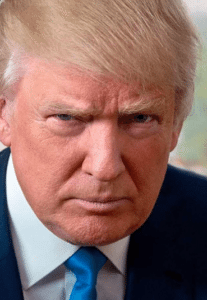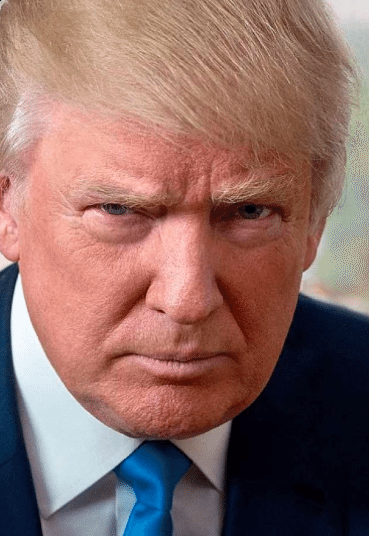 A donation-based crowdfunding campaign on GoFundMe is looking for contributions to fund a Donald Trump "Sunlight Campaign" and on day one has raised about $25,000.
The campaign page, created by Aaron Holman, has been receiving a steady clip of small donations. But there are more than a few that top several hundred dollars with one individual kicking in $2000.00 to fund the project.  And what will they receive for their contributions?  A chance to pay legal fees and penalties for anyone that encounters the legal wrath of Donald Trump or his surrogates for releasing the truth.
In brief, the mission is to "empower anyone with access to audio or video of Donald Trump saying repugnant things that should help continue to disqualify him from serving as president to come forward."  It is not as if the Donald has already made enough disqualifying commentary.  But as most observers have come to understand, Trump is the presidential candidate "gift" that keeps on giving.  Holman references a specific, alleged video from the vaults of the Apprentice;
"Yesterday, upon learning that more potentially damning footage exists from Donald Trump's tenure on The Apprentice, we were dismayed to learn that the threat of a $5 million lawsuit would likely deter any brave individual from coming forward with this footage. After speculating on various billionaires who could easily cover that cost, we decided not to wait for any one person with a hefty bank account. Hence, the Trump Sunlight Campaign was born."
While this "Sunlight Fund" is a long way off from their $5.1 million goal, it is still pretty impressive that over 800 individuals have donated their hard earned money to reveal more proof regarding the suitability of the bizarre Republican nominee.
Tabloid journo Perez Hilton said Trump has made "far worse" statements than already attributed to him. Hard to believe that P**sy grabbing was not enough to force the reality TV star out. Wonders never cease for this "Republican in Name Only".  Apparently, pressure is increasing on the Apprentice producer Mark Burnett to share what he has.  The challenge is that the allegedly offensive clips are owned by MGM and are said to have an ironclad non-disclosure agreement.
GoFundMe VP of Communications Dan Pfeiffer (a former Obama Advisor) shares the Trump Sunlight campaign is generating more traffic than any other campaigns on the platform.
This campaign is getting more traffic right now than any other campaign on the platform https://t.co/0OIurR1CkK

— Dan Pfeiffer (@danpfeiffer) October 9, 2016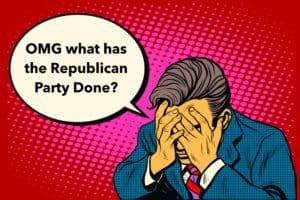 As for Trump, like a living pinball machine, he bounces from blunder to gaffe with an occasional drizzle of cohesive policy statements.  Yet there remains a solid sector of the electorate that blindly supports him.
Meanwhile, WSJ.com is reporting that Trump has been freed from his "Republic Party Shackles." I cannot imagine what will come next.
Have a crowdfunding offering you'd like to share? Submit an offering for consideration using our Submit a Tip form and we may share it on our site!