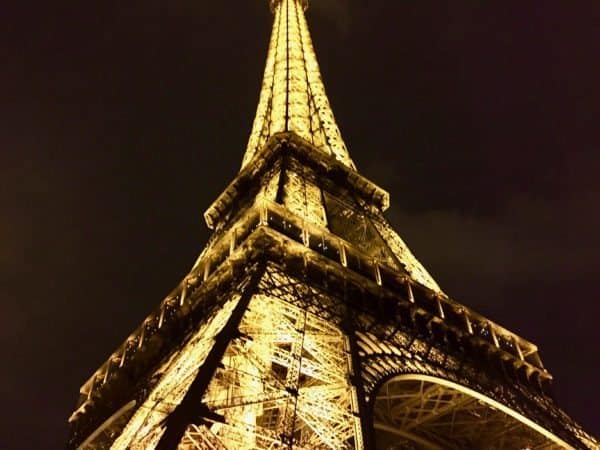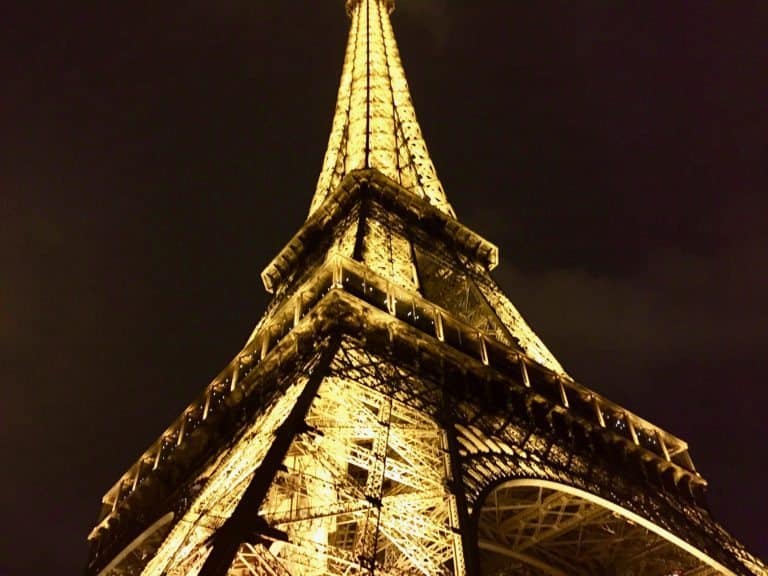 ---
France is the second largest European crowdfunding market after the UK. We asked the CEOs of France's leading crowdlending and crowdinvesting platforms to share their hopes, wishes and predictions for the sector in 2017. They expressed their confidence in the sustained growth of their market. Among their hopes and wishes, one unanimous call for change was the call for better tax incentives for retail investors in crowdfunding.
Stéphanie Savel, CEO of equity crowdfunding platform WiSeed
"The challenge faced by the French crowdfunding sector, and in particular by the equity crowdfunding, is to demonstrate its capacity to channel French consumer savings towards productive investments. Tax incentives, among other stimuli, could pave the way by creating a cushion against the intrinsic risk of investing in small businesses that have a strong economic, social or environmental impact. It is up to crowdfunding platforms, for their part, to reinforce the processes of vetting, monitoring, and control that will strengthen the investors' confidence in crowdfunding."
Vincent Ricordeau, CEO of reward-based crowdfunding platform KissKissBankBank and crowdlending platforms HelloMerci and Lendopolis
"2016 was a great year for crowdfunding, be it equity, lending or rewards-based. The overall alternative finance market doubled in size again and will sustain this growth pace in 2017. The change I would like to see is that platform regulation and investor taxation become as favorable for crowdfunding in France as they are in the UK. Our goal is to continue to educate the market and create a new, more investment-friendly mindset so that the €350 billion that are sitting idle on French checking accounts are redirected towards investing in the real economy and so that more entrepreneurs trust crowdfunding as a viable alternative for raising funds."
Olivier Goy, CEO of crowdlending platform Lendix
"We believe that 2017 will comfort crowdlending as an actual alternative for business finance. One or more platforms (including Lendix, of course !) will pass the milestone of financing €100 million worth of loans in a single year. The current capital income taxation of French investors acts as a deterrent, we would welcome tax incentives that would boost the productive investments made through crowdlending. As for Lendix, the European Continent will be our playing field in 2017."
Thomas de Bourayne, CEO of crowdlending platform Credit.fr
"Key success factors change as the market matures. In 2017 having access to an abundant and diverse pool of borrowers and having performing analysts and scoring processes to vet them will become more important than ever. In the same vein, closing good partnerships with traditional banks and institutional investors will be key. Our objectives for 2017 are to continue diversifying our sources of funding, to remain the most selective platform around and to serve the best returns. Any government measure that will help directing French savings towards SMEs through crowdfunding platforms will be the icing on the cake."
Three predictions for crowdfunding in 2017:

Marketplace lending will expand its scope to meet the needs of new categories of borrowers such as doctors, students, business buy-outs and franchise networks.
The crowdlending and crowdinvesting platforms that are most advanced in terms of technology and scoring will be able to cooperate more closely with traditional financial institutions like banks and asset management firms.
Disappointment with traditional asset classes will drive a growing number of retail investors to turn to crowdlending for better returns and stronger social and economic impact.
Joachim Dupont, CEO of equity crowdfunding platform Anaxago
"In 2016, the French crowdfunding sector confirmed its potential. It succeeded in professionalizing its processes and in consolidating around fewer, more structured players.

In 2017, the higher returns as well as the depth, breadth, and quality of the assets it offers to investors, will enable crowdfunding to gain more visibility and reach new highs."
Alex Raguet, CEO of green equity crowdfunding platform Lumo & Chairman of the Board of the European Crowdfunding Network
"My wish is that the French label Financement Participatif pour la Croissance Verte (Crowdfunding for Green Growth) that the French government will start issuing in January 2017 convinces more French people to tackle climate change and to buy green bonds on crowdfunding platforms like Lumo. My prediction is that they will! The change I would like to see for the French crowdfunding sector is stronger tax incentives for crowdfunding investors, in line with those offered in the UK."
---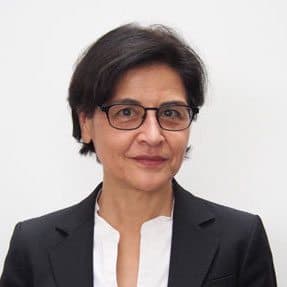 Therese Torris, PhD, is a Senior Contributing Editor to Crowdfund Insider. She is an entrepreneur and consultant in eFinance and eCommerce based in Paris. She has covered crowdfunding and P2P lending since the early days when Zopa was created in the United Kingdom. She was a director of research and consulting at Gartner Group Europe, Senior VP at Forrester Research and Content VP at Twenga. She publishes a French personal finance blog, Le Blog Finance Pratique.