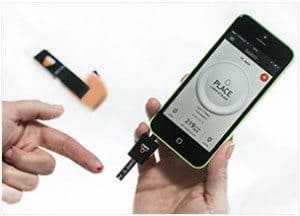 Investment crowdfunding platform OurCrowd was the lead investor a $5.1 million funding round for DarioHealth Corp. (NASDAQ:DRIO).  OurCrowd's funding came via their dedicated digital health fund Qure which invested $2.5 million of the $5.1 million total with $2 million of gross proceeds being subject to shareholder approval per Nasdaq rules. OurCrowd Qure was granted two board seats, which will be selected and announced at a later date.  Existing investors also participated in the funding round.
DarioHealth is described as a leader in digital health self-management solutions. The company delivers the ability to combine and analyze consumer health data to personalize treatment with its smart diabetes management solution.
Funding will be used to accelerate adoption across existing markets and into new geographies such as Germany in 2017.
Erez Raphael, Chairman and CEO, DarioHealth said the placement represented solid support in their product and vision for the future of the company;
"With this funding, we will accelerate adoption of our innovative and user-friendly remote glucose monitor platform across current markets and also expand into new geographies, such as Germany, in 2017."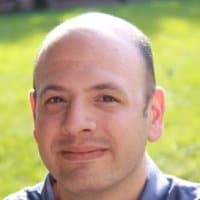 Qure's Managing Partner Allen Kamer, said they were highly impressed by DarioHealth's mobile blood glucose monitoring platform.
"Dario's global footprint and direct to consumer expansion strategy offer significant growth potential and truly disrupts current healthcare delivery."
The private placement transaction included the sale of an aggregate of 1,821,437 shares of common stock at a price per share of $2.80 and a common stock warrant to purchase an aggregate of 1,821,437 shares of common stock.

The warrants will have an exercise price of $3.50 per share, be exercisable on the six month anniversary of closing and have a term of five years. DarioHealth granted all purchasers registration rights and intends to file a registration statement with the Securities and Exchange Commission for the resale of the common stock and shares of common stock underlying the common stock warrants. If fully exercised for cash, the warrants would provide an additional $6.37 million of cash to the Company.

OurCrowd is a global leader in equity crowdfunding. OurCrowd launched Qure last year as Israel's first exclusively focused digital health fund. The fund will focus on investing in innovative digital health startups.

Sponsored Links by DQ Promote