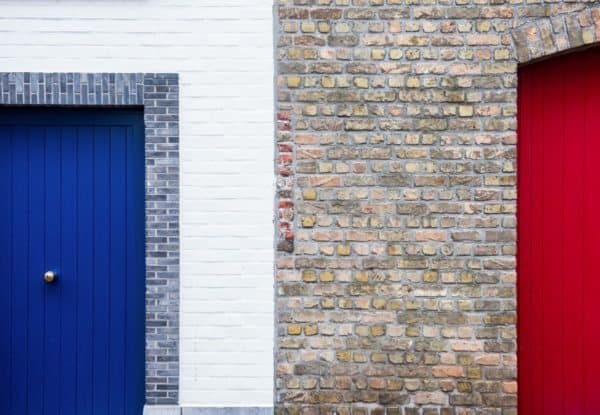 One of the benefits that a well-established equity crowdfunding platform brings to fundraising entrepreneurs is a loyal audience of investors. But how does a crowdinvesting platform keep its audience engaged?
We asked Yannig Roth, the Marketing Director of French equity crowdfunding platform WiSeed, to present to us the WiSeed approach to customer engagement and transparency, two core values of the company brand.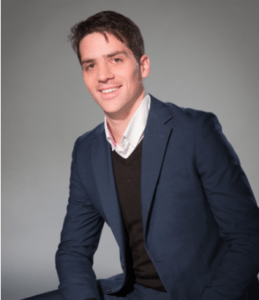 Founded in 2008, WiSeed pioneered equity crowdfunding in France and globally. Equity crowdfunding took off several years later, after the publication of the French Crowdfunding Regulation at the end of 2014. The platform now counts 85,000 members, including 8,700 active investors who funded 174 projects to the tune of €79 million. Recently, WiSeed took several bold steps in marketing and communication, announcing a Premium Membership program and fostering open discussions about failed projects and investor disappointment.
Therese: Yannig, WiSeed recently launched a Premium membership program designed to recognize its most active investors, which does not always mean the biggest investors. Can you explain?
Yannig Roth: Indeed, we designed WiSeed Premium as a program to recognize the most active investors among our platform members (whom we call "WiSeeders"). We did not want to limit the program to the biggest investors. An elitist club would have been in contradiction with our company culture which is about democratizing capital investment and opening it up to a larger and more diverse audience. We therefore looked for a way to include the smaller active investors who invest from €100 on WiSeed. We also wanted that the program to encourage all investors to diversify by making multiple smaller investments rather than investing in big chunks.
Hence, we defined the "20/20/20" rule. According to this rule, an investor qualifies for Premium Membership if: 
She has either invested

€ 20,000 or more in total or invested in 20 projects or more,

and she invested at least once in the past 20 months.

Therese: Doesn't every platform treat its most active investors especially well, why did you want to make it a formal program?
Yannig Roth: We wanted to design a fair and transparent program in keeping with our values. It had to be openly and clearly laid out so that every WiSeeder can learn about it and get access to it if she chooses to.
In addition, setting clear rules for distinguishing the most active investors stimulates engagement. The program has an element of gamification, or at least of emulation, but we are very careful not to give investors any financial incentives that could bias their judgement. We do not want to reduce investors to financial numbers, but, rather, to recognize their human contribution and strengthen the human relationship. Active investors take pride in belonging to the Premium community, in financing innovative businesses and the real economy, in collaborating with us to help us improve and create the financial services of tomorrow. 
In terms of rewards, the Premium program gives to the most active investors better communication and collaboration tools. These include:
Access to special investment opportunities.

Invitations to special events.

Exclusive opportunities to participate in the development of new features for the platform and to test them, with the objective of co-creating a better investment experience.
One last benefit of a formal program is that it can be scaled in a way an informal program cannot. When we launched it in February, 750 members qualified. Three months later, we have nearly 900 Premium members and we will reach 1,000 by the middle of the year.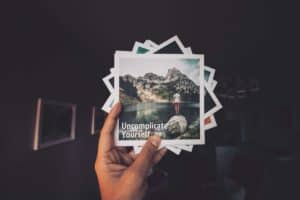 Therese: Beyond the Premium program, WiSeed has a quite engaged community. How do you do create engagement on a larger scale?
Yannig Roth: We have a broad and diverse demographic base of 85,000 members. Thus, engaging them individually is a challenge. We do organize events, but we mostly rely on our Web site, and especially on our collaborative investment platform for customer interactions and customer care.
Our investment platform is our main channel of bottom-up communication, communication from members. On WiSeed, members can rate investment projects and comment on them before these projects are evaluated by our risk analysts. Members' ratings and comments are very useful indicators of the potential success of a fundraising campaign. They are also a major source of information about our members' engagement and about their expectations. Among the 85,000 WiSeeders, more than 27,000, i.e. more than 30%, have voted at least once on a project ‒ which is a very high rate of participation.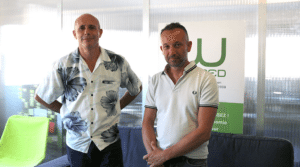 In fact, we register a high level of participation at every stage of the crowdinvesting process. Once the fundraising campaign is launched, members do comment and ask questions to the project owner. After they invested, they often leave testimonials about why they decided to invest. Later, we regularly communicate with investors through a quarterly project reporting newsletter. 
  Our blog and our newsletters are also very important engagement channel. Our members and our investors are keen to hear from us. Our blog posts are increasingly well read and commented upon. Our executive team, WiSeed co-founders Thierry Merquiol and Nicolas Serès, and our CEO, Stéphanie Savel, are extremely committed to WiSeed and its brand values of optimism, innovation, commitment, transparency and collaboration. They are very personable. Members relate to them. They appreciate to hear directly from them through these channels.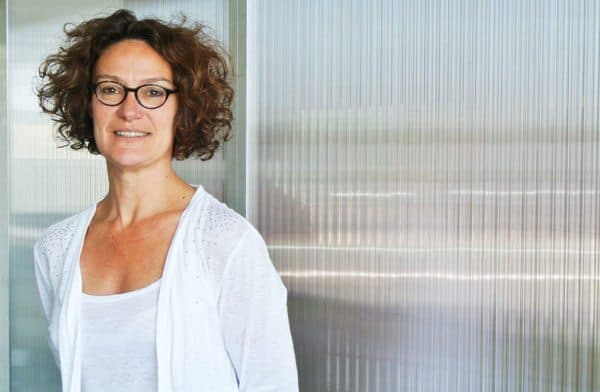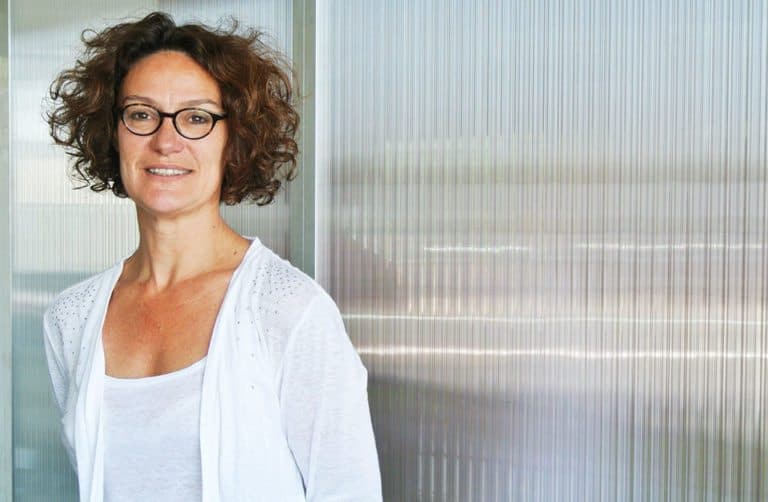 Therese: What role do social media play in your relationship with your members?
Yannig Roth: We use social media as a customer acquisition channel, not as a channel for customer care. We are very cautious about financial communication over social media, very aware of what may and may not be communicated through these channels. Statistically speaking, our members are not intensive social media users. They do not seem to like discussing their investment choices on social media and prefer that we communicate with them on our wholly-owned, WiSeed branded channels. I believe that we will need to be much more creative to make equity crowdfunding a hot topic on social media.
Therese: WiSEED recently created quite a stir by opening the company blog to a disgruntled customer. You later claimed this approach in a post called "Don't be afraid to let detractors talk on your brand's channels" on LinkedIn. What was it about?
Yannig Roth: This was about living up to our brand value of transparency. In April, we let a member called Olivier publish a post on the WiSEED company blog in which he expressed his disappointment with equity crowdfunding. Losing his entire investment in New Wind, a renewable energy startup which went into receivership had made Olivier suddenly realize how often startups fail in their first years and how risky early-stage investment really is. Not only did we allow Olivier to publish a post, but we actively promoted it to tens of thousands of social media followers and newsletter subscribers. Why? Because we knew that Olivier's concerns were shared by others in the community and needed to be aired.

In this instance, as in a previous case of e-reputation issue, we took the risk to trust the collective intelligence of our crowd. It was a bold move. We had to overcome some reservations, internally as well as among customers. But we were rewarded. The ensuing discussion, mostly through blog comments, was authentic and constructive on both sides. Transparency strengthened the mutual trust.   
As an added benefit, this discussion also brought us a lot of insights about the behavior of our investors on our platform and on competing platforms. If possible at all, it would be very expensive for us to gain such insights from market research or social media monitoring.
We felt comforted in our approach to face e-reputation issues head-on, to respond to criticisms with more transparency, not less; and to do so on our own communication channels rather than wait until third parties pick up our issues for us.
Therese: What are the concrete benefits of fostering engagement through transparency? How do you measure these benefits?
Yannig Roth: Building trust through transparency, we also build brand advocacy. Given the huge cost of online customer acquisition in our industry, having members advocating our brand is the holy grail of marketing. We measure brand advocacy, among other metrics, through the Net Promoter Score (NPS). Our NPS is higher than 45, and the NPS of our startup crowdfunding business nears 49! [Editor's note: an NPS of 30 is considered very good and 50 is considered excellent]
Our second metric is active engagement. As I mentioned before, the proportion of active platform members is 30%, and we have more than 8,700 active investors out of 85,000 registered platform members, that is more than 10%. These proportions are much higher than the 90-9-1 (90% inactive, 9% passive observers, 1% active members) standard level of engagement of online Web sites.
Thirdly, customer engagement translates into hard currency results. Active investors invest on average €9,000, spread over 4 four projects. This is quite high, especially considering that our platform allows investments from €100 on.
As mentioned before, we also get tangible benefits from members and investors' participation in our product development. The community co-creates offerings that better suit its needs. Beyond the metrics, receiving so many thank yous and congratulation messages from our customers is heart-warming. That is worth a lot to all of us.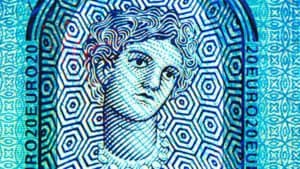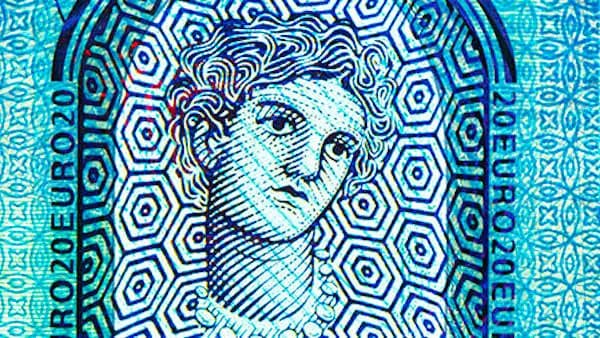 Therese: What are your next steps in this approach?
Yannig Roth: In terms of marketing alternative finance, everything remains to be invented. For example, one area in which we would like to improve is financial reporting. For the time being financial reports are dry top-down communications. We'd like to improve the ongoing communication between project owners and investors ‒ which could, for example, create new business opportunities.
We want to be creative, bold and innovative and we're counting on the help of our community.
Video presentation of WiSeed Premium
---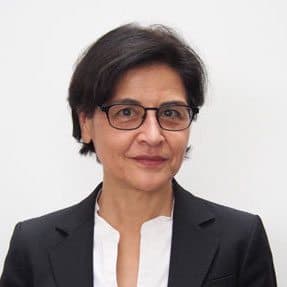 Therese Torris, PhD, is a Senior Contributing Editor to Crowdfund Insider. She is an entrepreneur and consultant in eFinance and eCommerce based in Paris. She has covered crowdfunding and P2P lending since the early days when Zopa was created in the United Kingdom. She was a director of research and consulting at Gartner Group Europe, Senior VP at Forrester Research and Content VP at Twenga. She publishes a French personal finance blog, Le Blog Finance Pratique.

Sponsored