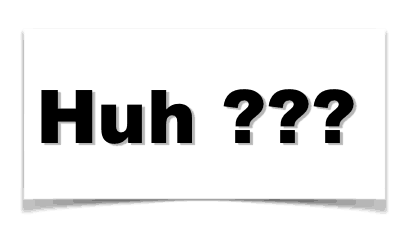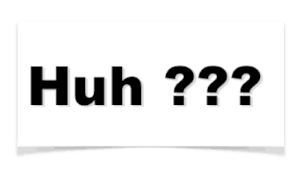 The Kreyos smartwatch pre-sale campaign is one of the biggest fails in a hardware project to date. Launched on Indiegogo in 2013, the Kreyos product actually shipped but was widely panned as inoperable and at worst, a scampaign. In brief, many of the Kreyo's watches simply could not tell time. So kind of the opposite of a smart watch.
Things heated up when campaign creator Steve Tan surfaced standing next to a Ferrari and surrounded by shopping bags while on a trip to Italy. This was an unfortunate contrast to the the Kreyos debacle. Over 11,700 individuals backed Kreyos with the Indiegogo campaign raising $1.5 million. These people basically threw their money away and the project delivered a black eye to the entire rewards based sector.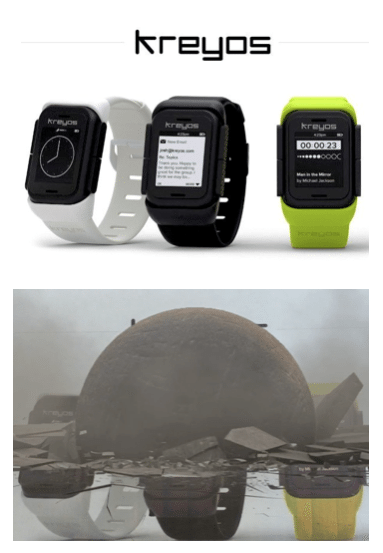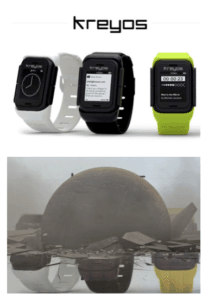 Recently Crowdfund Insider received a tip that Tan has established himself as an e-commerce guru of sorts. Earning millions of dollars and organizing events to share his wisdom with others. There is a YouTube video here where he shares how he earns up to 7 figures each month in his e-commerce business.
After a bit of digging, we uncovered a hot discussion on Singapore Hardware Zone. Singapore is apparently where Tan operates.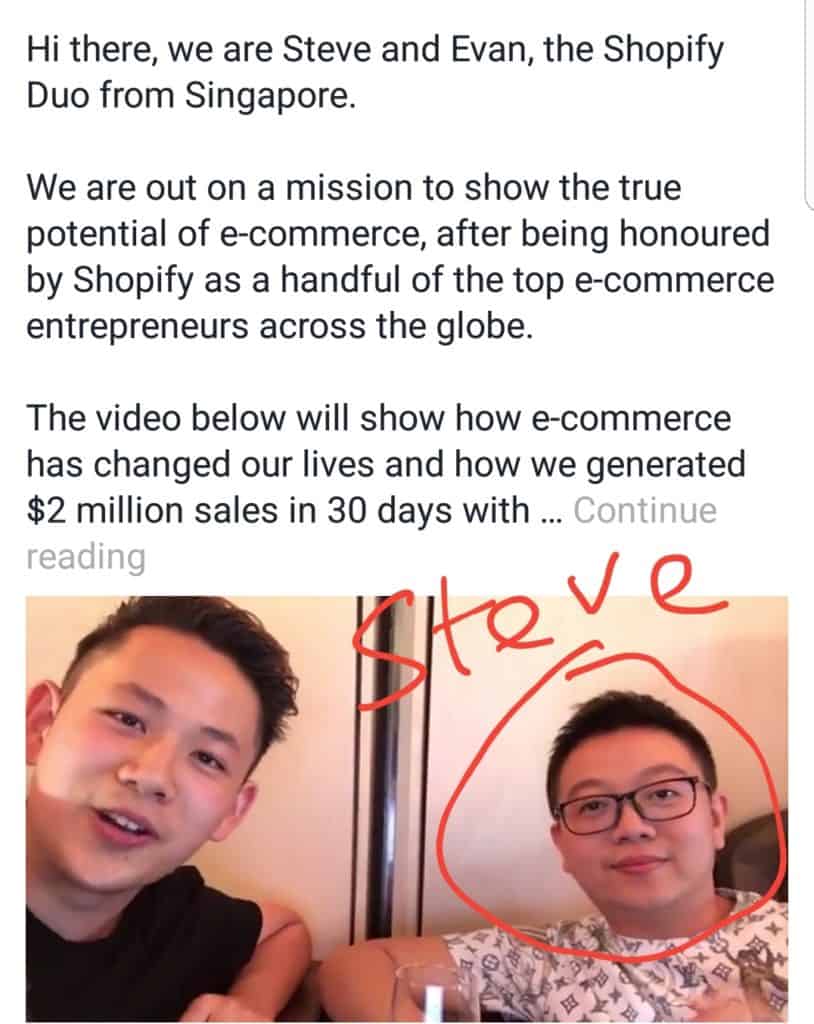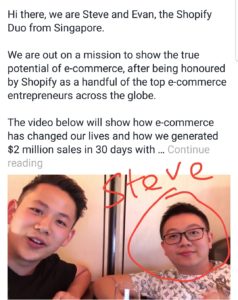 According to the posts, and if this is the same Steve Tan, he is raking it in using Shopify allegedly generating "$2 million in sales in 30 days." In fact, the success story is so profound that he and his partners are putting huge department stores out of business;
The promotional info is … almost miraculous…. it reads;
"Free Shopify Workshop reveals how Steve and Evan Tan put HUGE Departmental Stores out of business with a $30 website, simply by copying and selling their products online!"
Now there is nothing wrong with re-inventing yourself after a spectacular fail. And if this is the same Steve Tan from the Kreyos collapse he certainly has plenty of experience in promoting a product (even if it didn't work). But, as the saying goes, if it sounds too good to be true …

Judge for yourself.

Sponsored Links by DQ Promote