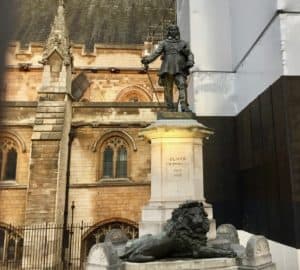 A year ago today, the UK government launched a program that required banks to forward referrals of businesses that had been denied a loan. Nine of the UKs largest banks were compelled to share the info with Funding XChange, Business Finance Compared and Funding Options. Today, HM Treasury has announced the addition of Alternative Business Funding LTD.
RBS, Lloyds, HSBC, Barclays, Santander, Clydesdale and Yorkshire Bank, Bank of Ireland, Danske Bank and First Trust Bank, will all have to offer access to these finance platforms, with SMEs having to give their permission before their details are shared.
The initiative was predicated on research that most businesses seeking finance apply to a single lender. Once denied they simply give up as the process is too laborious.
Alternative Business Funding is an aggregator platform that provides access to over 115 funders for mortgages, trade finance, term loans and more.
In August, it was reported that 230 UK SMEs had secured £3.8 million in loans since the program was launched 8 months prior. More than 8100 business had been referred by the plan. While the numbers are small in contrast to larger firms, small business is vital to the economic health of the country and drive a good portion of job creation.