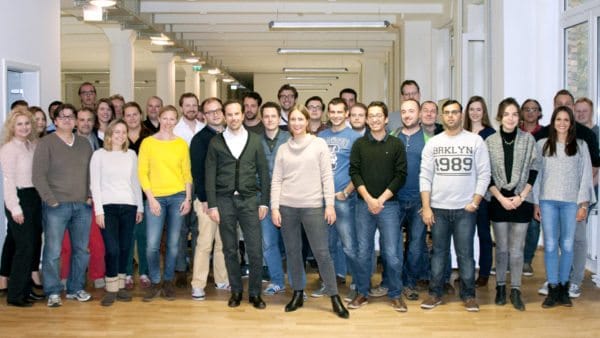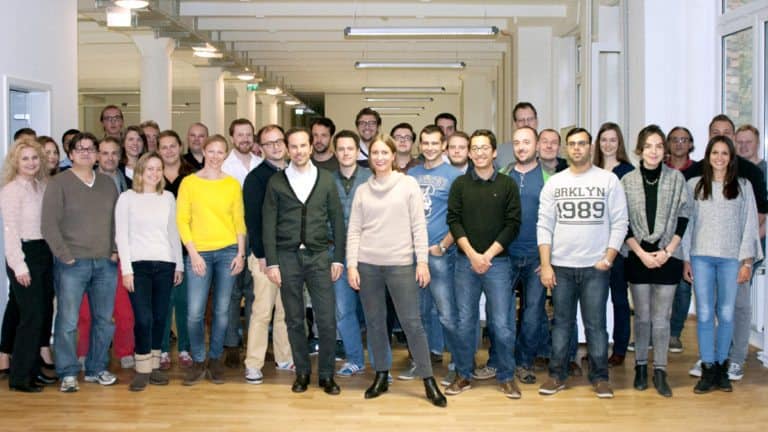 Raisin, a pan-European marketplace for savings products, has topped 100,000 investors representing an interesting twist in Fintech disruption. As we reported this past summer, Raisin had convinced 75,000 investors to switch over €3 billion into savings accounts held at foreign banks. Today, that number is higher.
This important milestone was joined by the announcement that Raisin has now integrated over 40 partner banks from 18 different European countries.
It used to be the case where savings accounts were largely a local process – even if you knew other banks (in other countries) could deliver a higher interest rate for savers. Today, technology makes it quite simple to leave a bank that low balls savers on nearly risk free returns – and move to another. Language, distance, paper. No longer an issue.
Raisin continues to consolidate its position as the leading marketplace for investments in Europe with total deposits of approximately €4 billion. Raisin also claims one of the largest financing rounds of the year in the German Fintech sector.
Since the launch less than four years ago of the German localized platform weltsparen.de, Raisin has been able to win customers from a total of 32 countries with 129 different nationalities. This success was mainly driven by market entries in Austria, Spain and France as well as the launch of the pan-European platform raisin.com.
Compared to the average deposit interest rates in the respective markets, customers have been able to earn  €35 million in excess interest. That counts for savers. This success is reflected in a solid satisfaction rating: Raisin is rated by customers with a TrustScore of 9.2 out of 10 and a Net Promoter Score of 72.
The majority of customers belong to the age group of 56 to 65 years, which also contribute a disproportionately large share of total customer deposits. The total amount for the most part in fixed-term deposits with maturities of up to two years. Since the launch of Raisin, female customers account for an ever-greater share: Within the last four years, the proportion of female savers has increased by 16 percent and currently accounts for around one-third of all customers.