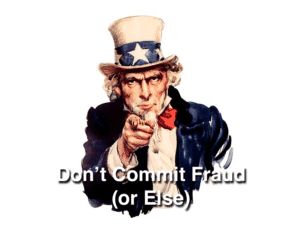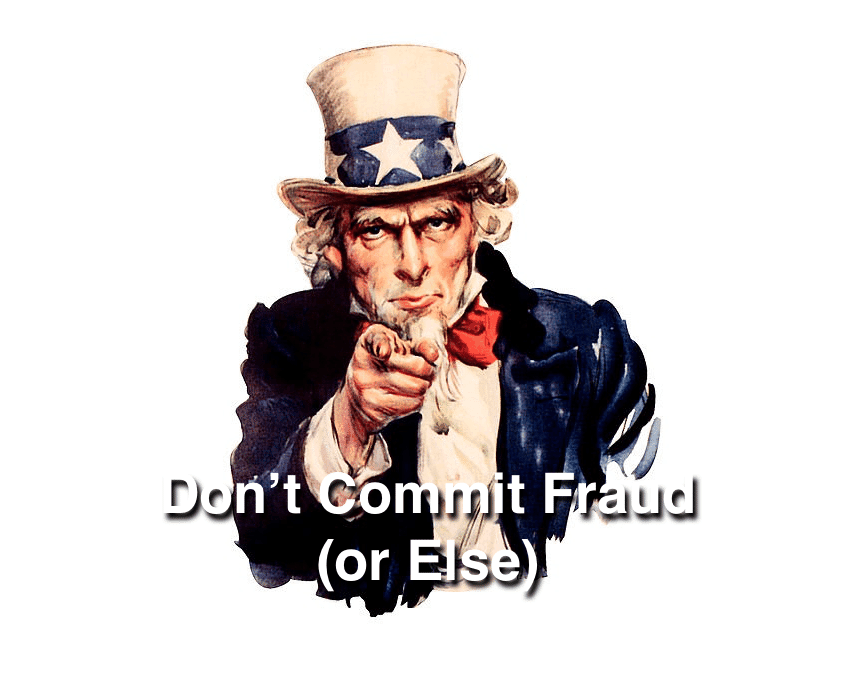 The Securities and Exchange Commission has taken action against two individuals who allegedly benefited from the illegal sales of stock in a blockchain related business.
Attorney T.J. Jesky and his law firm's business affairs manager, Mark F. DeStefano, reportedly unlawfully sold shares inn UBI Blockchain Internet LTD., during a ten day period from December 26, 2017 to January 5, 2018. The two residents of Nevada apparently benefited from a rising share price as UBI Blockchain jumped in value – ranging from $21.12 to $48.40. The SEC labeled the price spike as "unusual." UBI Blockchain was quoted on OTC under the symbol UBIA. At the end of December, shares in UBIA traded as high as $87.00. At the beginning of December, UBIA shares traded under $5.
The sales stopped when the SEC temporarily suspended trading in UBI Blockchain stock due to concerns about the accuracy of assertions in its SEC filings and unusual and unexplained market activity. The SEC has issued multiple trading suspensions for suspicious trading that has occurred with crypto or blockchain affiliated companies. Trading remains suspended in UBI Blockchain stock.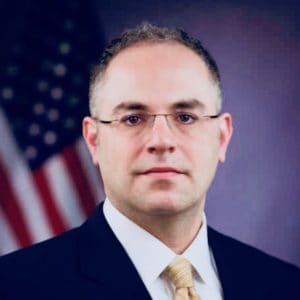 "This case is a prime example of why the SEC has warned retail investors to be cautious before buying stock in companies that suddenly claim to have a blockchain business," said Robert A. Cohen, Chief of the SEC Enforcement Division's Cyber Unit.  "This case involved both a trading suspension and people holding restricted shares who attempted to profit from the dramatic price increase with illegal stock sales that violated the registration statement."
The SEC's complaint alleges that Jesky, and DeStefano received 72,000 restricted shares of UBI Blockchain stock in October 2017 and were permitted to sell the shares at a fixed price of $3.70 per share under the registration statement.

The SEC's complaint, filed in federal court in New York, charges Jesky and DeStefano with violating the registration provisions of the federal securities laws.

Without admitting or denying the allegations in the SEC's complaint, Jesky and DeStefano agreed to return approximately $1.4 million of allegedly ill-gotten gains, pay $188,682 in penalties, and be subject to permanent injunctions.  The settlement is subject to the court's approval.

The SEC's investigation is ongoing, is being coordinated by both the Microcap Fraud Task Force and the Cyber Unit.

The SEC added that it appreciated the assistance of the Financial Industry Regulatory Authority, the Mexican Comisión Nacional Bancaria y de Valores, and the Panamanian Superintendencia del Mercado de Valores.

Sponsored Links by DQ Promote