China Issues its First Blockchain-based Electronic Invoice in Shenzhen
This week, a restaurant in Shenzhen issued a blockchain-based electronic invoice, making it the first case in China. This invoice innovation is led by Shenzhen Municipal Taxation Bureau, technically supported by Tencent, and approved by the State Administration of Taxation. Several restaurants, parking lot and coffee shop are involved as pilots. With the blockchain-based electronic invoice, the enterprise can make invoice application, issue, inspection and account all on the blockchain; for the tax regulator and the management tax bureau, it can make all the supervision process digitalized and transparent. (Source: ifeng)
[clickToTweet tweet="China Issues its First #Blockchain-based Electronic Invoice in Shenzhen #Fintech" quote="China Issues its First #Blockchain-based Electronic Invoice in Shenzhen #Fintech"]
Rhind Data Completes Tens of Millions of Yuan in Pre-A Round Financing
This week, financial data platform Rhind Data announced that it had completed tens of millions of yuan in Pre-A round financing in January 2018. Investors in this round are Plum Ventures and Cyanhill Capital, and followed by its strategic partner CCINT and Ether Capital.
According to Rhind Data, this investment will be mainly used for team expansion, AI R&D, and data quality improvement through "machine-based + manual-assisted" technology. Besides, Rhind Data also announced to release an enterprise edition of its data processing service.
Founded in June 2016, the company is a big data-driven financial data company that aims to aggregate, clean, and mine first- and second-tier market data through artificial intelligence, and discover high-quality companies through data performance. The company is headquartered in Shanghai.
Since its official launch in December 2016, the number of individual users in Rhind Data has reached nearly 20,000, with more than 1,000 institutional users. The platform has accumulated data of more than one million companies, 20,000 investment institutions. (Source: lieyun)
The Establishment of Shanghai Financial Court will Benefit Chinese Fintech Companies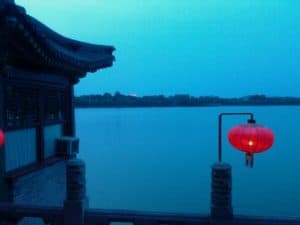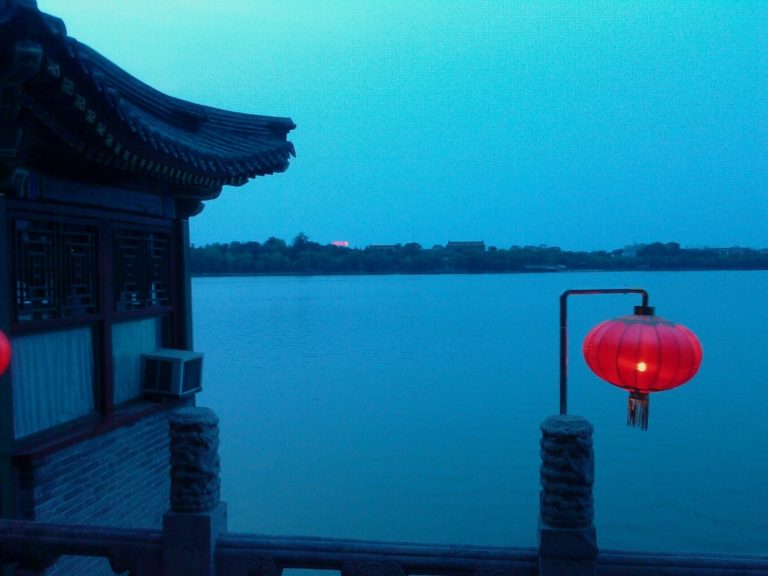 On July 31, 2018, the Supreme People's Court reviewed and approved the "Regulations of the Supreme People's Court on the Jurisdiction of Shanghai Financial Court Cases", which indicates that the judicial reform in this field will take a substantive step. It also represents the country's determination to improve the financial legal system, strengthen the financial supervision system, and strictly control systemic financial risks.
There are seven clauses in the Regulations, in which most Fintech companies (e.g. independent guarantee, factoring, private equity fund, non-bank payment institution network payment, online lending, Internet equity crowdfunding) are included in formal legal regulation for the first time. (Source: 01Caijing)
[clickToTweet tweet="the Supreme People's Court in China has approved the 'Regulations of the Supreme People's Court on the Jurisdiction of Shanghai Financial Court Cases' #Fintech" quote="the Supreme People's Court in China has approved the 'Regulations of the Supreme People's Court on the Jurisdiction of Shanghai Financial Court Cases' #Fintech"]
Health Insurance Service Startup Health Cross Completes 50 Million Yuan A1 Round of Financing
This week, health insurance service startup Health Cross announced the completion of 50-million-yuan A1 round of financing. This round of investment was led by Aixiang Capital, and followed by Vision+ Capital and Haier Capital. Founded in 2013, Health Cross is committed to offering health insurance services through its automated data analysis and claim system. Health Cross cuts into the market as a third-party service provider——helping insurance companies to control risk and promote innovation, while reach cooperation with high-quality hospitals to meet the need of patients, hospitals and insurance companies. (Source: lieyun)
[clickToTweet tweet="Health Insurance Service Startup Health Cross Completes 50 Million Yuan A1 Round of Financing #Insurtech #Fintech #China" quote="Health Insurance Service Startup Health Cross Completes 50 Million Yuan A1 Round of Financing #Insurtech #Fintech #China"]
---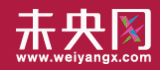 WeiyangX is the most influential website focusing on Fintech in China. The site covers the latest news, industry data analysis, business practices, and in-depth fintech cases in fintech. WeiyangX is incubated by Fintech Lab. Founded by Tsinghua University's People's Bank of China (PBC) School of Finance in 2012, the Fintech Lab is the first and leading research entity dedicated to leading best practices, promoting interdisciplinary innovation, and encouraging entrepreneurship in the field of fintech through scientific research and innovative project incubation.

Sponsored Links by DQ Promote