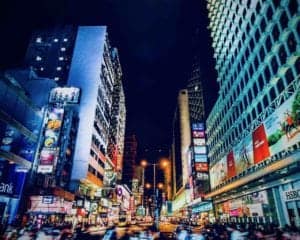 More information is now available since Crowdfund Insider first covered Bitmain's IPO reveal in late July. Bitmain Technologies Ltd., the world's biggest cryptocurrency mining chip producer, has a Hong Kong IPO in the works for a September launch that could reportedly raise as much as $18 billion, potentially displacing Facebook as the largest IPO in history.
CoinDesk's Ada Hui indicated that the ICO would be underwritten by ABC Capital Management and listed on the Hong Kong Stock Exchange in Q4 2018 or Q1 2019 at the same time as its bitcoin mining competitors Canaan Creative and Ebang Communication.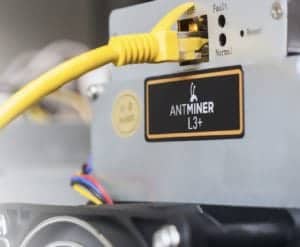 "Tencent Holdings, Ltd., Softbank Group, China National Gold Group and an unnamed sovereign wealth fund managing $15 billion in assets participated in the pre-IPO round A minimum commitment of $5 million was deadlined by July 18 and signed over to Bitmain Technologies Holding Company, the offshore Cayman Islands investment holding group that has been linked to Chinese technology billionaire Lei Jun, founder of consumer electronics company Xiaomi, Inc.," analyzed Hui. "Before this latest funding, Sequoia Capital China had led Bitmain's $50 million Series A and $400 million Series B rounds with the help of San Francisco's IDG Capital, Menlo Park's Coatue Management, Singapore's EDBI and GIC. The Series A round accounted for 5 percent of shares at a post-mortem valuation of $1 billion and the Series B round valued the company at $12 billion. Both rounds were closed in the first and second halves of 2017."
[clickToTweet tweet="An $18B IPO Update? Time will tell… @BITMAINtech #cryptomining @Antminer_main @AntPoolofficial @btccom_official @Hashnest_com @SophonAI #crypto" quote="An $18B IPO Update? Time will tell… @BITMAINtech #cryptomining @Antminer_main @AntPoolofficial @btccom_official @Hashnest_com @SophonAI #crypto"]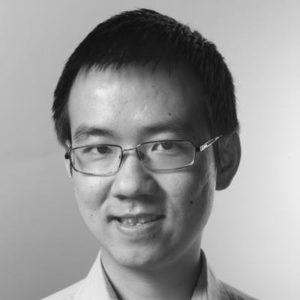 Bitmain reportedly mines over 40% of all the bitcoins in circulation and  controls as much as 80% of the crypto mining hardware sector, establishing this dominance through its early entry in the field, its innovations, its undaunted expansions with rumoured support of the Chinese government. The company released its Transparency Policy for Shipping and Mining Practices here in July (see CI's review ).
And of course, Bitmain is not without its foes; some industry insiders claim the company has too much control over the cryptocurrency mining sector and it uses this influence to inhibit competitors.
Bitmain closed a $1 billion pre-IPO financing round led by China International Capital Corporation in July at a $14 billion valuation, nearly two times cryptocurrency exchange Coinbase's $8 billion valuation, reported in April. Crowdfund Insider reported that Bitmain delivered a $1.2 billion profit in 2017 at an operating margin of 50%, while in Q1 2018, Bitmain wrangled a $1.1 billion net profit with expectations to deliver up to $3 billion in net income in 2018.
Could Bitmain's domination threatened? According to CoinDesk's Hui, yes: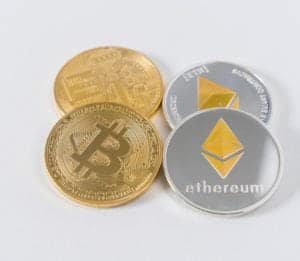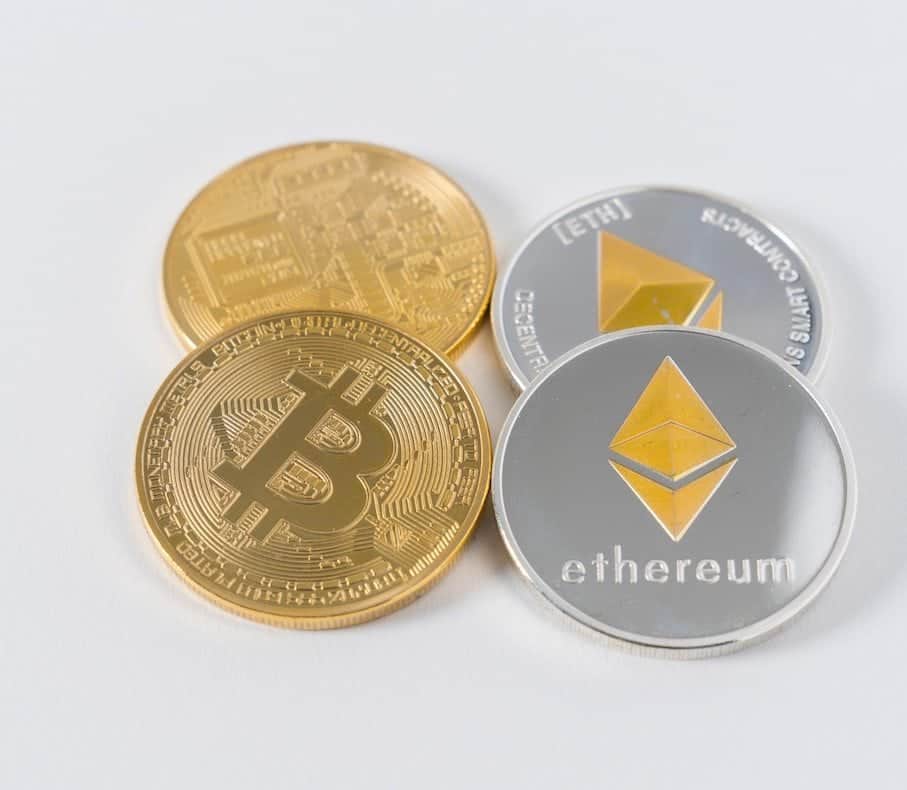 "New code is set to be released that would make obsolete the mining hardware designed by chip maker Bitmain for the decentralized storage protocol siacoin… Obelisk, a startup that aims to offer alternative mining equipment for the protocol, has proposed code would give those running the software the option to exclude Bitmain's ASIC miners by changing the rules so the machines are no longer compatible."
Some other IPO concerns, in addition to competition, for Bitmain include crypto volatility and mining profitability and government regulation concerns.
Co-founded in 2013 by Jihan Wu and Micree Zhan to produce Bitcoin hardware, the Beijing-based Bitmain recently closed a private funding round valuing the company at about $15B. Raised funds and a more public profile could be used by Bitmain to grow and explore sectors beyond crypto mining and machine learning, including AI which the company has begun exploring with Sophon.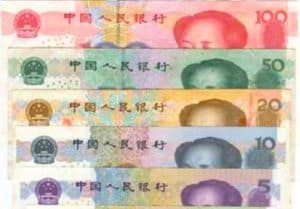 "If the IPO proceeds as planned, it would represent a major test of investor appetite for digital-currency companies after the market value of Bitcoin and its peers tumbled by more than 75 percent since early January," wrote Bloomberg's Crystal Tse and Manuel Baigorri. "A successful listing would be a landmark event for the crypto industry, which is increasingly trying to move from the fringes of finance into the mainstream. For Bitmain — which is estimated to control as much as 80 percent of the market for crypto mining gear — an IPO may also mark a step toward a future beyond crypto."
Bitmain provides high-speed and low-power-consuming customized super-computing chips, high-performance and high-dense computing servers, as well as large-scale parallel computing software and cloud computing services. It has successfully achieved mass production of billions of chips, and has design experience in the most advanced process 7nm. The application-specific integrated circuits, or ASICs, are required by cryptocurrency miners, who verify virtual currency transactions and earn crypto-denominated rewards by solving complex math problems, explained Tse and Baigorri.
In addition to its headquartered in Beijing headquarters, Bitmain has R&D centers in Shenzhen, Chengdu, Qingdao, Shanghai, Wuhan, Fuzhou, Hong Kong, San Jose, Phoenix, Zug and Rockdale, Texas. Let the $18 billion rodeo begin…
Have a crowdfunding offering you'd like to share? Submit an offering for consideration using our Submit a Tip form and we may share it on our site!