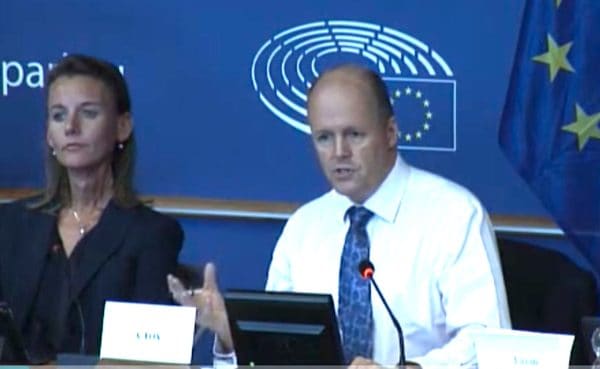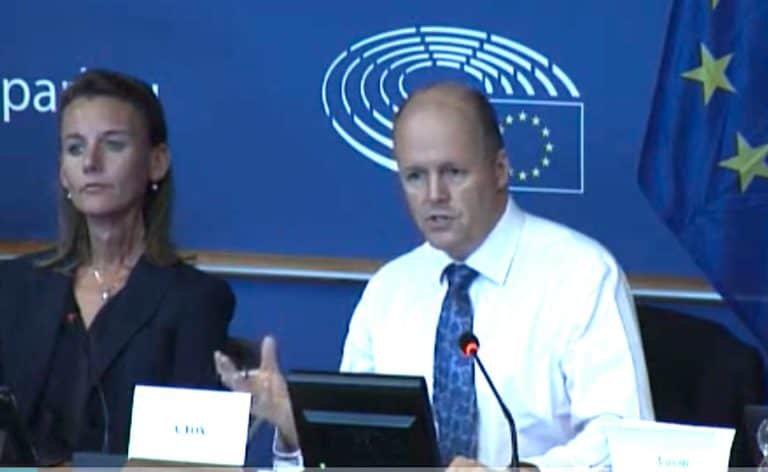 A recent draft of legislation by the European Parliament pertaining to European Crowdfunding Service Providers (ECSP) indicates an interest in rolling in initial coin offerings (ICOs) along with more traditional securities. While still just a draft, the document shows a clear interest in empowering online investment platforms to list ICOs with a proposed amendment stating;
"In order to allow for a competitive Union framework, crowdfunding service providers should be permitted to raise capital through their platforms using certain cryptocurrencies. Initial Coin Offerings (ICOs) offer new and innovative ways of funding but can also generate substantial market fraud and cyber security risks to investors. Therefore, crowdfunding service providers that wish to offer an ICO through their platform, should comply with specific additional requirements under this Regulation."
The proposed regulation is viewed as an opportunity to regulate ICOs. The EP draft states that issuers can prove their legitimacy by complying with the proposed regulations. While accepting the fact the proposed rules may fall short, the draft calls it a "much needed step towards imposing standards and protections in place for what is an excellent funding stream for startups."
On Tuesday this week, Members of European Parliament (MEPs) held a meeting to discuss ICOs as part of a subset of crowdfunding. According to Hogan Lovells, a law firm that is assisting in the draft legislation, the proposal is a "step in the right direction" that should legitimize and clarify rules for ICOs. The draft legislation was entered by UK MEP Ashley Fox. In discussing ICOs, at least one MEP sees merit in creating a third category beyond securities and commodities (find new definitions).
John Salmon, Hogan Lovells Technology Partner, stated;
"Having the certainty, but also having that legitimisation, I very much welcome having a European-wide proposal. I think it would be incredibly helpful to see that: it gives people the certainty to know … but we need to be clear whether this is a utility token or a transferable security, or how the regulatory regime comes within that. But I think it makes perfect sense because an ICO is another form of crowdfunding. It is different, but it is a form of crowdfunding."
The overall goal is to create a pan-European regulatory approach for online capital formation (IE crowdfunding). As it stands today, the EU is host to a plethora of jurisdictions with bespoke rules that are not harmonized. Recently, the EU allowed issuers to raise up to €8 million without a prospectus. This change is, in effect, allowing crowdfunding platforms to raise up to €8 million in some EU countries. Adding ICO regulation to the EU rules simply makes sense.
MEPs have until September 11th to submit any changes to the proposed rules. If enacted, the legislation will come into effect in March 2019.
The meeting was live streamed and is available here.
---
---