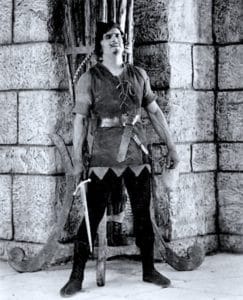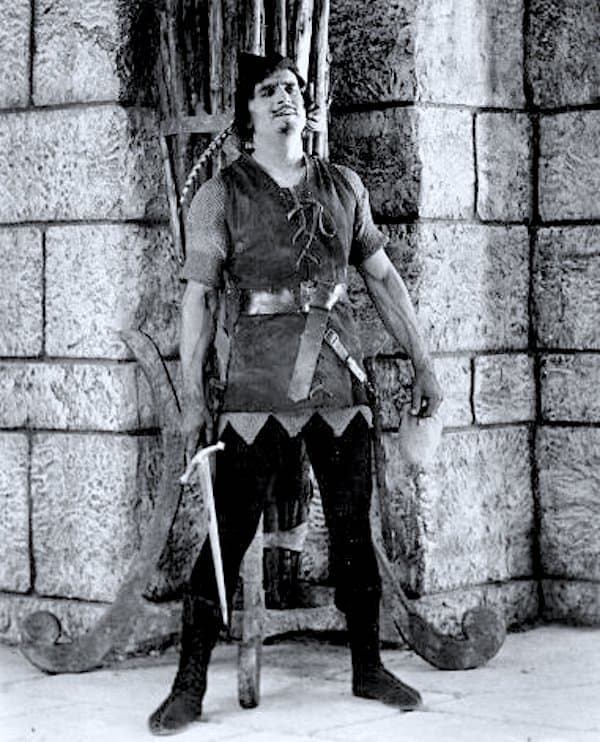 Logan Kane, a writer for the trading newsletter Seeking Alpha has claimed in a bombshell article that the free crypto trading platform Robinhood is selling its retail client's trading data to high frequency firms for ten times more money than is standard.
Robinhood's marketing is clearly aimed at millennials, and a commercial issued at the time of the exchange's launch earlier this year depicts a young man as an astronaut raiding a stock-trading boiler room full of suited up and baby boomer traders.
The protagonist then blasts off into space, presumably along with his portfolio.
But the real winners at Robinhood appear to be those same villainous traders.
Logan says he dug through SEC filings to determine that the modern day Robinhood crypto exchange, "takes from the millennial and gives to the high-frequency trader":
"Not only does Robinhood accept payment for order flow, but on a back-of-the-envelope calculation, they appear to be selling their customers' orders for over ten times as much as other brokers who engage in the practice. It's a conflict of interest and is bad for you as a customer."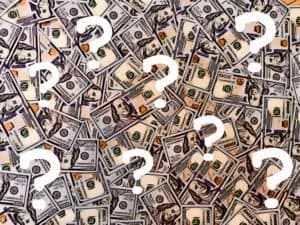 Front-running is an increasingly common practice in stock trading whereby traders with faster systems and skills or automated systems use milliseconds and trade alerts to scoop up available positions and then sell them forward at slightly higher prices.
Relatively small percentages are scalped, but according to Flash Boys author Michael Lewis, such practices add millions to individual flash traders' annual bottom lines.
While Logan notes that some brokers, including Vanguard and Interactive Brokers (IBKR), "steadfastly refuse to sell their customers' order flow," selling orders to frontrunners appears to be a major part of the Robinhood business model.
Logan also discovered that some of the firms buying order flow from Robinhood have been accused of malfeasance:
"The people Robinhood sells your orders to are certainly not saints. Citadel was fined 22 million dollars by the SEC for violations of securities laws in 2017. Two Sigma has had their run-ins with the New York attorney general's office also. Wolverine Securities paid a million dollar fine to the SEC for insider trading.