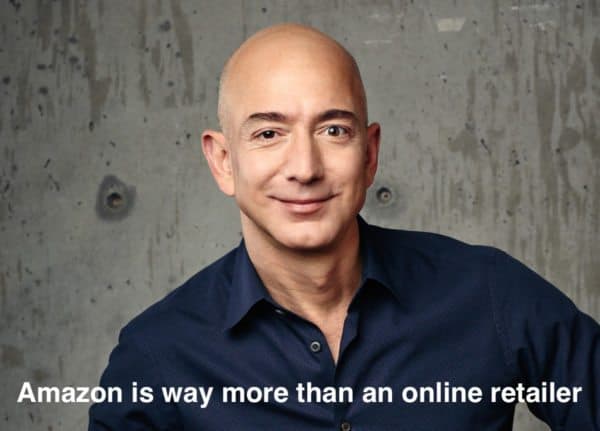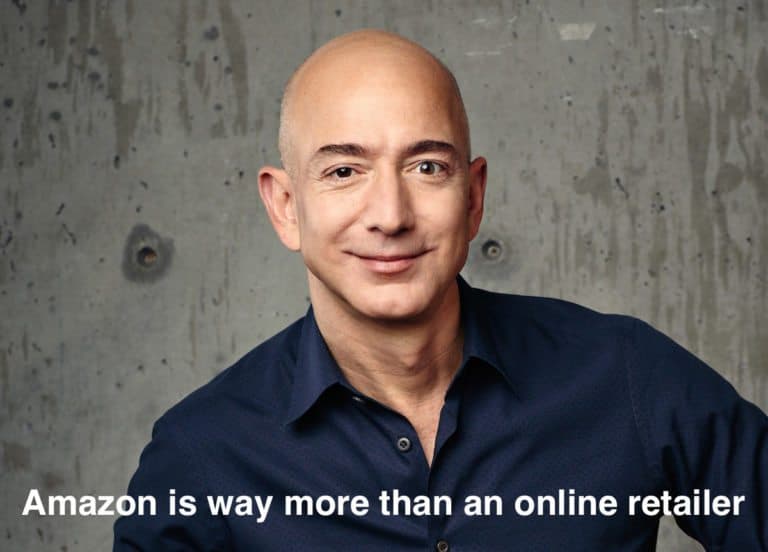 ---
Consulting group Bain is out with some interesting numbers on the foregone conclusion that a Bank of Amazon will be reality someday. While this is great news for team Bezos it is not so good for traditional retail banks – a sector of finance that is held in low esteem. Amazon's net promoter score ranks at 47. Regional banks register 31 and national banks are, well, despised (18).
Bain reports that when polling Amazon Prime users, a solid 65% of respondents will be willing to give the Bank of Amazon a go. Even people who don't shop at Amazon (does anyone not shop at Amazon?), a good number of them would be willing to try banking at Amazon.
Bain points to the fact that Amazon customers are not only a broad segment of the US population but it also includes many of the most affluent.
Bain states the obvious that traditional banks need to change. And fast.
"To stay competitive, banks will need to innovate with their offerings while continuing to take out "bad" costs and complexity."
But this is being kind.
Banks are encumbered with almost unfathomable shortcomings: Too many retail outlets, a costly employee base, and green screen technology that should have been pitched well before Y2K. Supporting all of this antediluvian tech and operations means their consumers must pay a far higher toll to use an ATM, receive a credit card and bless the bank with a savings account. And when is the last time your average consumer actually earned any real interest keeping their money at a traditional bank?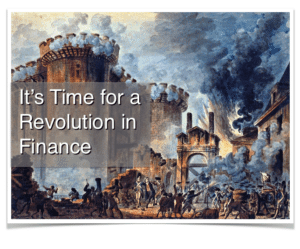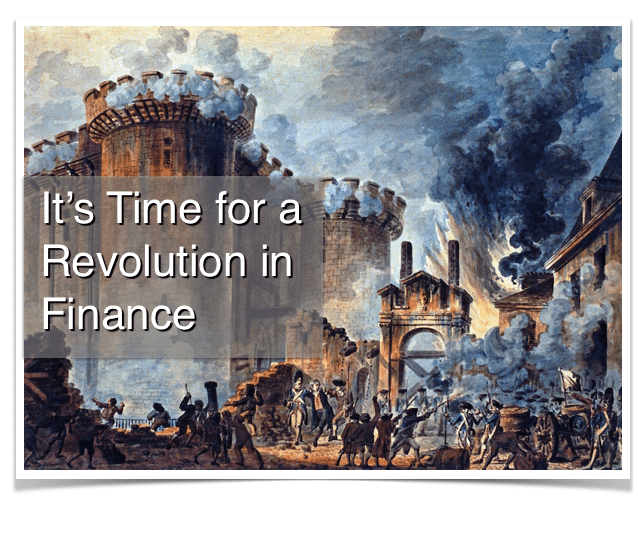 Amazon, on the other hand, has the best of both worlds. They need not to establish any brick and mortar locations. Their budding Whole Foods franchise shall suffice in the not too distant future.
When it comes to technology, Amazon is at the top of the heap. Years of fine tuning a streamlined and superlative customer experience means they know how to treat customers right.
And don't forget about the deep data Amazon maintains. From both sellers to buyers, Amazon has it all. Credit risk? They will know before any FICO score catches up.
Bain says that Amazon can count on sufficient demand for their digital challenger bank. Bain believes this demand is not "invincible" but then what may be the key variable is the inability for traditional banks to change, and adapt, fast enough for the Fintech revolution that will soon be pounding at their gates.