Israeli Blockchain Association, an Israel-based organization that aims to educate, develop and empower the blockchain community of Israel as well as connects with both global leaders and best practice, announced on Wednesday the release of its third Israeli Blockchain Startup Map, which covers over 200 startups operating in the blockchain industry.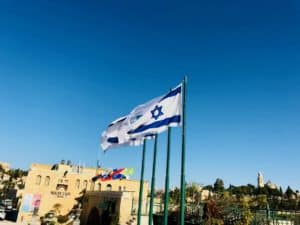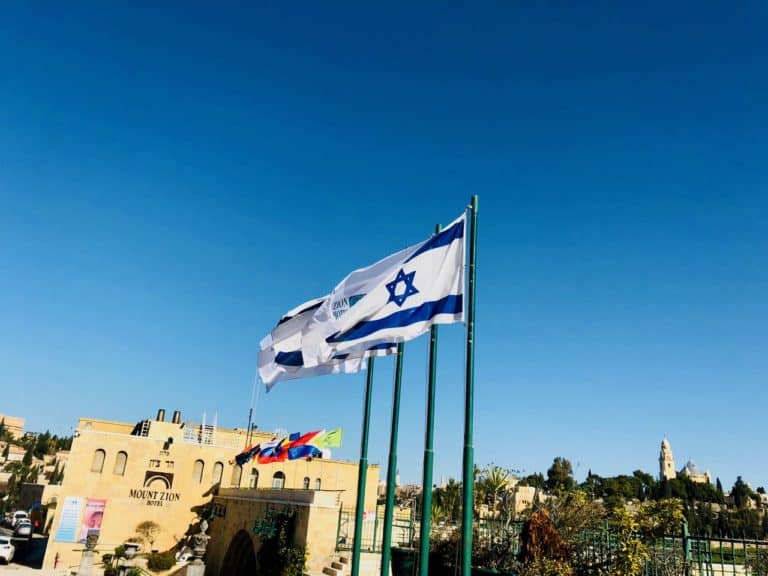 The organization confirmed its latest reports indicate that most Israeli blockchain startups are concentrated in the fintech, which adds up to 57 companies, and Protocols/ Core Infrastructure, a total of 37 companies, sectors. A large increase was seen in the Security sector, which accounts for 23 startups. The association also reported that since the beginning of the year, 20 blockchain startups have ceased operations.
Speaking about the blockchain industry in Israel, Roman Gold, Founding Partner of the Israeli Blockchain Association, stated:
"The Israeli blockchain industry is currently experiencing both a boost and a transformation. On the one hand, we see unprecedented growth among blockchain startups, but on the other hand, many of them are skipping ICOs in favor of equity financing."
Gold also explained there are fewer startup founders coming out of morally questionable markets, such as Forex, binary trading, and gambling. Instead, more institutional players are starting to enter the market. Thus, the market is going through self-purification. Gadi Isaev, Managing Partner of the Israeli Blockchain Association, went on to note:
"Israel has a good chance to strengthen its Startup Nation brand, as well as become the Blockchain Nation. This is happening thanks to effective regulation and the close cooperation of many blockchain startups with educational and academic research organizations."
In regards to the 2019 forecast, the Israeli Blockchain Association added that it expects the number of blockchain startups to double, the role of academic structures in startup companies to increase, and the radical growth of "non-native" blockchain startups in A & B rounds, which are going through a blockchain-transformation.
Founded last year, the Israeli Blockchain Association is on a mission is to connect corporations, developers, policy-makers, and enthusiasts in order to foster knowledge sharing, testing, and development of impactful blockchain applications.