U.S.-based fintech Broadridge Financial announced earlier this week is it teaming up with FundsLibrary, a provider of digital fund data and regulatory solutions, to provide regtech solutions for European wealth and asset managers. The duo is now developing an offering to address the challenges posed by MiFID II Ex-Post Costs and Charges and Solvency II.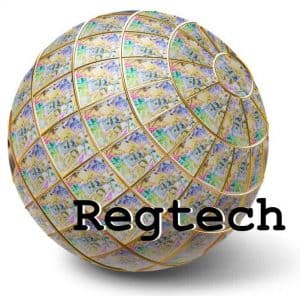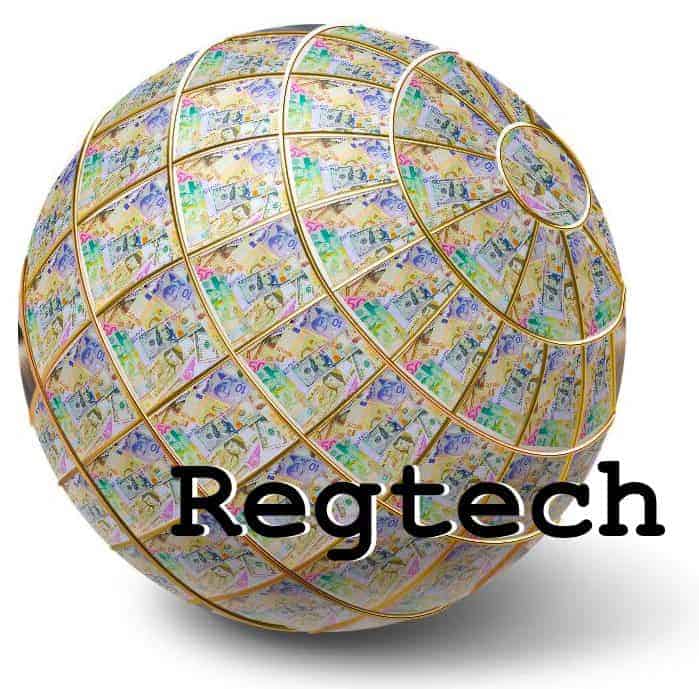 While sharing details about the collaboration, Philip Taliaferro, Head of Strategy, EMEA and Asia-Pacific at Broadridge, stated:
"At Broadridge, we are focused on providing asset managers with innovative, data-centric solutions, and this new technology suite with FundsLibrary is a natural fit with our existing regulatory solutions capability. Leveraging FundsLibrary's Solvency II along with Broadridge's MiFID II Ex-Post Costs and Charges solutions will help clients drive more efficient and cost-effective processes in regulatory reporting."
Arun Sarwal, CEO of FundsLibrary, further explained:
"FundsLibrary's aim is to continuously broaden and improve data, digital and regulatory services for the investment industry, either through our own R&D or through working with world-leading partners. We are very pleased to be working with Broadridge. With its global expertise in delivering solutions to their asset management clients worldwide and our expertise, this will be an exciting partnership for both parties."
Broadridge added its European fund regulatory communications business provides regulatory expertise and distribution support solutions to more than 70 clients worldwide. Meanwhile, FundsLibrary's existing Solvency II clients include 15 of what claims to be Europe's largest fund managers and the service is recognized by industry consultants as a best-in-class solution.