Fundbox, a B2B payments and credit network developed to enhance B2B commerce at scale, has reportedly appointed Marten Abrahamsen as its first CFO. According to the Wall Street Journal, Abrahamsen previously held positions at Chernin Group LLC, a Los-Angeles-based investment firm,  Grab Holdings Inc. and Jet.com Inc.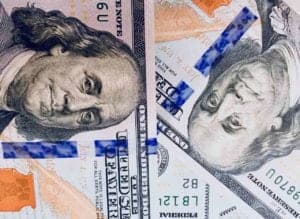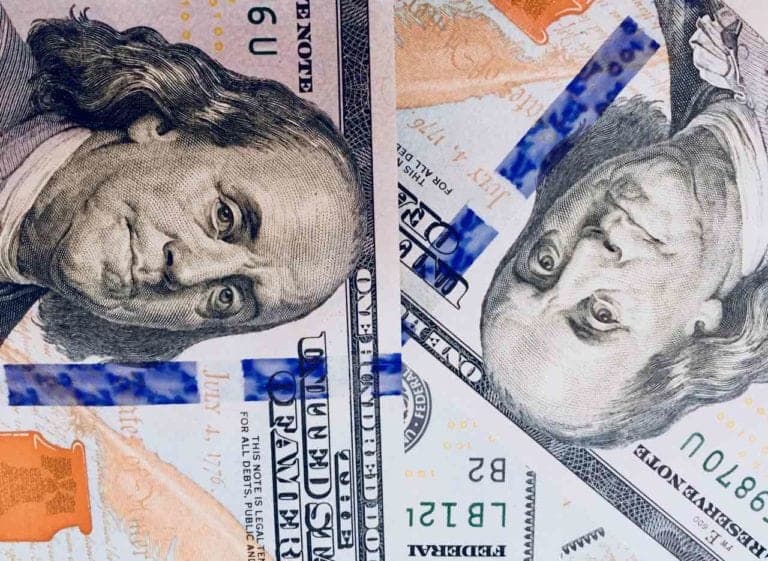 In his new role, Abrahamsen will be responsible for managing Fundbox's forecasting, planning, and analysis tools, as well as prepare for a potential initial public offering (IPO). Speaking about the company's growth, Abrahamsen stated that Fundbox is in a very healthy financial position and there is currently no rush for it to go public. A Fundbox spokesperson then confirmed:
"We went for this type of CFO because of his capital markets and investment expertise. We wanted someone who knows what it takes for an IPO."
The appointment comes just a few months after Fundbox secured $176 million through its Series C funding round. The company's management revealed at the time that they intend to use the investment to improve Fundbox's B2B payments and credit experience by making it easier to conduct transactions.
Fundbox's Series C round included large institutional investors, such as Allianz X, Healthcare of Ontario Pension Plan (HOOPP), HarbourVest, 9Yards Capital, Hamilton Lane, SEB Private Equity (on behalf of clients), Cathay Innovation, Synchrony, MUFG Innovation Partners Co., Ltd., Recruit Strategic Partners, GMO Internet Group, and Arbor Ventures. Founder and CEO of Fundbox Eyal Shinar, stated at the time:
"The status quo for B2B transactions is uncertain cash flow and antiquated payment systems, which stifles business growth. If you're a business owner and don't know when you're getting paid next or whether you have the funds to complete a transaction, you lose valuable time and important business opportunities The remedy to this uncertainty is the ability to facilitate quick risk decisions, faster payments, and more flexible terms so our customers have greater predictability related to their revenue and cash flow. This new investment round validates the market opportunity and that our team is on the right path as we continue to focus on transforming B2B commerce for the better."
Sponsored