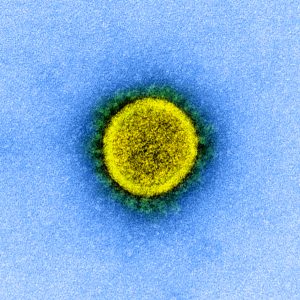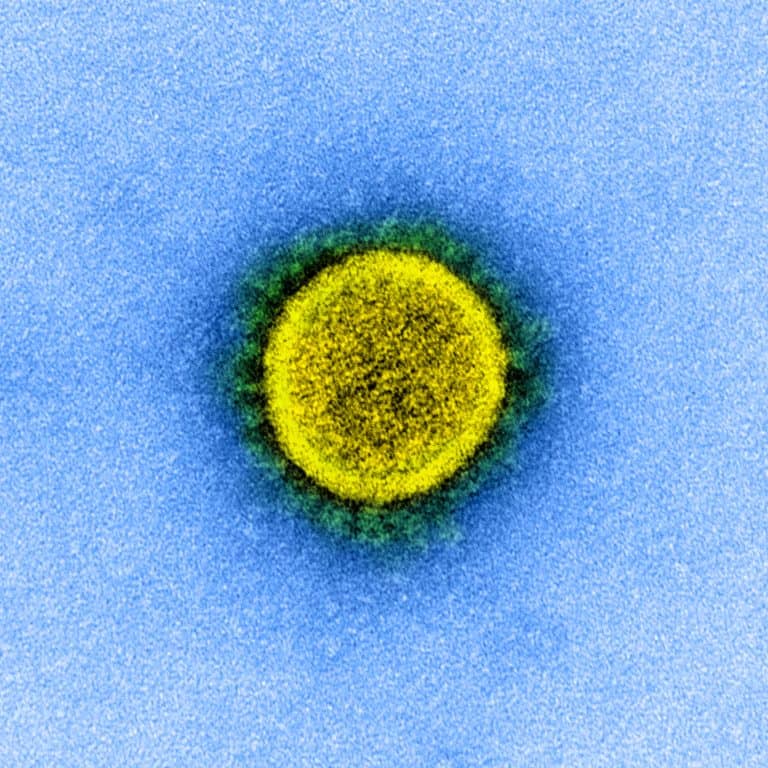 London-based Salary Finance, a firm that specializes in salary-linked savings and loans for workers across the UK, has integrated SpringFour, a Fintech solution provider that connects customers and employees to various productivity resources, tools and financial products.
Through the integration, Salary Finance will offer free referrals to local financial resources for clients experiencing financial challenges, due to the Coronavirus (COVID-19) outbreak.
The Fintech firm is providing referrals to several local non-profit or government resources, which may be customized to fit the requirements of each customer.
Salary Finance will use SpringFour's S4pro technology to gain access to local financial resources, which are shared by service agents with customers who require financial assistance during these challenging times. 
The cloud-powered software will help Salary Finance with offering customized services and referrals. It will also allow the Fintech firm to provide real-time access to local resources to employees of partnered employers.
Dan Macklin, CEO at Salary Finance, stated:
"We are experiencing unprecedented times around the world. With many people experiencing financial uncertainty and hardship, we are relieved to know that, through SpringFour, we are still able to provide additional services to people in need." 
Macklin added that in the company's recent study of around 3,000 US employees, it found that over 40% were experiencing financial stress, a percentage the firm believes has significantly increased due to the health crisis and the economic challenges created by the COVID-19 pandemic.
Macklin acknowledges that affordable credit access isn't readily available during these difficult times. However, his firm wants to ensure that every Salary Finance client can still "make strides toward financial dignity."
Rochelle Nawrocki Gorey, co-founder and CEO at SpringFour, noted:
"These are uncertain times and the financially vulnerable population in the United States is growing. In partnering with Salary Finance, we have an enormous opportunity to make a positive impact on people's lives and ease the financial stress they are feeling."
Established in 2005, Illinois-headquartered SpringFour is a Certified B Corporation and Fintech firm that assists clients with connecting to reliable resources that they can use to attain financial wellness. 
SpringFour's products and services include S4PRO, S4DIRECT. Its clients mainly include financial service providers and various non-profit entities.