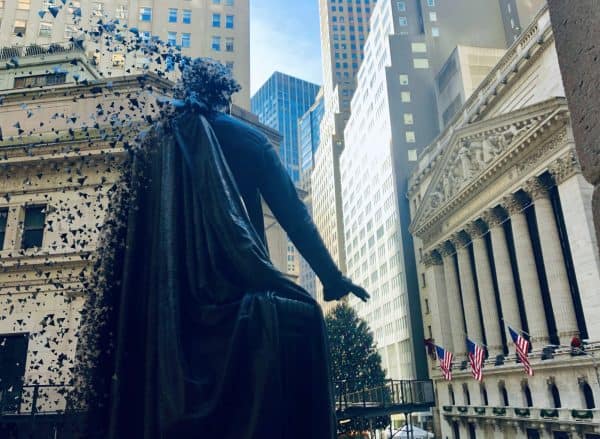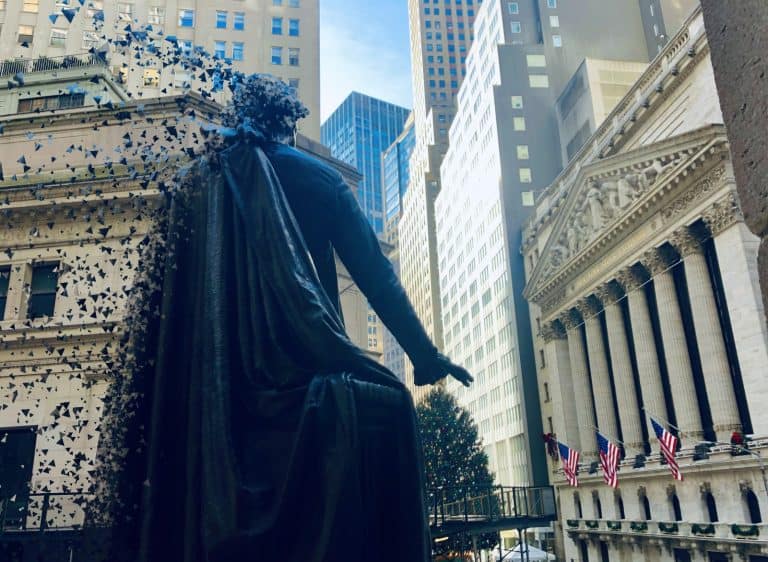 The Depository Trust & Clearing Corporation (DTCC), the platform that provides clearing and settlement services to the financial services markets, says it plans to "explore the benefits of digitalization in the public and private markets." DTCC is looking to leverage blockchain or distributed ledger technology (DLT)  to possibly "strengthen post-trade processes and reduce risks and costs."
DTCC's proposals are contained in two case studies: Project Ion and Project Whitney – an initiative to examine the potential use of DLT, asset digitalization and other emerging technologies. Both Project Ion and Project Whitney remain in the experimentation stage, and a decision to progress the projects will be determined following further analysis.
Project Ion seeks to build on DTCC's efforts over the past several years to further optimize the settlement process in the public markets, while Project Whitney considers opportunities to provide increased levels of digitalization throughout the private market asset lifecycle.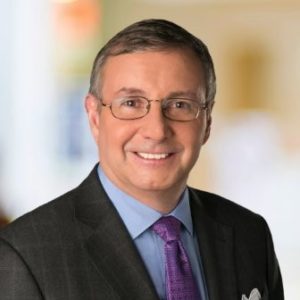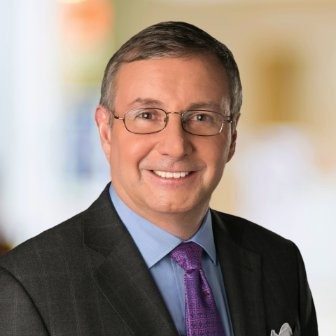 Mike Bodson, President & CEO at DTCC, said they are building on a "legacy of innovation with projects to strengthen post-trade processes:"
"These case studies reimagine the private markets lifecycle and the public markets settlement processes, and they could significantly modernize and enhance how trading activity is processed in the future. We look forward to working collaboratively with our clients, regulators and other key stakeholders as we advance these concepts in partnership with the industry."
A Future of Digital Assets
Over the past several years, DTCC has undertaken an analysis of its core clearing and settlement processes, aiming to modernize the backbone of the US capital markets infrastructure. Project Ion explores whether the digitalization of assets and the application of DLT can accelerate settlement and reduce cost and risk for the industry.
DTCC is proposing a future vision of an alternative digital settlement service, with the potential to offer the benefits of accelerated settlement while retaining the advantages of central netting and prevent fragmentation of the clearing and settlement ecosystem.  DTCC developed a proof of concept (POC) to validate the proposed business and is now engaging the industry to assess market demand.
Murray Pozmanter, Head of Clearing Agency Services and Global Operations and Client Services at DTCC, said the financial services industry is going through a tech revolution that creates opportunity. DTCC is looking to adapt and embrace new tech to "prepare for the future of post trade" – digital assets.
"Project Ion is about working with the industry to further the value proposition on accelerated settlement leveraging new capabilities such as DLT and tokenized securities, and to learn how DTCC can best deploy these technologies to deliver additional value to clients and the industry."
DTCC states that companies are staying private longer. Project Whitney is a prototype focused on exploring the potential for asset tokenization and digital infrastructure to support private market securities, from issuance through secondary markets.
The company believes that public markets are highly efficient but that same efficiency is not enjoyed in the private market. Jennifer Peve, Managing Director, Business Innovation at DTCC. believes that private markets are "ripe for increased levels of automation."
"Projects Ion and Whitney represent the next steps in our digitalization journey," Peve said. "Both serve as examples of practical experiments incorporating innovative technology and business concepts designed to strengthen post-trade processes and provide a resilient, secure and efficient post-trade infrastructure for the industry."
In 2019, DTCC's subsidiaries processed securities transactions valued at more than U.S. $2.15 quadrillion. Its depository provides custody and asset servicing for securities issues from 170 countries and territories valued at U.S. $63.0 trillion.