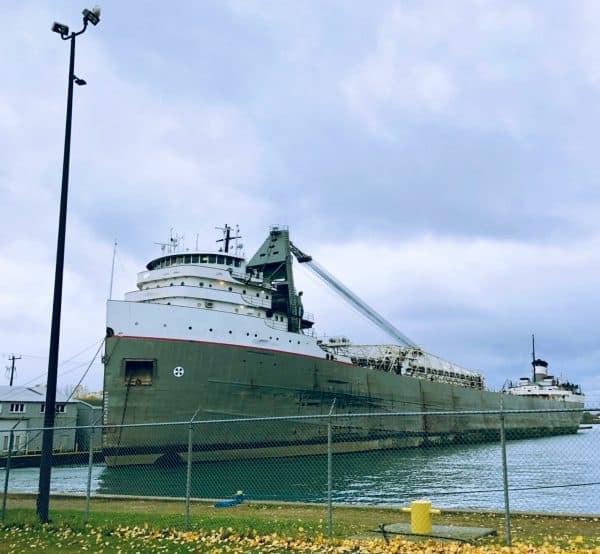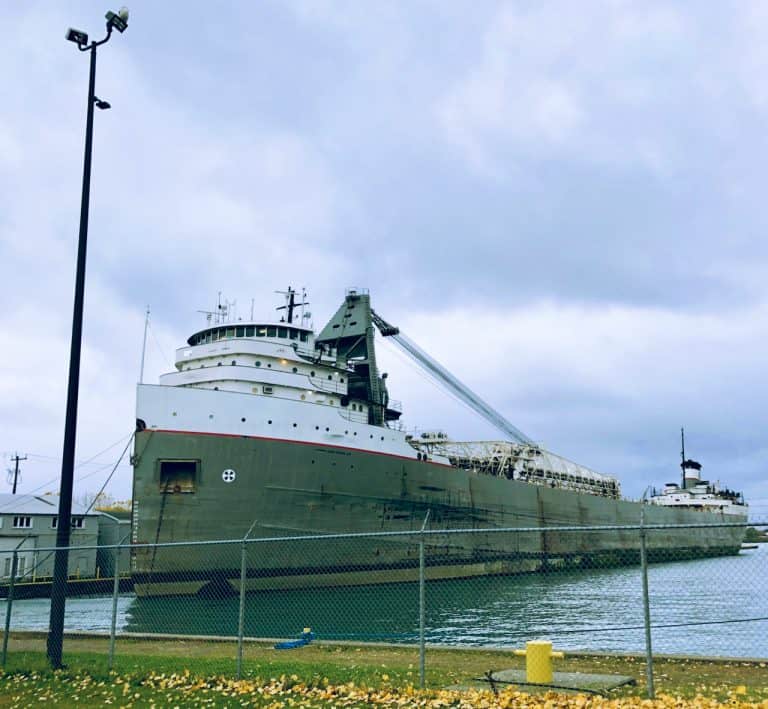 New York-based tech giant IBM (NYSE:IBM) has acquired a 7% stake in we.trade, a blockchain-enabled trade finance platform that's owned by 12 major banking institutions.
Launched by nine banks back in January 2017 under the name, Digital Trade Chain, the platform was renamed as we.trade in October of that year. The distributed ledger technology (DLT)-based network went live in June 2018.
we.trade's stakeholders reportedly include CaixaBank, Deutsche Bank, Erste Group, HSBC, KBC, Nordea, Rabobank, Santander, Société Générale, UBS, UniCredit and IBM.
Germany's UniCredit AG, Greece-based EuroBank, ČSOB, Komerční Banka and Česká Spořitelna in the Czech Republic are reportedly licensees of we.trade.
The blockchain-powered network has been implemented using the most recent iteration of the IBM Blockchain Platform. The we.trade trade finance network has been developed to help link buyers, sellers, banking service providers, insurance companies, and logistics firms via a platform that streamlines global trading.
Traders can use we.trade to place orders, oversee the order-to-payment process and acquire financing as needed. The platform's users can also connect with potential trading partners via the network.
The banks supporting the initiative claim that momentum has been developing steadily during the last few months as firms are planning to replace time-consuming and inefficient paper-based trade finance processes with digitized ones.
Ciaran McGowan, CEO at we.trade, stated:
"The enthusiasm for this platform underscores the need to continue to invest and expand access to a growing number of organisations."
Beginning in July of this year, we.trade plans to extend services to several other banks and customers in Europe before entering other markets, which will include Asia.
The we.trade platform developers plan to focus on achieving greater interoperability with other DLT-powered trade finance solutions. The company has reportedly integrated with Hong Kong's eTradeConnect, a blockchain-enabled trade finance network established by 12 major banks in Asia.
IBM said that banks using the we.trade network will have the option to link to the tech giant's competitors that also offer cloud services like Amazon Web Services (AWS) and Microsoft's solutions.
Jason Kelley, general manager of blockchain services at IBM, remarked:
"Innovative technology and new pricing structures will help more banks align to internal production controls using their choice of cloud services. Meanwhile we.trade aims to help banks create new trusted trade corridors and expand markets by interconnecting with other regional trade services platforms."
Sponsored Links by DQ Promote