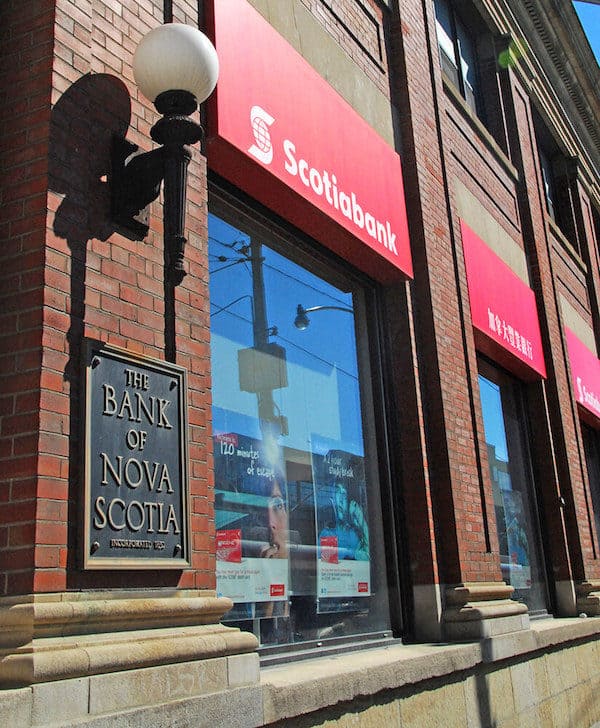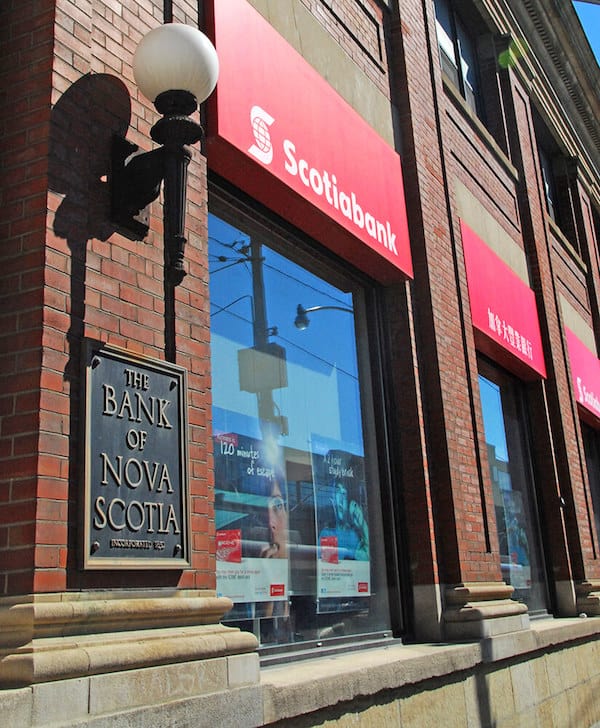 Scotiabank (TSX: BNS), the third-largest bank in Canada, which has been exploring ways to upgrade its systems to make them quantum-resistant, has launched a new information portal for seniors, known as "Bank Your Way," which will serve as a tool to help clients navigate all the different options available with digital banking.
The Scotiabank team notes that the month of June 2020 kicks off Senior's month, which should be a time when we acknowledge and celebrate their contributions to communities.
Dan Rees, group head of Canadian banking at Scotiabanks, stated:
"Scotiabank recognizes the role communities play in keeping our seniors healthy and engaged, so we're taking extra effort to support them through our COVID-19 response actions,. We've launched Bank Your Way  as an additional way to support seniors, and all our customers, become more comfortable with banking without having to leave home. We encourage all our customers to visit Bank Your Way to get online and learn about all the tools and advice available to them."
There's still a digital divide that exists where a certain group of users are regularly using the latest technologies to improve the quality of their lives, while others seem to be excluded due to various reasons such as age, social status, or level of education.
Many Fintech solutions have been developed to enable greater financial inclusion, by helping the world's underbanked or unbanked population become part of the global economy. However, Healthtech and Agetech, as they may apply to financial technology solutions, have not seen as much development when compared to investment apps and digital banking for the general user.
As explained in the announcement, Scotiabank's Bank Your Way information hub aims to assist senior clients with learning the basics or fundamentals of digital banking, "while expanding the range of self-serve tasks."
The release noted:
"Digital options are available for everyday banking needs, such as checking a balance and account history, paying bills, transferring money between accounts, and sending and receiving Interac e-Transfers using Scotia OnLine or the Scotiabank mobile app."
The Bank will be providing online forms to clients so that they can take care of payment deferrals for mortgages, automobile loans, credit cards payments, and obtain lines of credit.
Bank Your Way supports several features such as investment tools, which includes Scotia iTRADE.
The Scotiabank team confirmed:
"While our digital solutions have been enhanced, 97% of branches remained open [following the COVID-19 outbreak,] providing more seniors with the support they need."
Scotiabank offers personal and commercial banking, wealth management and private banking, corporate and investment banking, and capital markets.

It employs around 97,000 professionals and has about $1.2 trillion in assets. The bank trades on the Toronto Stock Exchange (TSX: BNS) and the New York Stock Exchange (NYSE: BNS).

Sponsored Links by DQ Promote