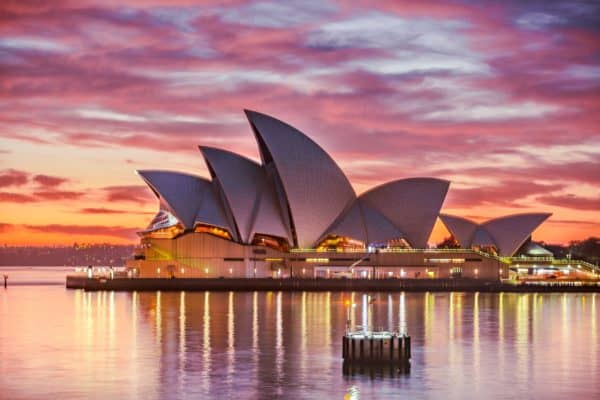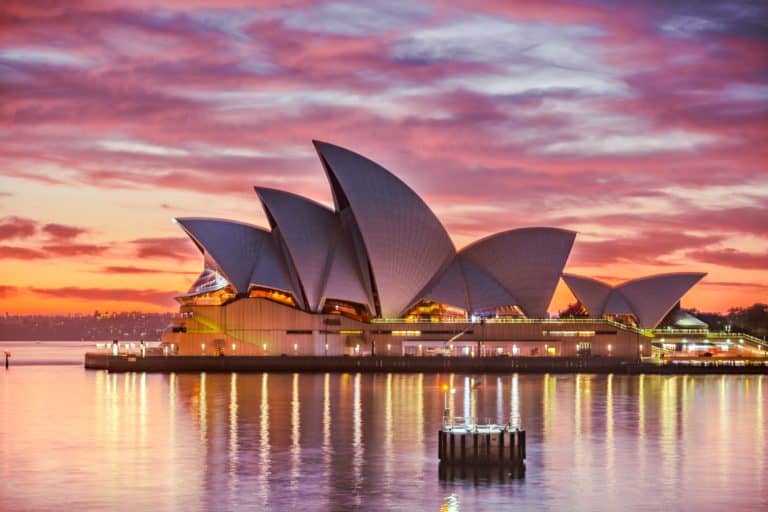 Prospa (ASX: PGL), an online lender serving Australian and New Zealand SMEs, has reported March quarter performance with $122.8 million of total loan originations, up 21.5% on the prior corresponding period, and $37.4 million of revenue – a 13% increase versus the same period the year prior. Both metrics are in line with management's expectations, according to a company report.
Prospa generated average gross loans during the quarter of $465 million, up 41.7% on the prior corresponding period (Q3FY19: $328.1 million).
As of 31 May 2020, Prospa reports that it had $449 million in available third party facilities provided by its local and international senior and junior funding partners, including unused facilities of $93 million. Prospa is actively engaged with its funding partners to secure the required flexibility and temporary relief to its warehouse facilities in order to provide its customers with COVID-19 related relief packages.
Prospa states that performance for the months of April and May has been materially impacted by COVID-19 and its impact on small businesses in Australia and New Zealand but Prospa adds that it is now seeing improved demand in both countries. In response to the Coronavirus, Prospa has provided 5,501 customers with relief packages, including short-term payment deferrals and reduced repayments. This is a move that can improve loan repayments. Prospa reports that the small business sector is showing early signs of resilience with 18.6% of customers on full deferrals returning to full repayments since 15 May 2020.
Prospa says it has temporarily adjusted its underwriting parameters and credit assessment model in prudent response to changing the economic environment, resulting in materially reduced origination volumes in April and May.
Correspondingly, Prospa's operating expenses have declined. Prospa says it has worked with its warehouse funders who remain supportive of Prospa providing its customers with COVID-19 relief
Since the COVID-19 crisis began, Prospa says it has been committed to the ongoing support of their team and the operational resilience of their business, which remain our top priorities.  Prospa staff have been working remotely without any operational interruptions to the business.
Prospa has received an allocation of up to $223 million from Australia's Federal Government's Coronavirus SME Guarantee Scheme to help small businesses deal with the impact of COVID-19. This Scheme will be applicable for new lending that meets the criteria and is provided prior to 30 September 2020.
Greg Moshal, CEO of Prospa, issued the following statement:
"I'm really proud of how quickly the team dedicated themselves to providing the highest level of support to our customers and partners during COVID-19, while also dealing with the impacts on their own lives. As our third quarter results demonstrate, Prospa was in a strong position going into COVID-19 which allowed us to react quickly and adapt to the new operating environment. We commend the Government for recognising how important small businesses will be to our economic recovery and for their support programs like the SME Loan Guarantee Scheme. As a company we continue to closely monitor conditions and our data for evidence of the recovery and we're encouraged by the green shoots we're seeing with our customers as they get back to business. Almost one in five of our customers who originally requested relief are already in a position to resume full repayments. We have used this time to focus on preserving our capital so we are now well placed to support small businesses as they start to return to work. Our enhanced credit model will allow us to identify and support thousands more Australian businesses who are looking not just to survive, but to prosper, as they emerge from Government restrictions."
Additional information is available here.

Sponsored Links by DQ Promote