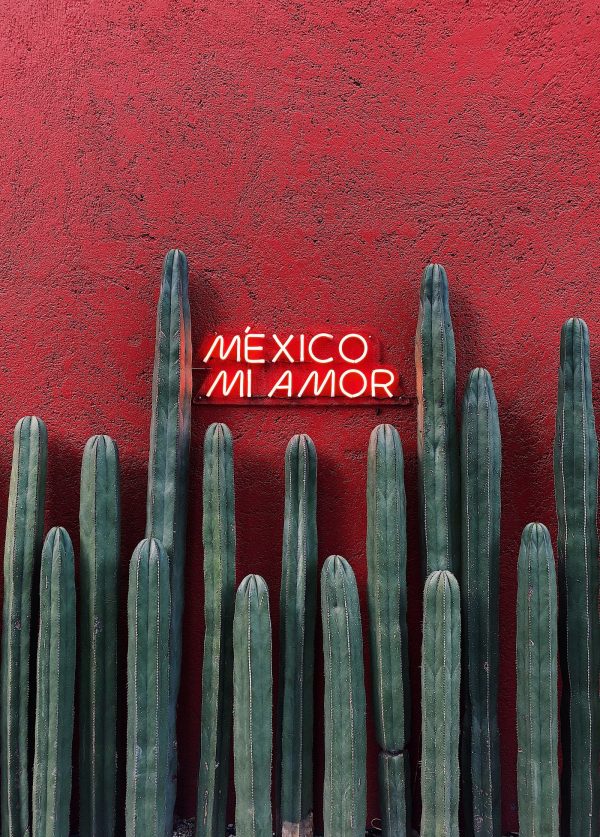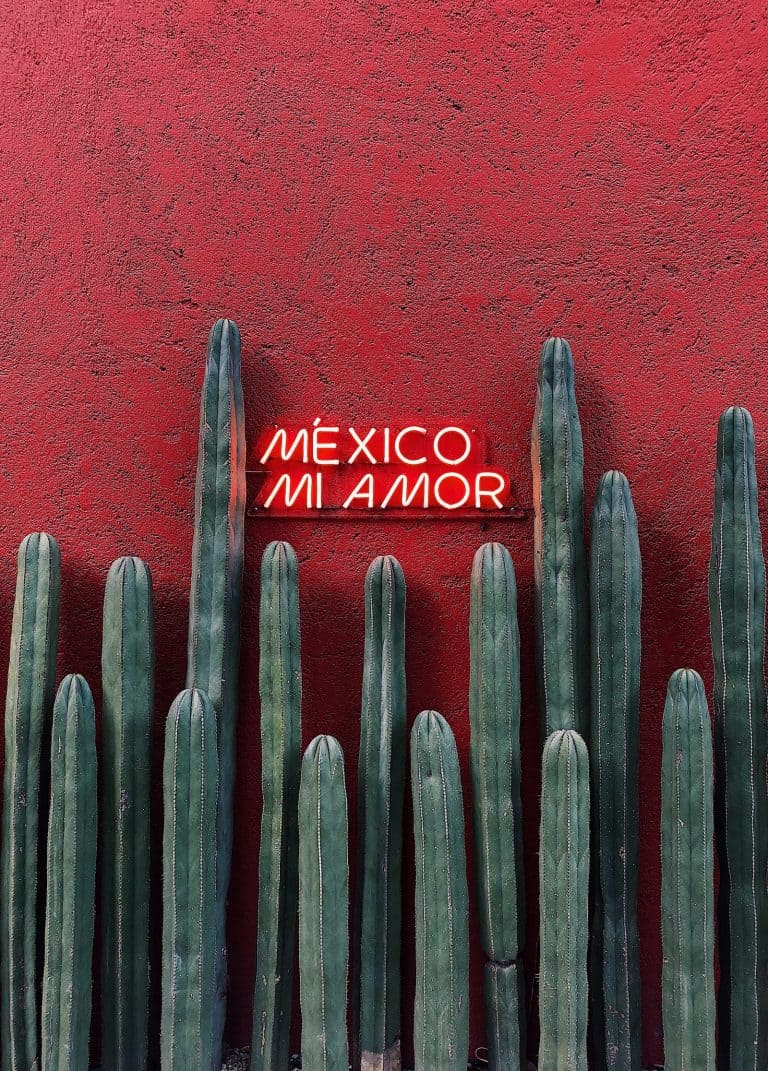 Companies from the insurance sector continue to develop products and services for tech-savvy younger clients including millennials and Generation Z consumers.
Mexican Fintech firm Zenda.la has introduced an insurance product with pricing that adjusts to each individual consumers' specific requirements and financial status.
Zenda recently acquired capital from Angel Ventures, G2 Momentum Capital, and several individual investors. The amount raised has not been shared publicly.
Zenda.la also works cooperatively with insurers Swiss Re and Prevem Seguros in order to develop its Insurtech products.
Zenda.la has launched a health insurance compensation package which may be used for free by consumers (the basic plan). The company's website notes that users can also pay MXN 100 (appr. $4.50) per month for one of the firm's insurance plans.
Many millennials and Generation Z professionals work as freelancers, and they might not have the health insurance they need because they're not formally employed by a company that may offer such benefits.
Young freelance workers may have to pay large, unexpected medical bills, and this can be challenging if they don't have insurance coverage. Diego Muradás, co-founder at Zenda.la, says he spent a lot of time thinking about this issue.
Muradás noted:
"This [problem or requirement] currently grows in relevance as we confront the economic and social consequence of self-quarantine."
Insurance firms may have plans with very high premiums and their packages might not be suitable in many cases. Many younger self-employed professionals might feel that these services are too costly and an unnecessary expense.
Eva Sander, co-founder of Zenda.la, stated:
"Breaking down paradigms on traditional insurance packages means paying attention to the user experience and to think completely outside the box when designing a business model," 
Sander added:
"Our dynamic coverage ensures [that consumers] get the best price with the right adjustment to face whatever they're going through."
Sponsored Links by DQ Promote