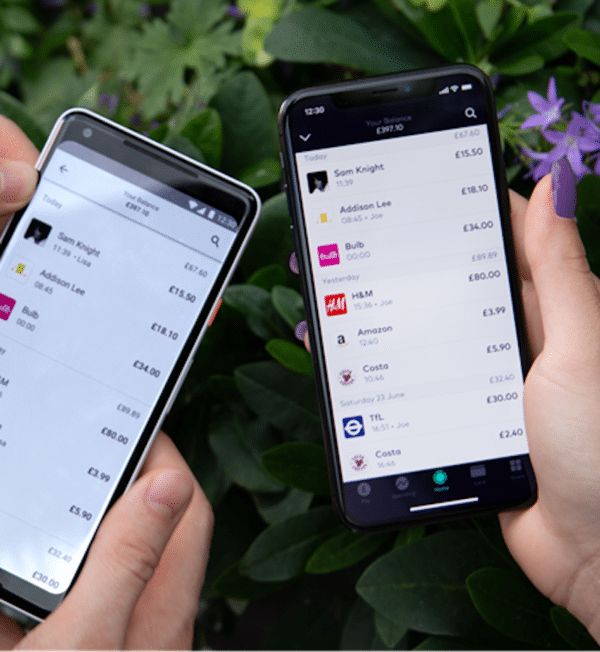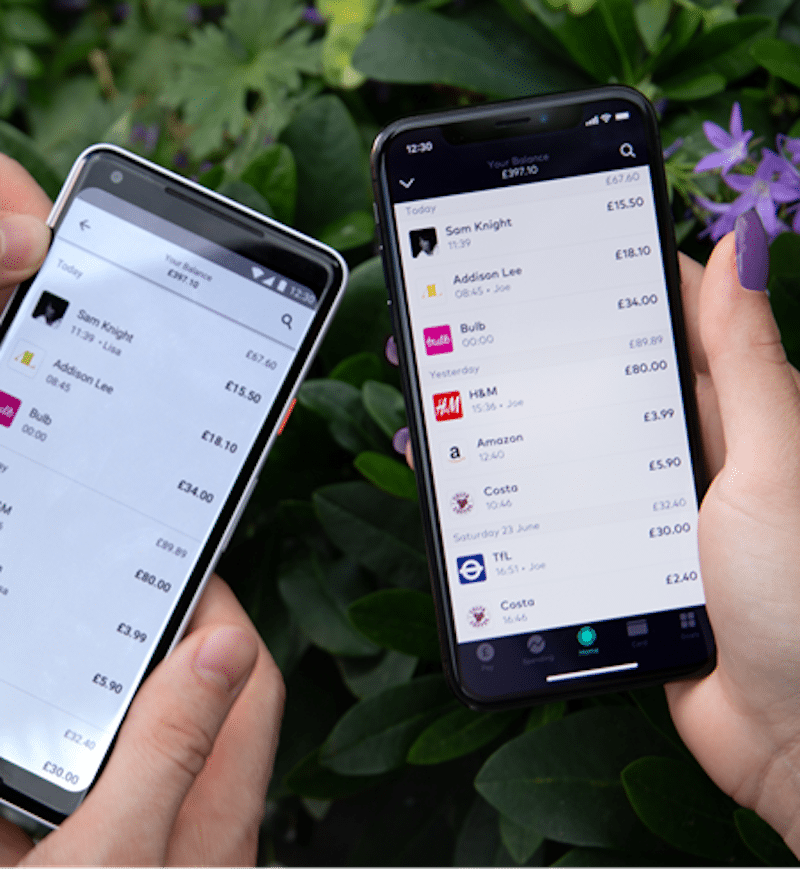 UK based digital bank Starling Bank has added three new integrations to its Marketplace: Slack, the workplace messaging platform, Bionic, the energy switching service, and Equipsme, a health insurance provider, according to a company release.
Starling Bank has taken the approach of providing many forward-thinking digital banking services while making the platform more holistic with a marketplace that allows a cafeteria-like service where users may select a variety of third party services. Starling reports that today one in three business customers use the marketplace which offers 26 complementary services that customers can link to their banking app. Starling Bank claims over 177,000 SME customers.
Anne Boden, founder and CEO of Starling Bank, commented on the news:
"These new Marketplace integrations are bringing added value to our business customers, helping them to save money on utilities, incentivise their staff with health insurance and sync their Starling app with Slack so their teams can enjoy real-time spending notifications wherever they're working."
Regarding Slack, Starlings customers may benefit from the integration that will allow finance or account management teams without direct access to the Starling business account to see transaction details. In a world of virtual offices, Slack is a top service facilitating remote teams.
Stuart Templeton, head of Slack UK said that in March alone, Slack users nearly tripled the rate at which they integrate their tools in Slack, signaling that more people were getting work done with apps.
"Slack provides a central location where users can streamline all their tools in a place where they're already engaged throughout the day. We're thrilled to see Starling Bank bring this offering to their business customers."
Powering comparison sites such as MoneySuperMarket and USwitch, Bionic helps customers an average £725 a year with their bill switching service.
Paul Galligan, CEO of Bionic explained that given their respective focus on ensuring customers' needs are placed first, he has no doubt that the Starling Bank and Bionic integration will be beneficial.
Equipsme is an insurance firm that will offer customers affordable, flexible health insurance for businesses of all sizes with employees being able to pay to upgrade and add family members.
Matthew Reed, Founder and Managing Director of Equipsme stated:
"Our integration with Starling makes it easier for more small businesses to offer practical and affordable health and wellbeing support for their teams. Businesses with 2-20 employees can also get free cover until August. It's our way of doing what we can to support small businesses at a time when the way we live and work has changed beyond recognition."
Sponsored Links by DQ Promote